Here's what you need to know to schedule a group program.
Program Fees
| | | |
| --- | --- | --- |
| Half-Day Program at Audubon | $6/person | $60 minimum |
| Full-Day Program at Audubon | $8/person | $80 minimum |
| Self-Guided Program at Audubon | $2/person trail fee | - |
| Add a Birds of VT Museum visit | + $3/student | |
| Chaperones | $4/person suggested donation | - |
| Teachers | free | - |
| Outreach Program | $100/hour + mileage | - |
| Service Learning Project | Fees depend upon project | - |
Choose full- or half-day programs. Self-guided options available. Visit the Green Mountain Audubon Center in Huntington or invite us for outreach at your school or local park.
Scholarships
We're committed to closing the "adventure gap" at Audubon. If funding is an issue, don't hesitate to contact us. Scholarships are available. Apply online or give us a call. Click here to download a scholarship application.
Program Materials and Forms
Please click here to download materials and forms.
Scheduling
Contact Debbie Archer at darcher@audubon.org. Requests for programs will be processed in the order they are recieved. If you have questions, please give us a call at 802.434.3068.
How you can help, right now
Raise Your Voice
Lawmakers need to hear from you. By signing up for Audubon Vermont's Action Alerts, you will get the latest news on proposals that impact birds -- and have an opportunity to weigh in.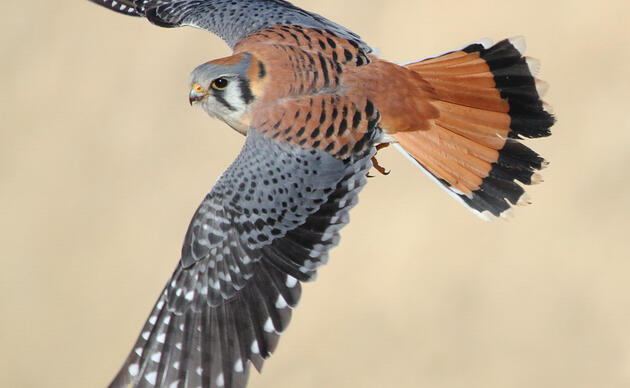 Find Your Bird-Friendly Plants
Join Audubon's Plants for Birds. With our native plants database, you can easily find the best plants for the birds where you live.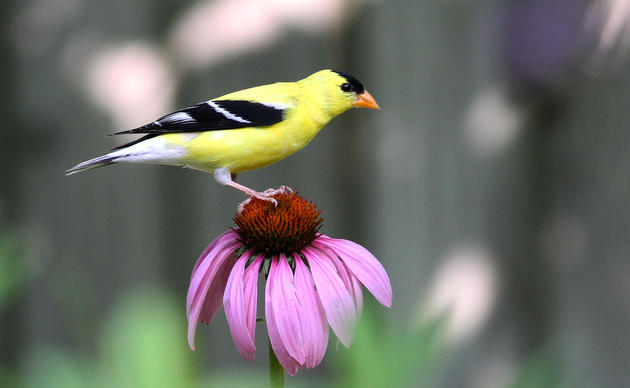 Events
Adults, preschoolers, foresters, photographers, sugarmakers and families will all find opportunities to connect with nature.