We provide young children with fun learning experiences which honor a child's natural curiosity and desire to play. Our seasonal programs develop a child's ability to pose questions about nature, to engage in cooperative play, and to build motor skills through games and hands-on outdoor exploration.
Choose full- or half-day programs. Self-guided options available. Visit the Green Mountain Audubon Center in Huntington or invite us for outreach at your school or local park. Click here for Program Scheduling Details.
Program Topics
(* Program available as outreach at your school or local park)
Critter Construction*
CAUSE and EFFECT, SCALE, STRUCTURE and FUNCTION
Do you wonder how beavers build a lodge or squirrels build a drey? We'll discover different ways critters construct their homes and work on creating our own cozy hideaways. No hammers or nails necessary!
Season of Change*
PATTERNS, CAUSE and EFFECT, SCALE, SYSTEMS, ENERGY and MATTER, STABILITY and CHANGE
What do organisms at the Audubon Center do during the fall? It's hard work to find and cache food, or migrate, or eat enough food to sleep all winter! And it's not just animals, plants are getting ready too. We will dive in and discover what it takes to fall into winter.
Let's Talk Turkeys*
PATTERNS, STRUCTURE and FUNCTION
Find out what wild turkeys eat for Thanksgiving! We'll hit the trail to discover how turkeys nest, find food, and stay safe from predators. Gobble, gobble!
Snug in the Snow*
CAUSE and EFFECT, SCALE, SYSTEMS, ENERGY and MATTER, STRUCTURE and FUNCTION
Join us as we explore snow, nature's blanket! Snuggle under the snow like meadow voles and experience the thrill of sliding like river otters. We'll transform into some of Vermont's most active winter animals as we learn how snow helps critters keep warm, hide, and play!
Tricky Tracks*
PATTERNS, SCALE, SYSTEMS, STRUCTURE and FUNCTION
Winter is a wonderful time to learn about the comings and goings of our furry and feathered neighbors. We'll discover how animals move through the snow. Then we'll head outdoors to search for and make our own tracks.
Who's Hooting*
CAUSE and EFFECT, STRUCTURE and FUNCTION
Swoop into the world of owls to find out why they are silent and successful predators. Search for nests, feel real feathers, and discover what's inside an owl pellet. We'll search for real owls and learn how to call to them in the night!
Journey from Sap to Syrup
PATTERNS, CAUSE and EFFECT, SCALE, SYSTEMS, ENERGY and MATTER, STRUCTURE and FUNCTION, STABILITY and CHANGE
Follow a droplet of maple sap as it turns to sweet syrup. Find out what it takes to become a real Vermont sugar-maker as you tap a tree, collect sap, and help boil.
Salamander Sleuths*
PATTERNS, CAUSE and EFFECT, SCALE, STRUCTURE and FUNCTION
Put on your sleuthing hat and explore the world of slithering salamanders! Scoop in our ponds and journey to the forest in search of our amphibian friends. We'll pretend to be salamanders as we check under logs and rocks, then slither to our favorite vernal pool to do the waggle dance!
Spring Discovery*
PATTERNS, CAUSE and EFFECT, SCALE, SYSTEMS
Celebrate spring! Discover both spectacular and subtle signs of spring in Vermont. From wildflowers to water tigers, bullfrogs to birds, we will discover all things spring.
Flowers and Fairy Houses*
SCALE, STRUCTURE and FUNCTION
Do you believe in fairies? Spring is enchanting at Audubon. Bring your fairy wings (real or imagined) and spread some Audubon magic as we venture into the miniature world of wildflowers. Then we'll build fabulous fairy houses!
Feathery Friends*
CAUSE and EFFECT, SCALE, STRUCTURE and FUNCTION
What would it be like to have feathers and a beak? Join us on an avian adventure as we build a nest, guard our eggs, and learn to fly. We'll spot birds through binoculars, sing secret bird songs, and see what it takes to migrate.
Down by the River*
CAUSE and EFFECT, STABILITY and CHANGE
What could be better than a visit to the water on a hot summer's day? Search and discover what lurks under rocks and sand. Search for water striders, stoneflies, and salamanders. Build boats, watch them float, and stay cool down by the river.
Spectacular Spiders*
PATTERNS, CAUSE and EFFECT, STRUCTURE and FUNCTION
Get your spinnerets ready! Once you've launched your draglines, we'll dive into the world of spiders. Explore forests and fields looking for spiders, search for spider food, and practice weaving your own web.
Insect Extravaganza*
PATTERNS, SCALE, STRUCTURE and FUNCTION
The metamorphosis is about to begin! Keep your eyes and ears open for insects of all shapes and sizes. We'll glide through the meadows and woods in search of our six-legged friends. Get ready to hop, crawl, and fly!
Self-guided Visit
Visit the Green Mountain Audubon Center with your group on your own schedule, without a Teacher Naturalist guide, for a reduced fee. Please call ahead to schedule and for details.
Teacher Trainings*
We offer trainings to help educators get their students outside. Our staff can share tools and ideas to help make connections to curriculum or seasonal themes. We can also provide natural history information to support your outdoor learning.
How you can help, right now
Donate to Audubon
Help secure the future for birds at risk from climate change, habitat loss and other threats. Your support will power our science, education, advocacy and on-the-ground conservation efforts.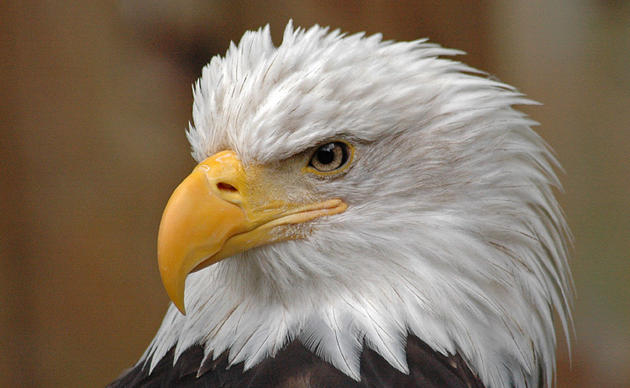 Visit Audubon
It's always a good time to visit the Audubon Center. Trails are open to the public year-round. Visit us daily from dawn until dusk! Donations are appreciated.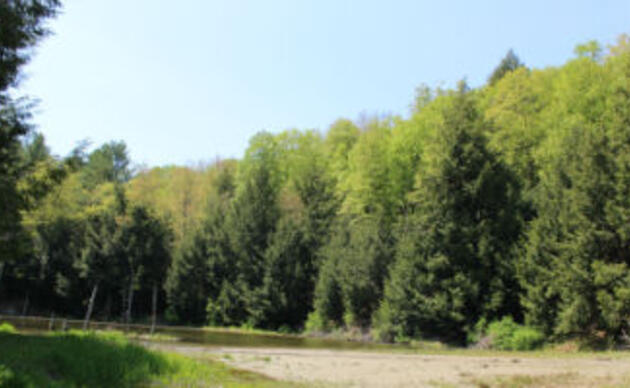 Events
Adults, preschoolers, foresters, photographers, sugarmakers and families will all find opportunities to connect with nature.