Audubon is such a magical place, and even more magical once the sun goes down. Twilight investigations campers spend their time exploring and observing Audubon at twilight and got to experience something very special, that no one really gets to do.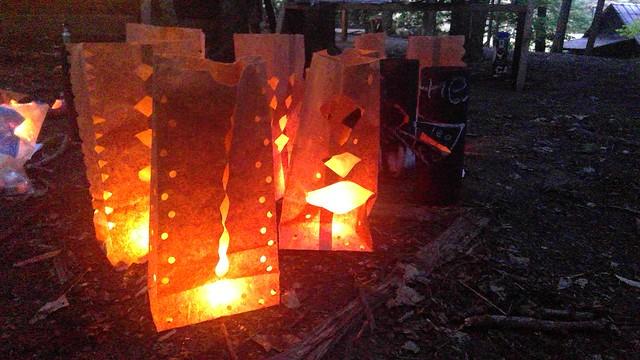 Throughout this week, we did so many nocturnal activities. We went on a hike up to Look Out Rock, but then on the way down we got to experience a solo hike. As we hiked we listen and became one with the night world around us. Every night we made a campfire and really mastered our campfire building skills.
One clear night we went stargazing and learned what some of the constellations were up in the sky. We learned and practiced our coyote and barred owl calls every day too. We even went on a few night scavenger hunts all in the dark! One hunt was to find out if there were any bioluminescent fungi at Audubon.
We played so many field games as we arrived each day too! We spent ample time at the brook and river and enjoyed being outside as the temperature dropped down.
We made and drank some Hemlock tea to keep us warm as well. Every night we would look up at the sky and would see so many bats! They were great, and it made us feel great too, knowing how poorly the bat population is doing.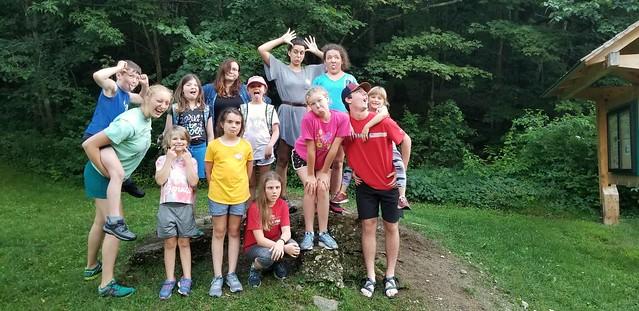 Twilight investigations is a unique week of camp at Audubon and this week was better than we could have ever imagined.