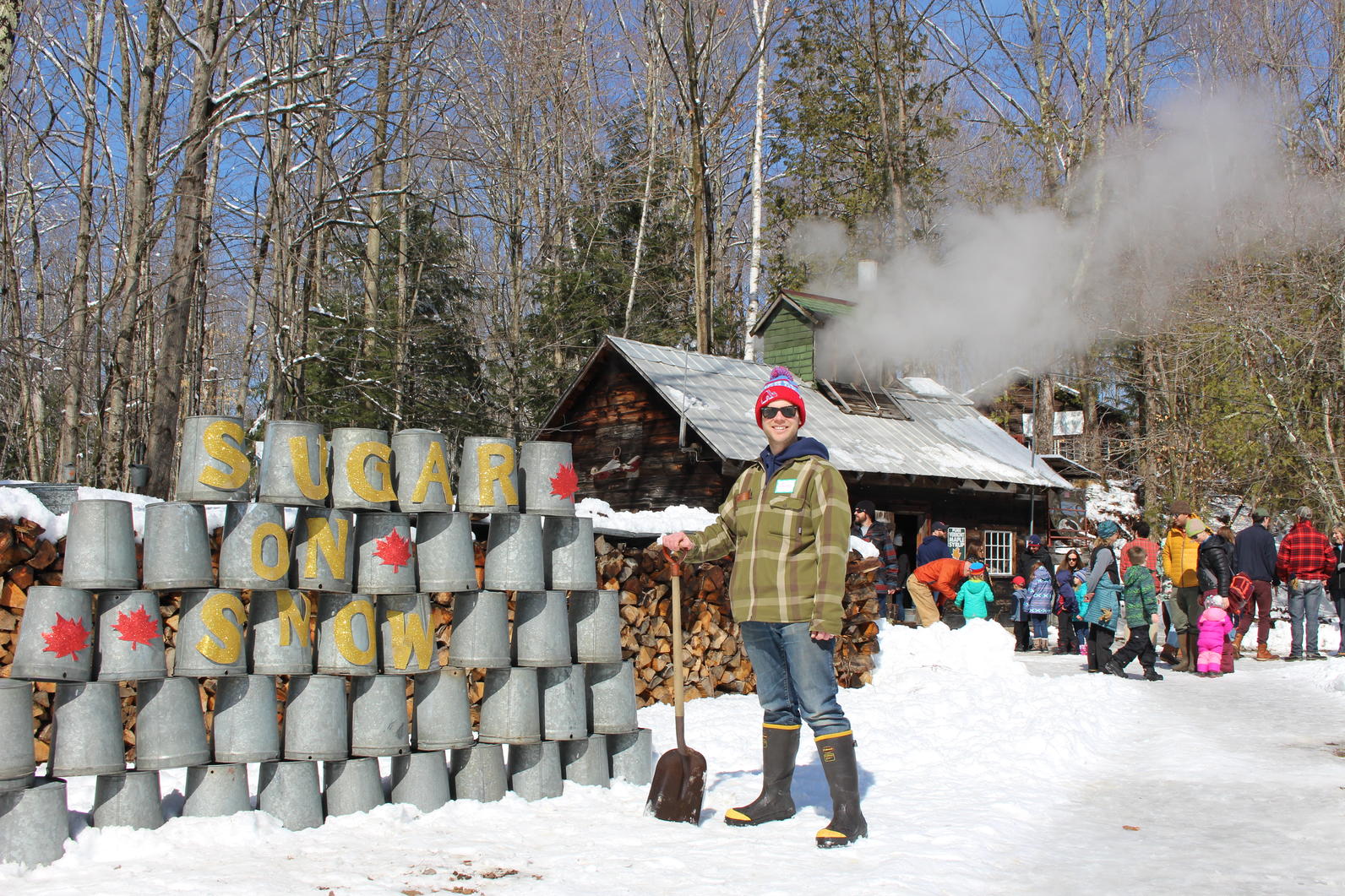 Thank you to our Audubon community for another amazing weekend of Sugar on Snow events! Saturday was especially challenging (and beautiful) with all of the snow, but we pulled it off and were ready before our first guests arrived for the day.
The snowy sugarbush was buzzing with folks learning about our Bird-friendly Maple Project, searching for the Golden Tap, visting the sugarhouse, entering our raffle, tasting our maple syrup, and enjoying sugar on snow.
Our Sugar on Snow Raffle winners will be drawn soon. Keep your fingers crossed!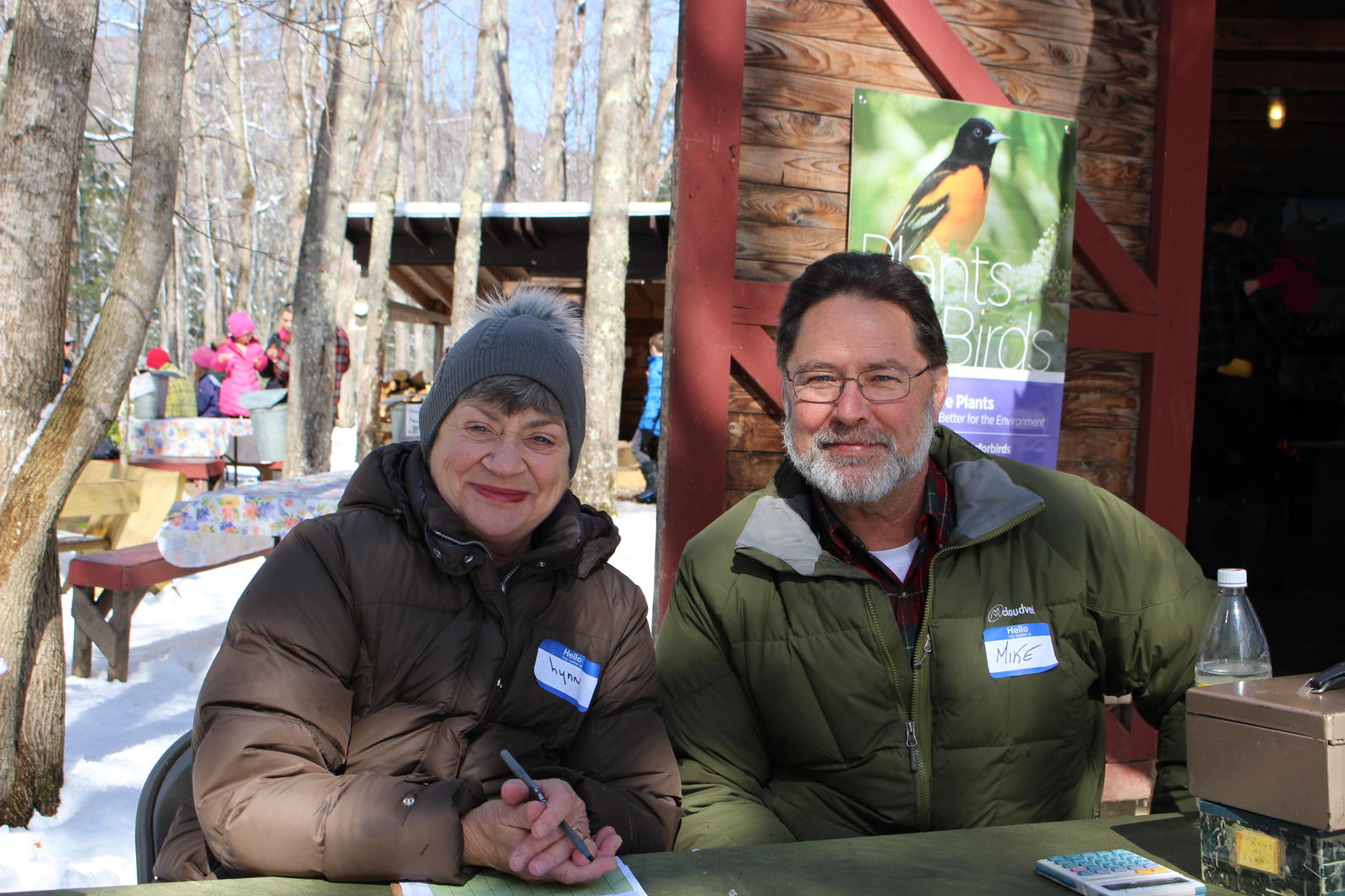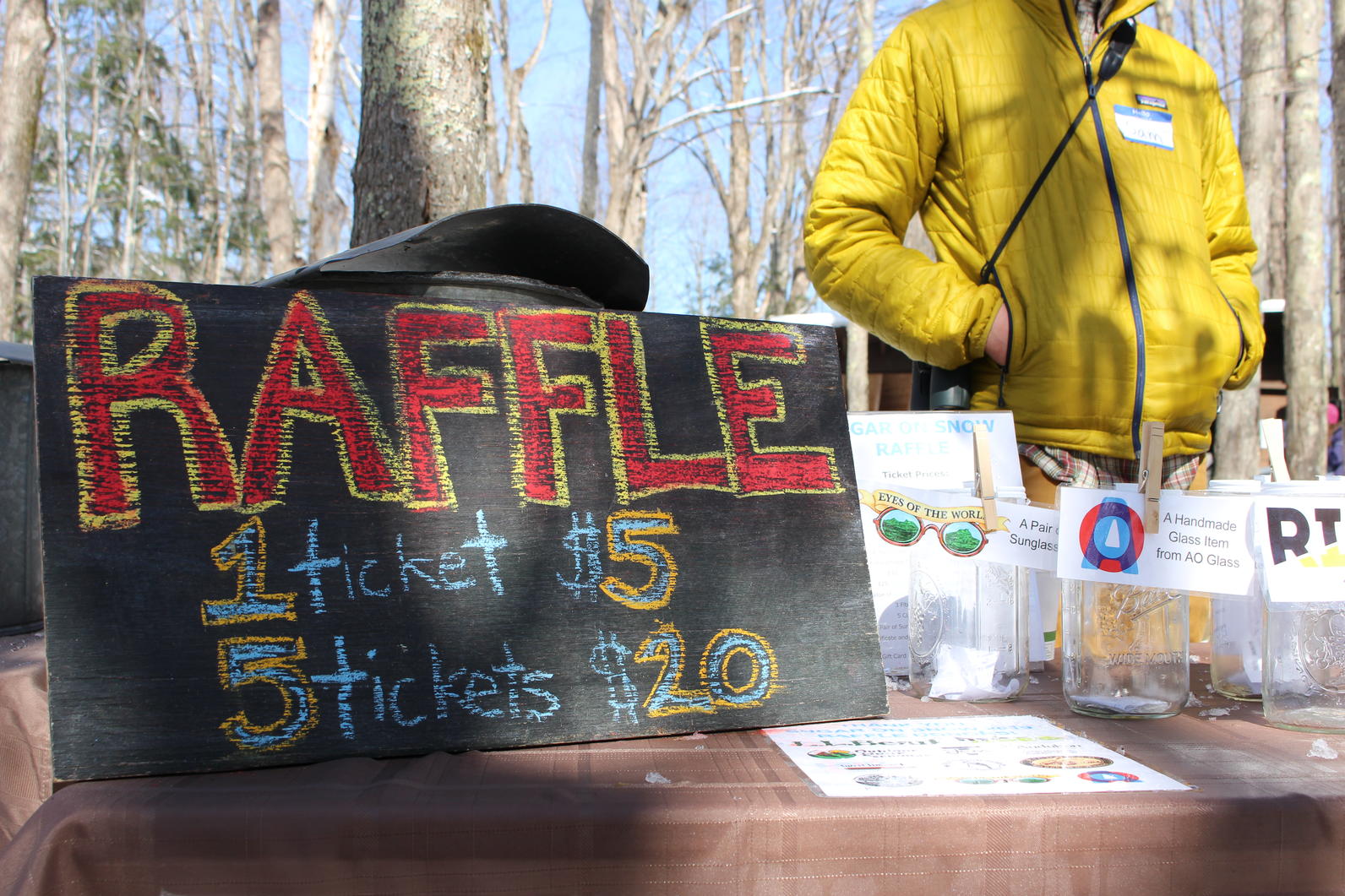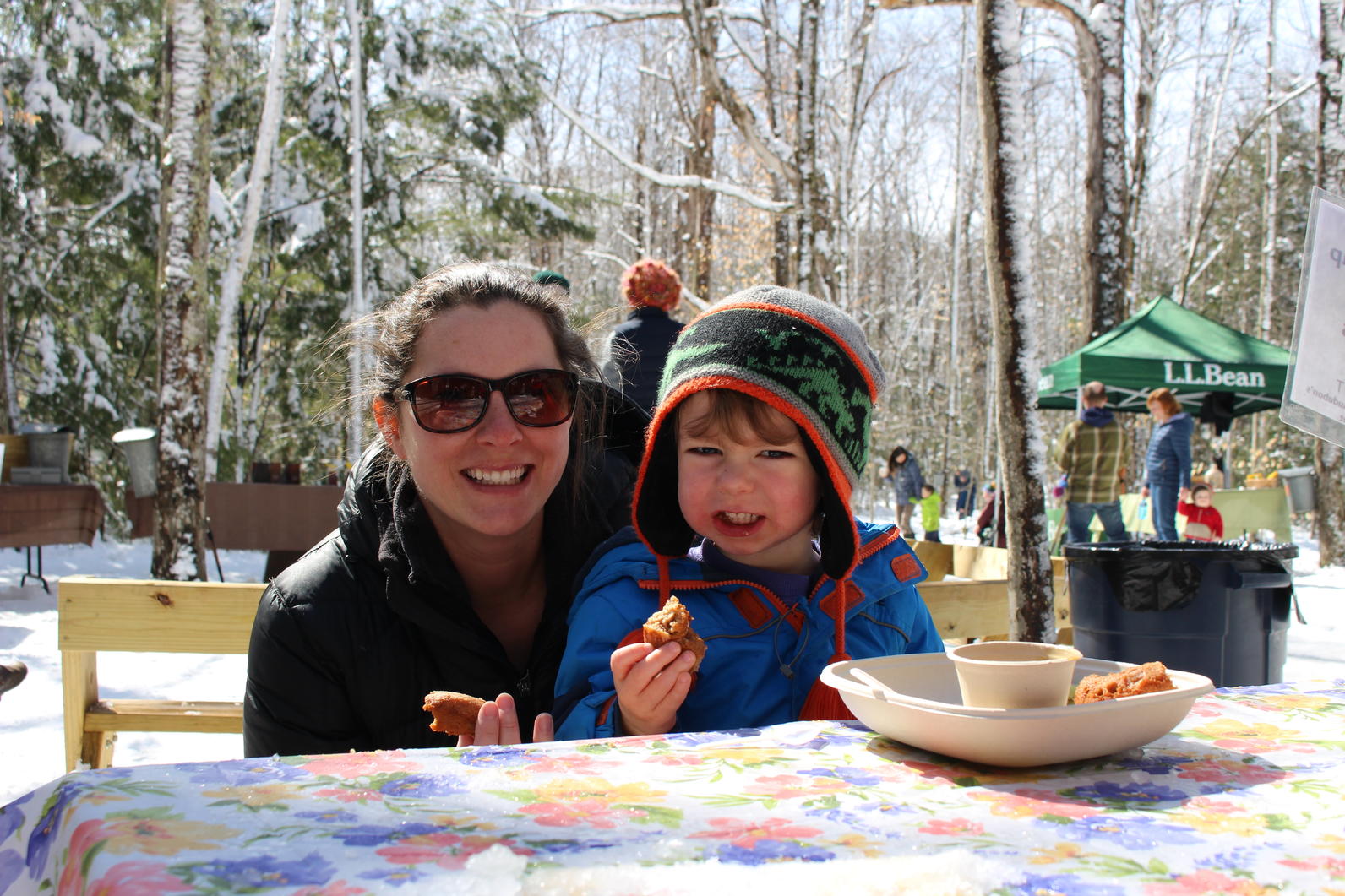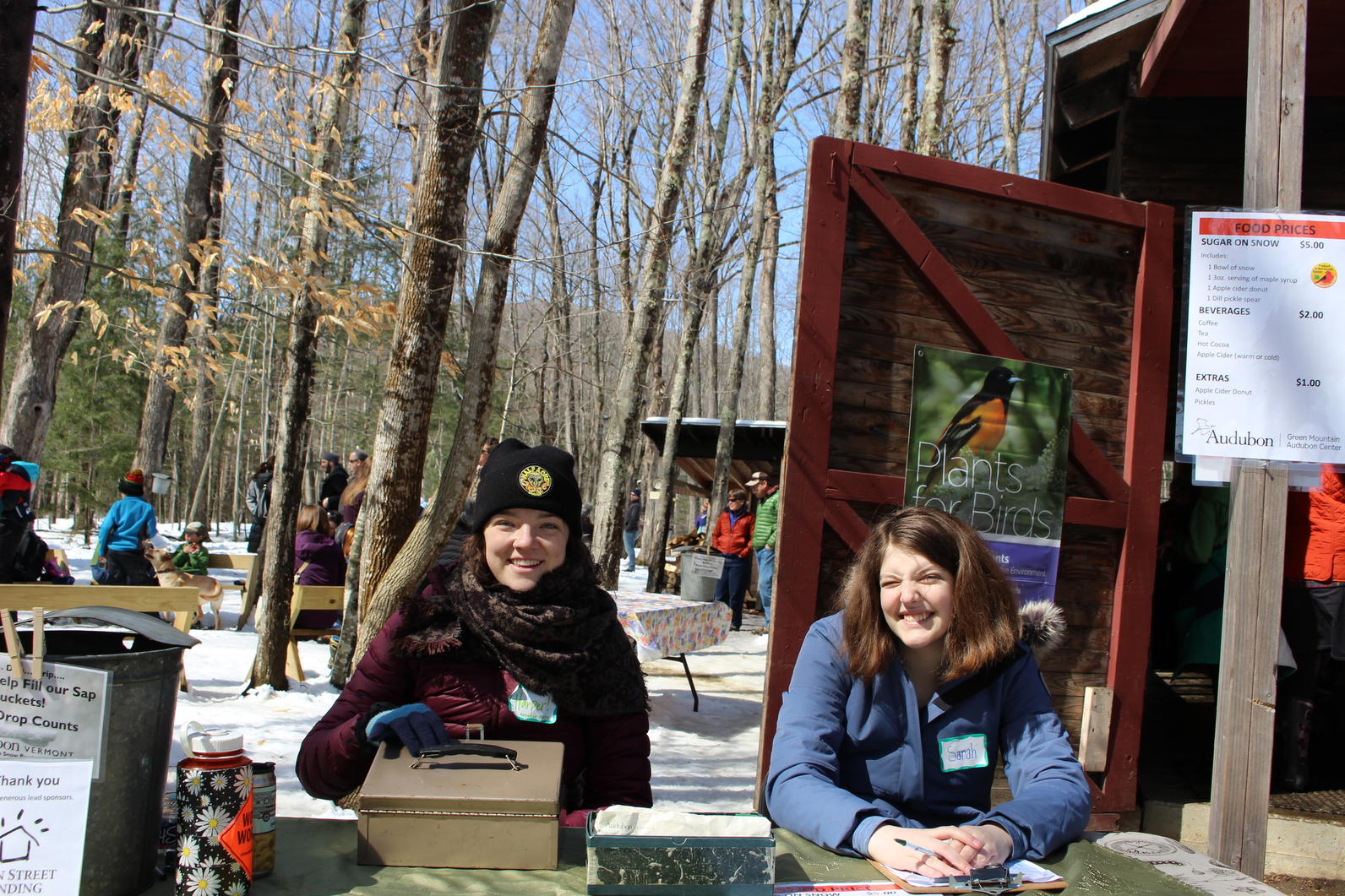 An extra-sweet THANK YOU to our 2019 Sugar on Snow Party Sponsors!