The last week of Ecology Camp has come, and it was a sad realization, but Extreme Earth Artists was full of life and excitement.
The entire week we had been having visits and secret notes left by the mysterious "A". Throughout the week they sent us on quests and searches for materials, eggs, etc. In the middle of the week, we learned that "A" stood for Audubon through a game of hangman that they left behind, but Audubon has a first name. We learned later that their first name was Dan on Thursday.
We made so many cool crafts this week as well. We created plant fossils, rock paint, musical instruments and so many more. On Thursday we made boats at the Huntington River and had a HUGE boat race downstream to see whose boat was built the best.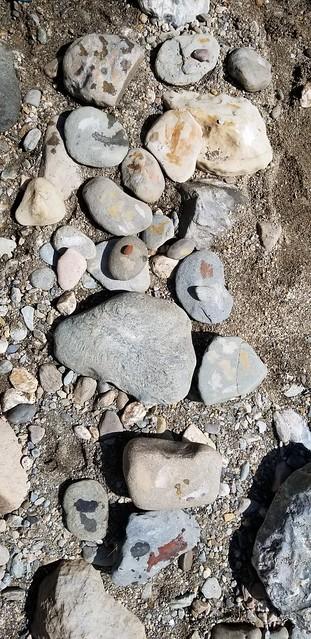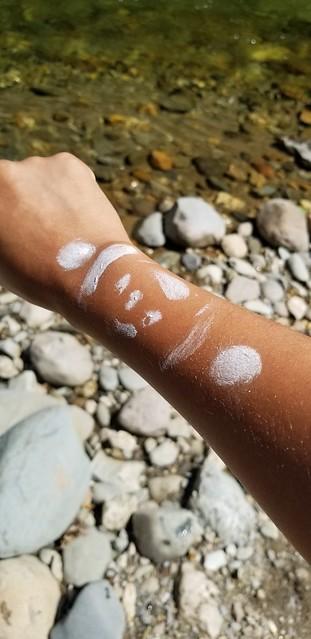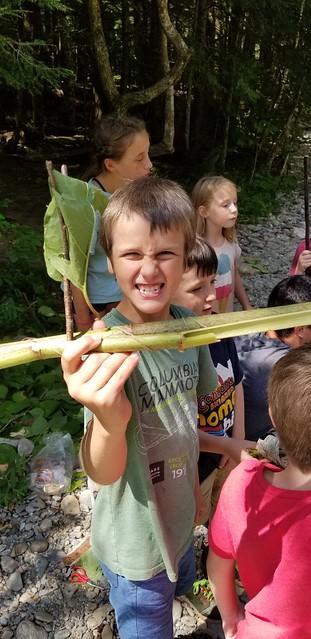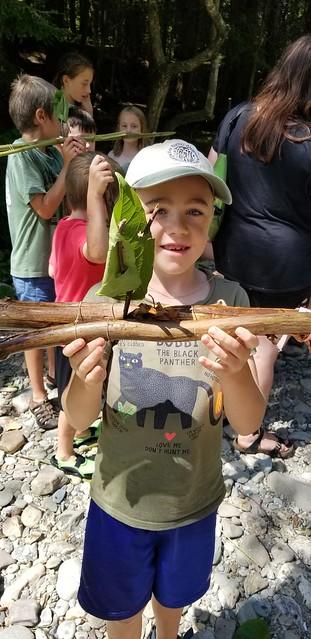 We played games in the field and in the sugarbush as well.
On Friday, Dan Audubon came to camp with his collect of Birds! We got to see baby ducks, chicks, and grown chickens.
What a great week to end on!