From bugs to slugs, spiders, and snakes, this week we learned and focused on all things that creep and crawl around us.
We hiked and hunted so much this week. From searching in the fields for butterflies and spiders webs, to exploring the earth looking for worms, we left no rock unturned!
One day we split into groups and searched for camouflage critters in the garden and warbler trail. Then we hiked up to mossy rocks and had some wonderful free play.
We had an activity where we grouped up and made a circle with a piece of yarn and we could only search in that one circle. We found salamanders, worms, spiders, beetles, and so many slugs.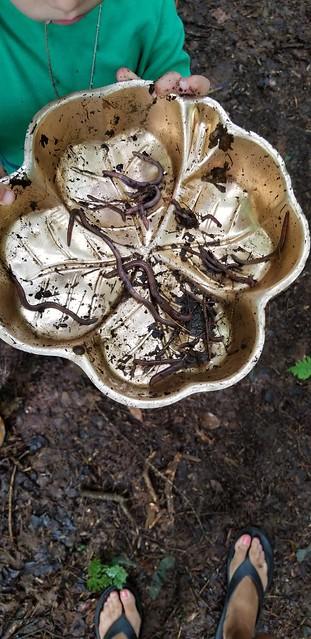 One day we hiked to the river to escape the warm afternoon sun and learned that there are things that creep and crawl there too. We saw water striders, water spiders, stoneflies, and so more.
We also made SLIME! With our slime, we went for a slug hunt near forest camp and found sally salamander, slimy slug, and the most worms we had ever seen!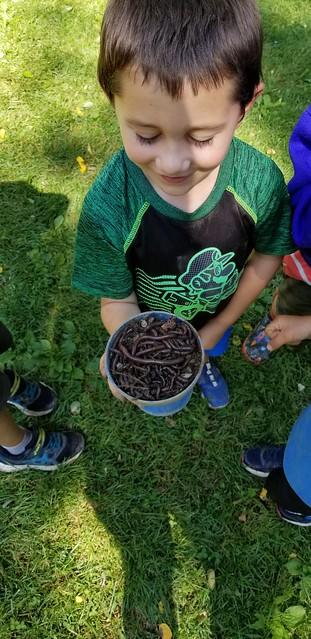 We ended the week knowing that not everything that creeps and crawls is bad or mean, you just need understand why it might be moving or acting that way. We are all friends of critters and creep and crawl!