Visit the Audubon Photography Awards exhibit and walk among the winning bird photographs from this year's contest. Learn more about your local birdlife and Audubon Vermont's conservation, education, and policy work.
The winning photographers and their stunning photographs were selected from more than 8,000 entries submitted by photographers from all 50 states, Washington, D.C., and 10 Canadian provinces.
This year's exquisite photographs celebrate the splendor of many bird species protected under the 100-year-old Migratory Bird Treaty Act (MBTA), the most important bird conservation law, which is currently under siege in Congress and by the Department of the Interior.
Montpelier Pop-Up Reception
One Night only!
Friday, January 11, 2019
5:30pm - 7:30pm
TW Wood Gallery
46 Barre Street, Montpelier, 05602
Burlington Reception and Exhibit
Hosted by Main Street Landing​
Friday, January 18, 2019
5:30pm - 7:30pm
The Gallery at Main Street Landing
3 Main Street, Burlington, 05401
The Gallery at Main Street Landing is located in the CornerStone building street level at 3 Main Street. Click here for a map.
The Audubon Photography Awards Exhibit runs from Thursday, January 17 - Tuesday, January 29.
The gallery is open:
Monday thru Friday, 8 am - 8 pm
Saturday and Sunday, 10 am - 8 pm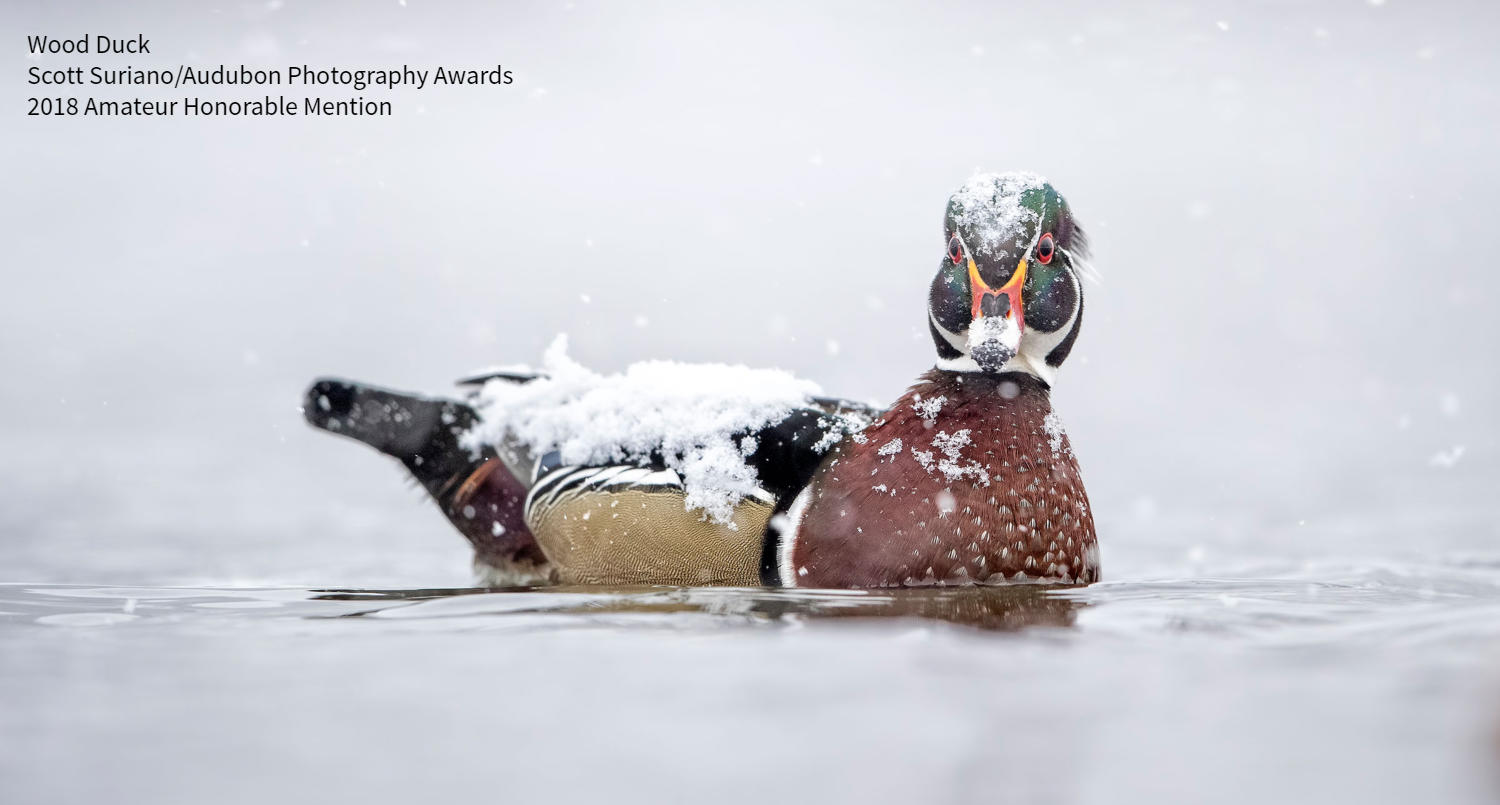 Photographers submitted images in three categories: professional, amateur, and youth. A panel of five judges had the daunting task of sifting through the stunning images and grading them based on technical quality, originality, and artistic merit.
JUDGES
Steve Freligh, publisher,Nature's Best Photography
Melissa Groo, wildlife photographer and winner of the 2015 contest's Grand Prize
Kenn Kaufman, bird expert and Audubon field editor
Sabine Meyer, photographydirector, National Audubon Society
Allen Murabayashi, chairman and co-founder, PhotoShelter
All photographers must follow Audubon's Guide to Ethical Bird Photography.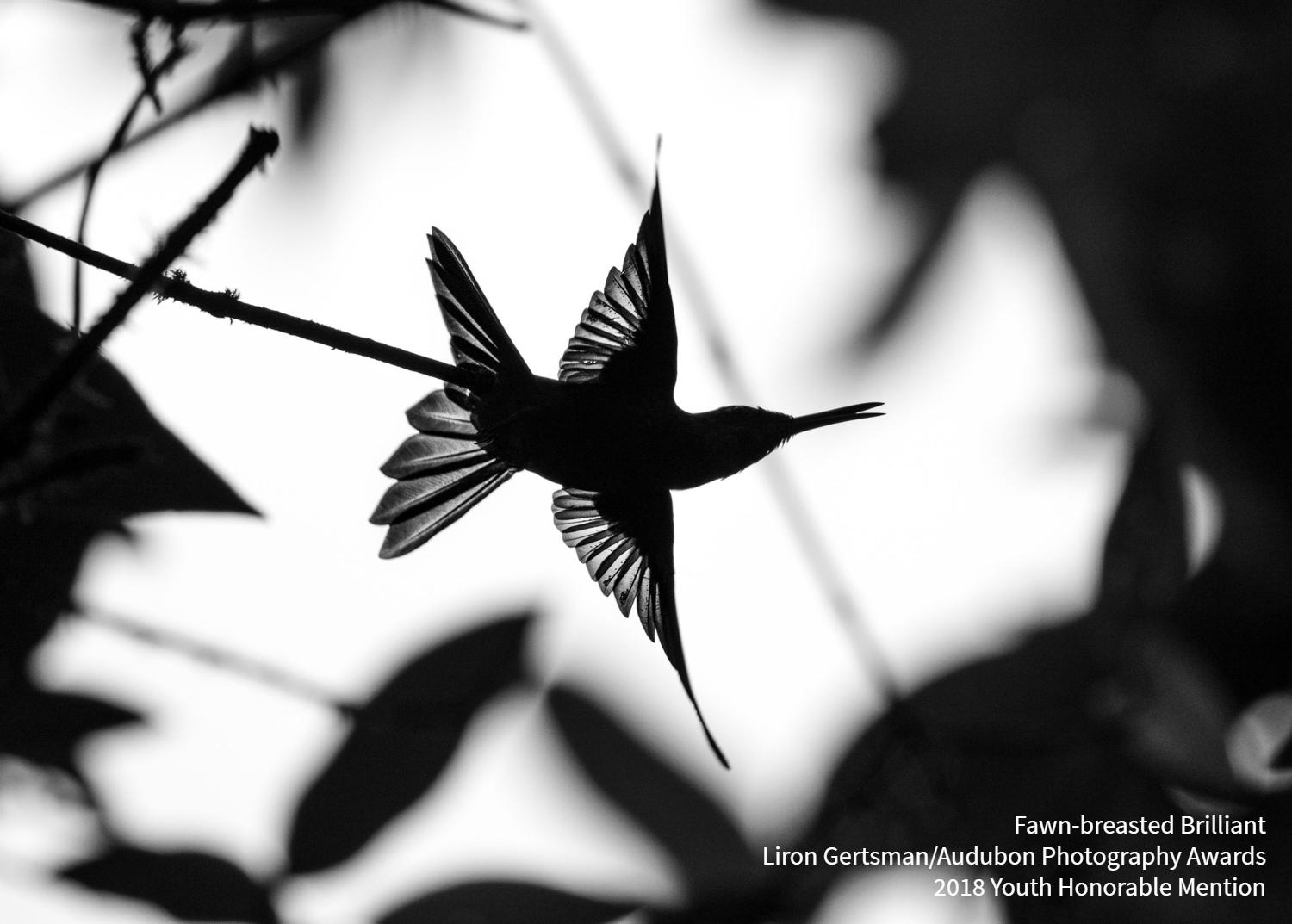 To learn more about the "Year of the Bird" and the partnership between National Geographic, Audubon, Cornell Lab of Ornithology, BirdLifeInternational, and dozens of other partners around the world celebrating the year, please visit: https://www.audubon.org/yearofthebird.
To learn more about the Migratory Bird Treaty Act and how Audubon is fighting to protect migratory birds in North America, please visit: https://www.audubon.org/news/audubon-lawsuit-seeks-restore-protections-migratory-birds.
Canon is the official sponsor of the 2018 Audubon Photography Awards exhibition, which brings the prize-winning photographs to Audubon centers and chapters around the United States.
For high-resolution image files and more information on the Audubon Photography Awards please email media@audubon.org.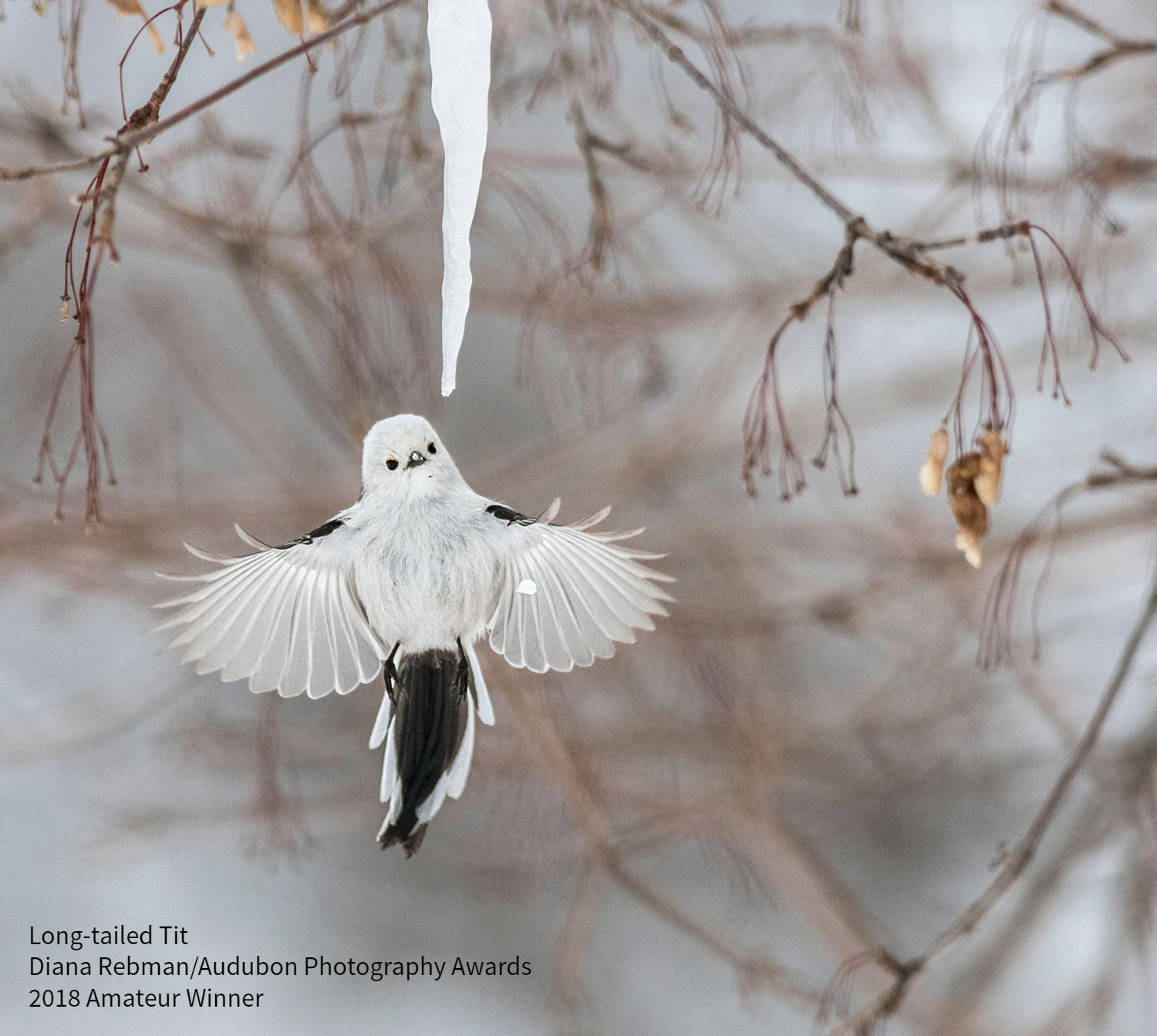 A special thanks to our Burlington Host Sponsor, Main Street Landing.

Thank you to Arts Alive and SEABA for partnering with us on the Burlington Exhibit.
Special Thanks to Vermont Conservation Voters for partnering with us for our Montpelier Event.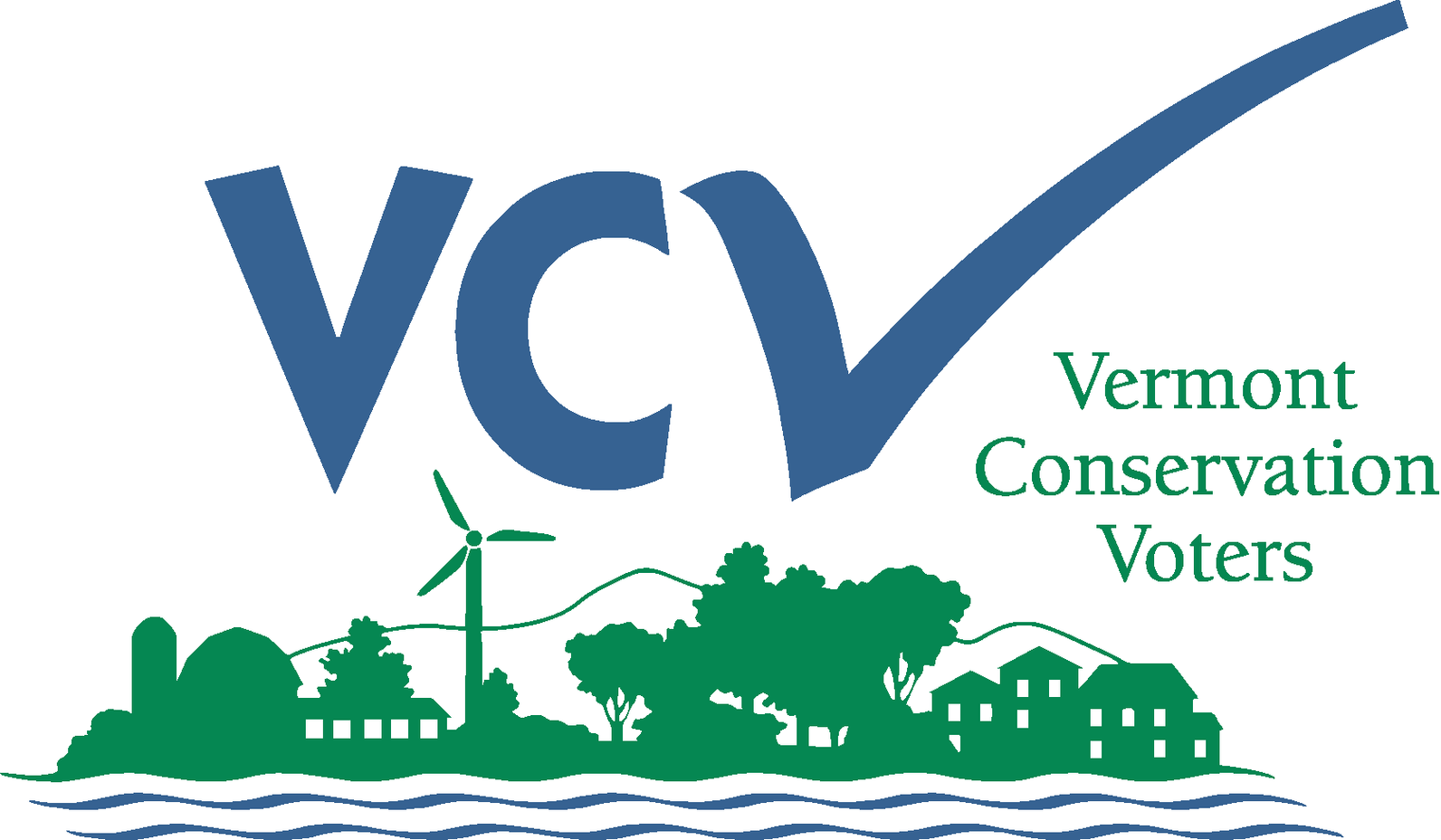 Cash Bar provided by Skinny Pancake.