Audubon Vermont will host the 2022 Audubon Photography Awards Traveling Exhibition at the T.W. Wood Gallery in Montpelier, Vermont between Thursday, January 5, 2023 and Wednesday, January 18, 2023. There will be an Opening Reception on Friday, January 6, 2023 from 5:30pm-7:30pm. Visitors can enjoy a display of the stunning winning images and learn more about local birdlife in Vermont. Reproductions of the winning photos will be available for sale through the photographers.
In the 13th year of the contest, winning photos, videos and honorable mentions were selected from 2,416 entrants from all 50 states, Washington D.C. and 7 Canadian provinces and territories to appreciate the wonder of birds and the places they inhabit.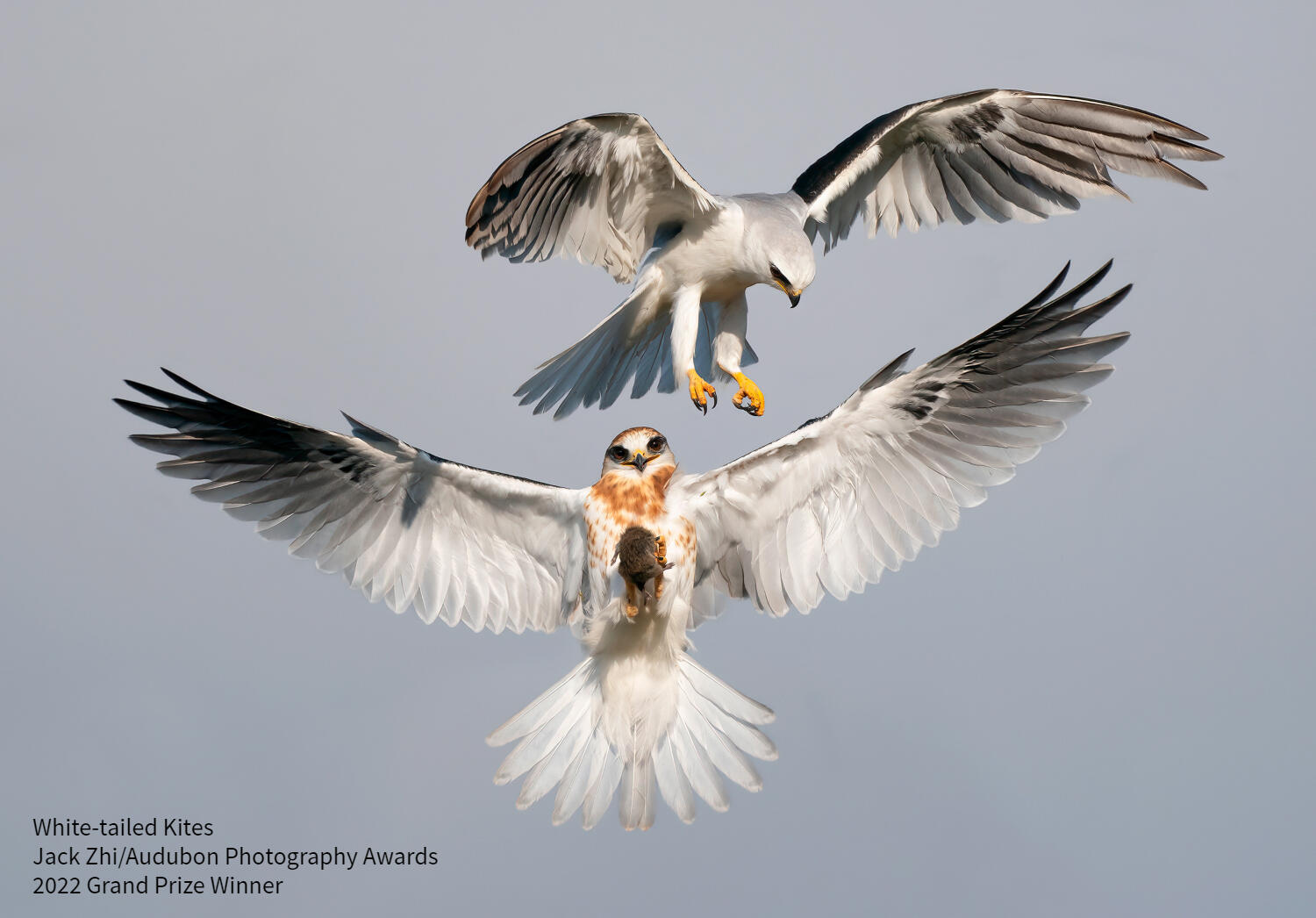 The competition continued to award the Female Bird Prize and Video Prize, which were successfully introduced last year. The Female Bird Prize highlights female birds, which are often overlooked and underappreciated in bird photography and conservation. The Video Prize recognizes the dynamic movement and behavior of birds and the ways we view and memorialize them.

Registration is not required for the opening reception or for general viewing, but please check the T.W. Wood Gallery's website for directions and hours of operation.
All images of the winners and honorable mentions can be found here.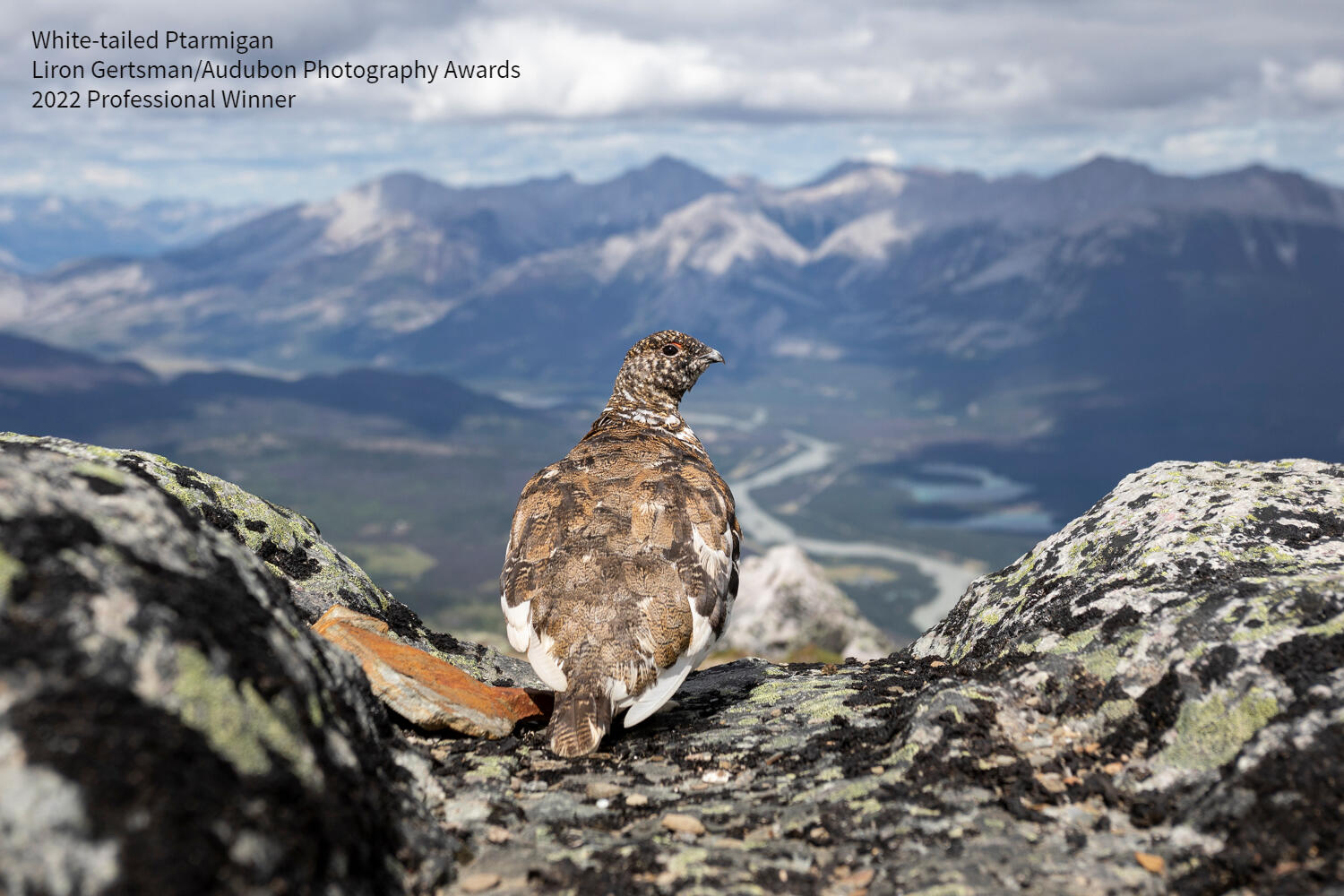 Audubon Vermont's mission is to protect birds, wildlife and their habitat through engaging people of all ages in education, conservation, stewardship and action. Learn how you can help in Vermont at https://vt.audubon.org/