Get involved in your community, meet new people, and learn new skills
Get involved in your community, meet new people, and learn new skills. Whether you're a high school student, retired school teacher, novice birder, or work-place community service group - there's room for everyone! You don't need a science or birding background, just enthusiasm, passion, and a willingness to try new things.
Here's how volunteers at Audubon Vermont contribute to our conservation and education work:
trail, tree and garden work
Photo: Audubon Vermont
education interns and volunteers
invasive species removal
office support
bird-habitat demonstration site bird monitoring
special events
Sugar on Snow Party volunteers
Counselor in Training (CIT)
Our volunteers are essential to the conservation of birds, wildlife, and their habitat – we couldn't do it without you.
Interested in volunteering? Contact Kim Guertin at kguertin@audubon.org
How you can help, right now
Raise Your Voice
Lawmakers need to hear from you. By signing up for Audubon Vermont's Action Alerts, you will get the latest news on proposals that impact birds -- and have an opportunity to weigh in.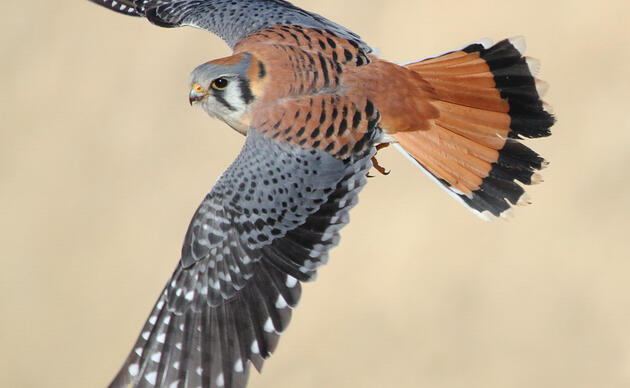 Find Your Bird-Friendly Plants
Join Audubon's Plants for Birds. With our native plants database, you can easily find the best plants for the birds where you live.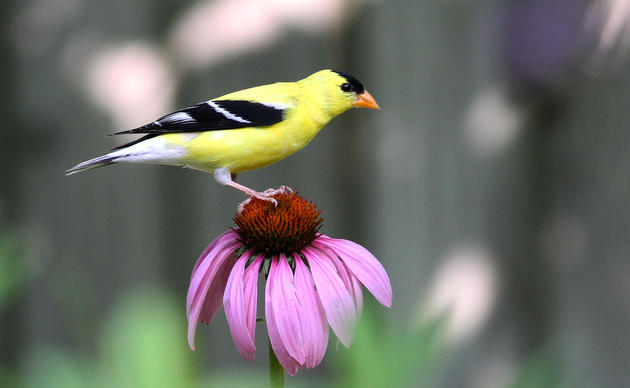 Events
Adults, preschoolers, foresters, photographers, sugarmakers and families will all find opportunities to connect with nature.