The next Great Backyard Bird Count is February 17-20, 2023
A lot has changed since the first Great Backyard Bird Count (GBBC) was held in 1998. Each year brings unwavering enthusiasm from the growing number of participants in this now global event. The 26th annual GBBC is taking place February 17-20 in backyards, parks, nature centers, on hiking trails, school grounds, balconies, and beaches — anywhere you can find birds!
The Great Backyard Bird Count is a great way for people of all ages and backgrounds to connect with nature. Participation is free and easy. Bird watchers count the birds they see for at least 15 minutes on one or more days of the count, then enter their checklists at birdcount.org. All the data contributes to a snapshot of bird distribution and help scientists monitor change over the past 25 years. In 2022, Great Backyard Bird Count participants in more than 190 countries counted more than 7,099 species of birds on more than 350,000 checklists!
To learn more about what patterns scientists have discovered and how to take part, visit birdcount.org. The Great Backyard Bird Count is a joint project of the Cornell Lab of Ornithology and the National Audubon Society with partner Bird Studies Canada and is made possible in part by sponsor Wild Birds Unlimited.
How you can help, right now
Donate to Audubon
Help secure the future for birds at risk from climate change, habitat loss and other threats. Your support will power our science, education, advocacy and on-the-ground conservation efforts.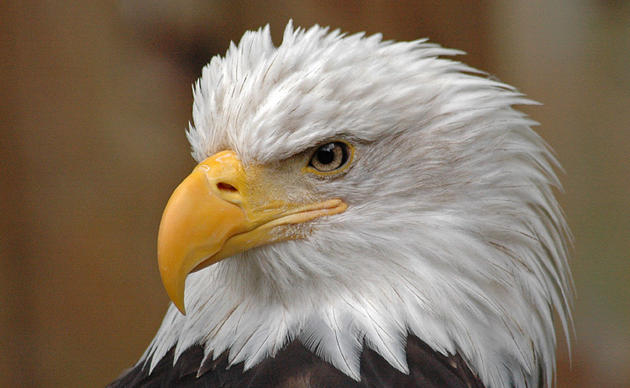 Visit Audubon
It's always a good time to visit the Audubon Center. Trails are open to the public year-round. Visit us daily from dawn until dusk! Donations are appreciated.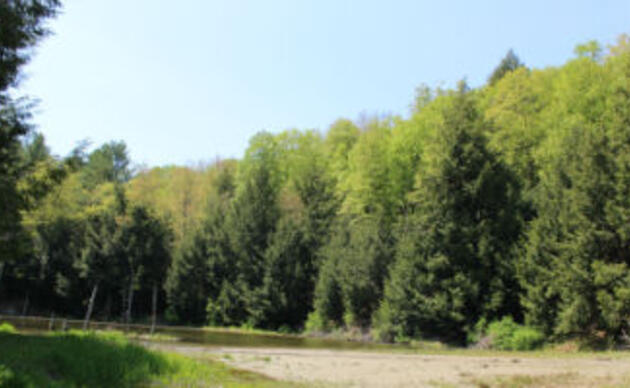 Events
Adults, preschoolers, foresters, photographers, sugarmakers and families will all find opportunities to connect with nature.