Support our Bird-Friendly Sugarbush
Do you want to help protect birds and their habitat? Looking for a unique gift? With our Adopt-a-Maple program you can support Audubon Vermont's Bird-Friendly Maple Project as well as our Bird-Friendly Maple Education Programming. Maple sugarbushes are inherently good for birds, but forests that are intentionally managed with birds in mind are even better!
To Adopt-A- Maple Online: Please click on one of the options below to adopt online:
For $75, your name (or the name you designate) will be attached to a maple sap bucket for the 2019 maple sugaring season. You will also receive a "sweet" bundle of products from Audubon Vermont:
Custom maple name plaque attached to a sap bucket in Audubon's Bird-Friendly Sugarbush
Adopt-a Maple recognition in our Sugarhouse
One pint of Audubon Vermont's maple syrup (available for pick up at the Green Mountain Audubon Center)
One Family-sized Sugar-on-Snow bowl, redeemable at 2019 Sugar on Snow Parties
One-year Family Membership to Audubon Vermont
One-year subscription to the award-winning Audubon Magazine
Discounted admission to Audubon Vermont Events including summer and vacation day camps and public programs for adults, families, and preschoolers
While maple syrup can look and taste the same, it can come from forests that are managed in dramatically different ways. Park-like maple monocultures may appeal to our tidy aesthetic and increase sap production over the short-term, but they support relatively low numbers of birds and bird species. In contrast, biologically and structurally diverse sugarbushes offer great places for birds to forage, find cover, and raise their young. They are also likely to have better long-term sap production, fewer forest health problems, and be better able to adapt to the stresses of climate change. Learn more...
The fine print:
Sugar-on-Snow coupon is transferrable - share it with a friend!
One pint of maple syrup is valued at $12
Sugar-on-Snow is valued at $5
Adopt-a-Bucket sponsors will receive a tax receipt for a $58 donation
How you can help, right now
Support Audubon Vermont
Help us engage people of all ages in education, conservation and action. Audubon Members receive camp and program discounts as well as Audubon Magazine.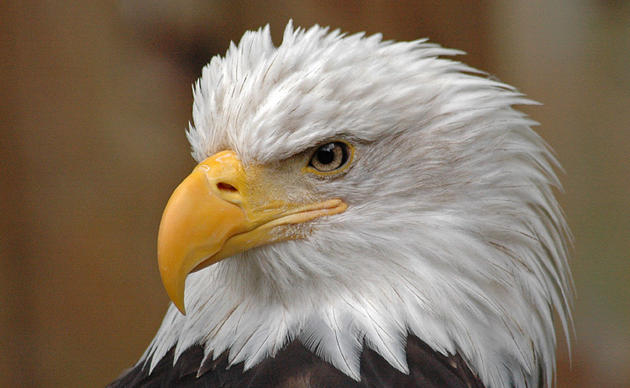 Raise Your Voice
Lawmakers need to hear from you. By signing up for Audubon Vermont's Action Alerts, you will get the latest news on proposals that impact birds -- and have an opportunity to weigh in.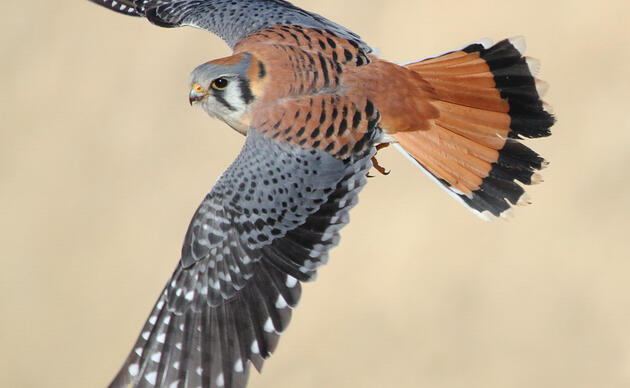 Events
Adults, preschoolers, foresters, photographers, sugarmakers and families will all find opportunities to connect with nature.