Program
On the Wing Wednesday: : CANCELLED
April Vacation Day Program
Wednesday, April 22, 2020
9:00am - 4:00pmHuntington, Vermont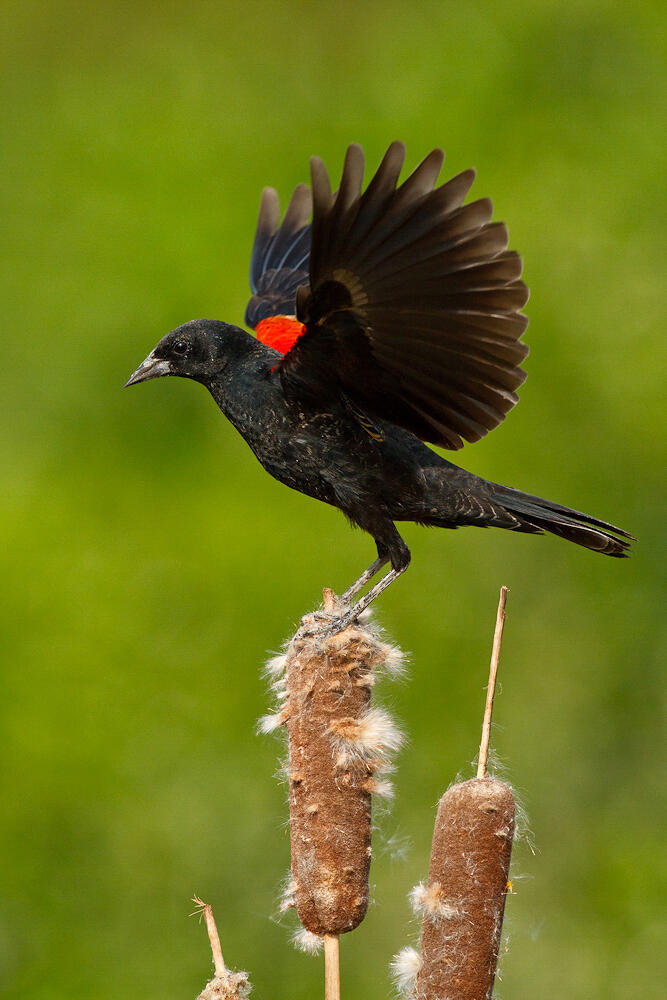 Location Details
Audubon Vermont's Green Mountain Audubon Center
255 Sherman Hollow Road, Huntington, 05462
Meeting Place: Education Barn
Map and Driving Directions: http://vt.audubon.org/education_barn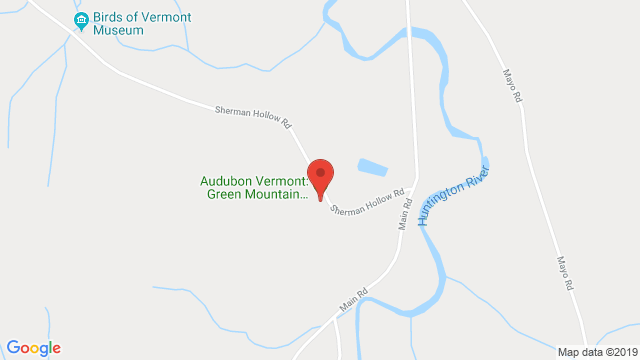 It's that time of year when we celebrate the return of our feathered friends. We will get out with our binoculars to explore Audubon's forests, fields, and ponds in search of early avian arrivals. The bird celebration will also include games, crafts, and bird songs to get our flying friends excited about returning home. Get ready to party it up!
Grades: K - 5
Audubon Members $55/day or $260 for all five days
Non-members $60/day or $275 for all five days
Sign up for all five Vacation Days and receive a discount!
Become an Audubon Member online now for Vacation Day discounts! Click here, then choose "Family Membership."
Online registration open in March!