Conservation
Wilderness Skills at Craftsbury Outdoor Center
Tuesday, February 18, 2020
2:00pm - 4:00pm
Location Details
Craftsbury Outdoor Center
535 Lost Nation Road, Craftsbury, 05827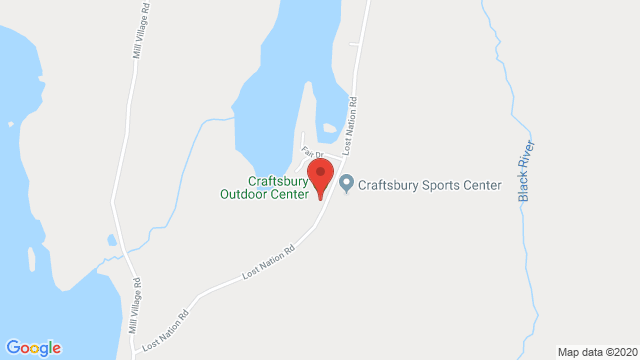 Join an Audubon Vermont teacher naturalist for outdoor learning at the Craftsbury Outdoor Center twice this February! (Tuesday, 2/18 and Friday 2/28)
Morning sessions will investigate how animals have adapted to survive Vermont winters. We'll explore the winter woods for critters at Craftsbury and learn how to identify and interpret animal tracks and sign in Winter Wildlife.
Afternoon sessions will test your wilderness survival skills on Leave-No-Trace principles, the rule of 3's, and fire making with s'mores!
Winter Wildlife 10:00am-noon
Wilderness Skills 2:00-4:00pm
Either program is free, and you can elect to participate in one or both sessions.
Ages: These are family programs, perfect for children and their adults to learn together...