Program
Wild Mushrooms of Autumn AFTERNOON SESSION
Sunday, September 11, 2016
1:00pm - 3:00pm
Location Details
Green Mountain Audubon Center
255 Sherman Hollow Road, Huntington, 05462
Meeting Place: Education Barn, Green Mountain Audubon Center
Map: http://goo.gl/maps/wxJOd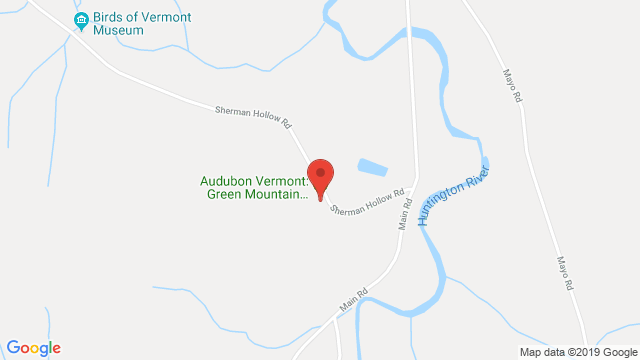 Fee: Members $25, Non-members $30
Registration: Hold your spot by registering for a ticket on Eventbrite.
We are using Eventbrite to collect names, email contacts and have a fair, first-clicked-first-served order for sign-ups and the waitlist.
We are collecting payment in person on the day of the event. There are no truly "FREE" tickets for this event, even though communication from Eventbrite lists this as a free ticket. Payment by cash or check is due on the day of the event.
Amidst the falling autumn leaves, a mysterious and fascinating array of mushrooms fruit from trees, stumps and soil. Join Ari Rockland-Miller of The Mushroom Forager (www.themushroomforager.com) for a colorful presentation introducing gourmet and medicinal wild mushrooms of autumn. Then, we will head into the rich woods around the Green Mountain Audubon Center to pursue the distinctive and delicious mushrooms on the ForageCast, including porcini, lion's mane, yellowfoot chanterelles, and hedgehog mushrooms. Participants will receive a September ForageCast handout for the region, steering us towards a safe, targeted and fruitful foray.
Ages: Adults and children 12+