Webinar
Webinar: State of the Vermont's Forest and Forest Birds
Thursday, March 30, 2023
7:00pm - 8:00pm Eastern Online Event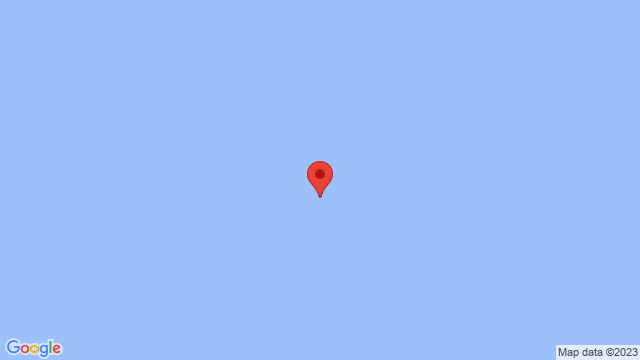 Songbirds are the proverbial "canary in the coal mine" of healthy forests. This webinar will explore the overall condition of Vermont's forests and the current trends in our songbird populations. Participants will walk away with some simple ways caring for your woods can support not only healthy forests, but increased habitat for populations of priority bird species. This webinar is free. Registration is required via the link provided.
This program will feature Nancy Patch, Franklin and Grand Isle County Forester, VT Department of Forests, Parks and Recreation
And
Tim Duclos, Forest Program Senior Associate, Audubon Vermont.
This program is offered in partnership with Vermont Woodlands Association, Vermont Department of Forest, Parks and Recreation, and Audubon Vermont.