Community Science
VIRTUAL Salamander Migration
A Community Science Informational Session
Tuesday, March 31, 2020
6:00pm - 7:30pm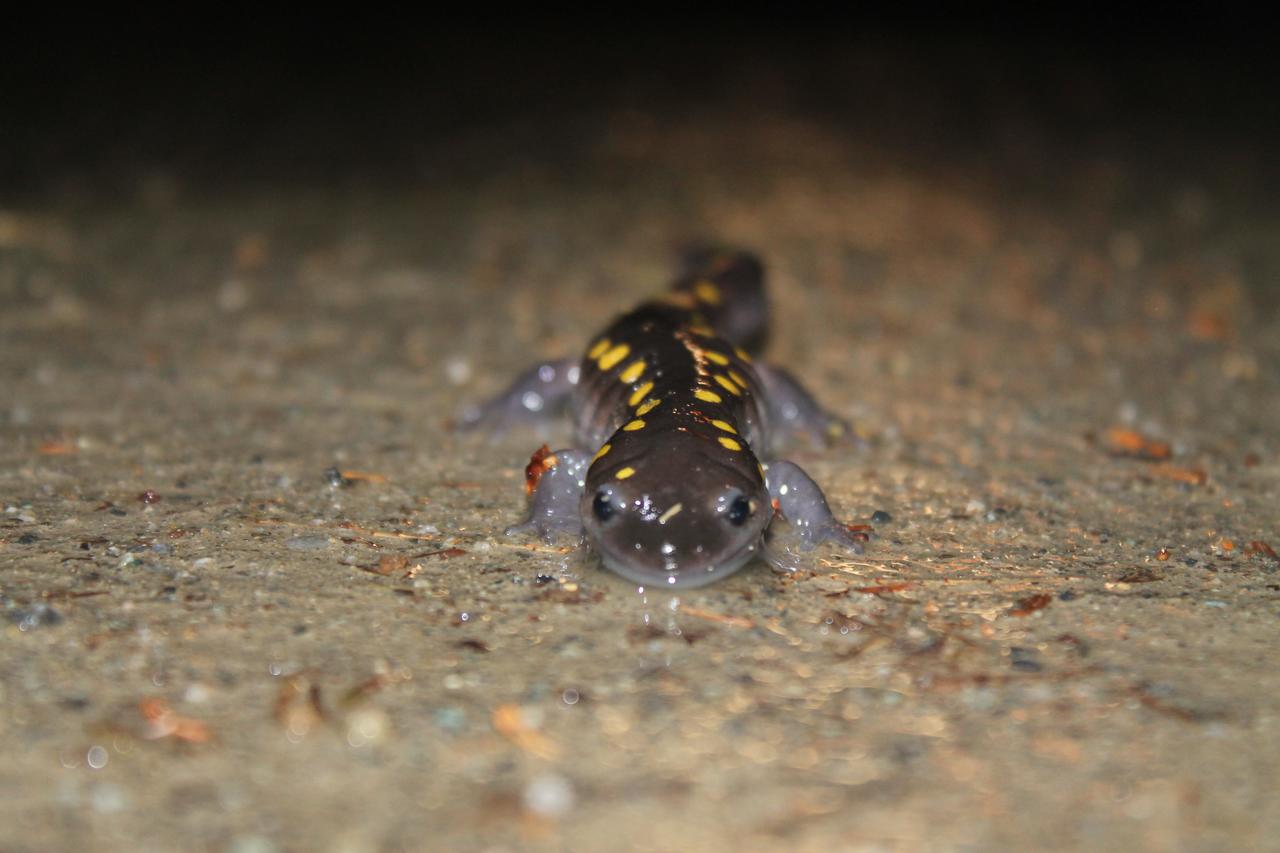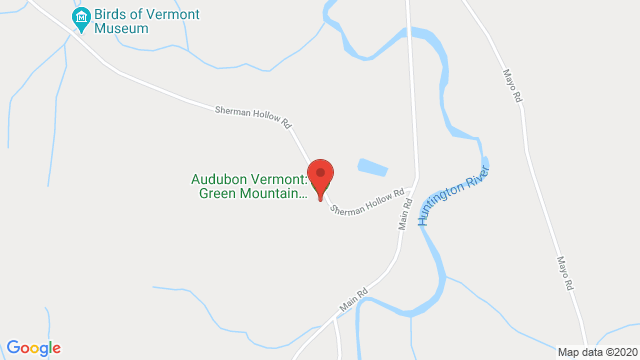 Please register via ZOOM: https://audubon.zoom.us/meeting/register/uZIpduusqT4pBeLSmhmxwr44ZdLlZHeR6Q
By registering for this webinar, you will receive email updates about Audubon's events and conservation work. You will be able to unsubscribe at any time.
Emerge out of hibernation this spring with Audubon Vermont's Rae Bronenkant to learn how to become a community scientist and help Vermont's amazing amphibians make it across the road on their big migration night!
Attend this virtual informational session to gain background knowledge about Vermont's amphibians and gain knowledge about an important community science project surrounding amphibian road crossing.
Once you attend the informational session you will be on Audubon Vermont's list to participate in the "big night" and help with amphibian crossings near you! You'll also get info about opportunities to tune in to online amphibian crossings from the comfort of your own home if they aren't crossing at sites near you!
All ages welcome! This program is free and open to the public.
Donations to Audubon Vermont are welcome. vt.audubon.org/donate
Questions? Please reach out to Rae Bronenkant at rae.bronenkant@audubon.org