Program
Tricky Tracks: A Family Tracking Program
Saturday, February 01, 2020
9:30am - 11:30am
Location Details
Audubon Vermont's Green Mountain Audubon Center
255 Sherman Hollow Road, Huntington, 05462
Meeting Place: Education Barn
Map and Driving Directions: http://vt.audubon.org/education_barn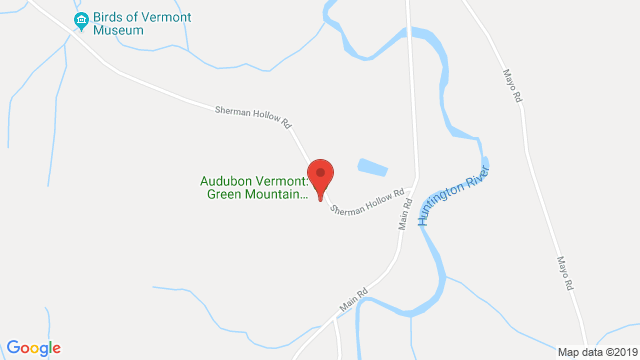 Winter is a wonderful time to learn about the comings and goings of our furry and feathered neighbors. We'll discover how animals move through the snow. Then we'll head outdoors at the Green Mountain Audubon Center to search for and make our own tracks.
All ages welcome!
Audubon Member: $12 per kid/adult pair
Non-Member : $14 per kid/adult pair
Additional person (adult or child): $4
Online registration: https://sevendaystickets.com/events/tricky-tracks-a-family-tracking-program-2-1-2020/tickets
Trail/accessibility information: Our program will be at a slow (tracking) pace and will cover approximately 0.5 miles. The trail is unpaved and there are short sections of stairs on the route. Wheelchair-accessible bathroom facilities are located in the office, next door to the Education Barn. Our Education Barn is wheelchair accessible with advance notice (we have a movable ramp). If you require accommodations or have questions about accessibility, please contact Audubon Vermont at 802/434-3068.
Photo: Short-tailed ermine, Fiona Paton / Flickr CC