Conservation
Tough Conversations: Paying it Forward for Birds: When Ecological Economics Takes Flight
Hosted by Audubon Vermont Interns: Christina Cambria, Monica Diaz, Mia Handte-Reinecker, and Linnea Tootsov
Friday, April 08, 2022
6:00pm - 7:30pm Eastern Online Event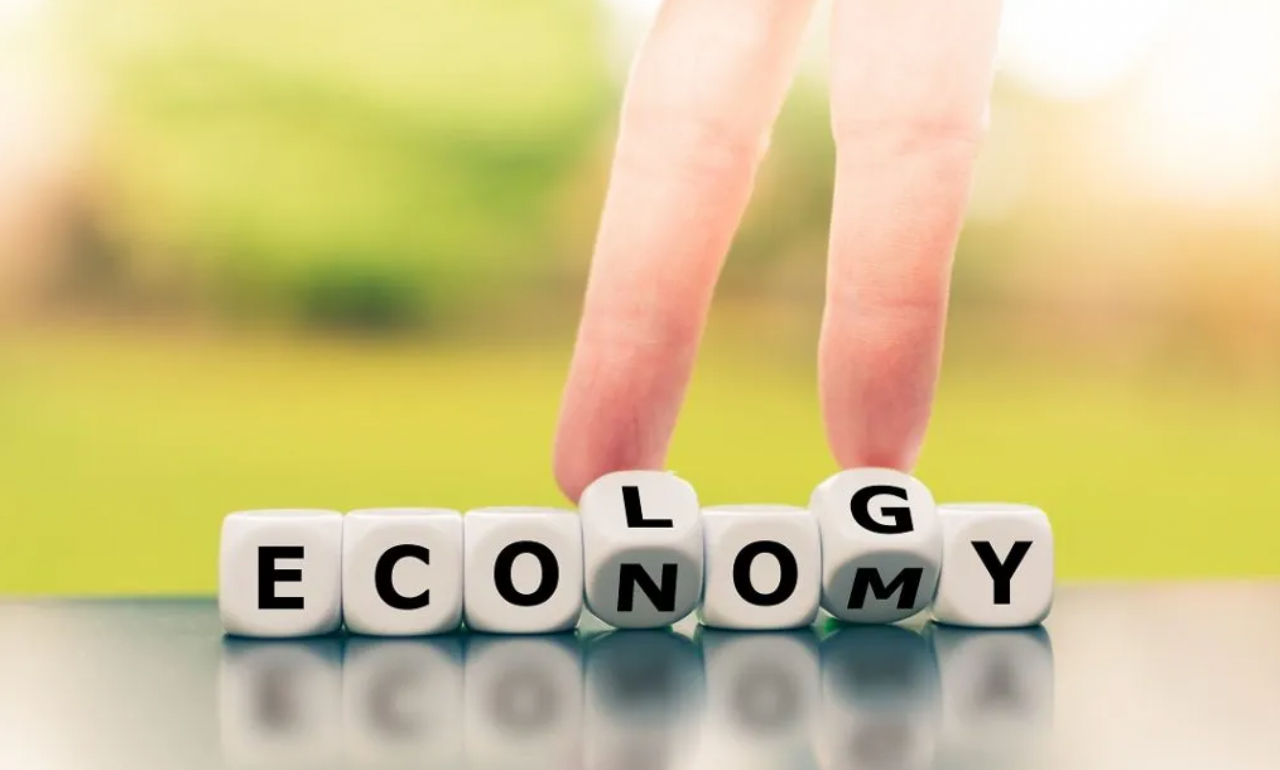 We all know that carbon emissions are contributing to global warming, but the question of how to bring them down without negatively affecting local and global economies is tricky. Enacting a carbon tax is one proposed solution. Another is using cap-and-trade regulations. In this webinar we discuss how economic strategies can be used to tackle some of today's most pressing environmental challenges.
Join us for the fifth in a series of youth-led Tough Conversations about significant issues in the environmental movement. Delivered in webinar format, our panelists will share their stories, provide advice, and respond to the audience in a question-answer period. Come prepared to be challenged, informed, and armed with tools to take action.
You must register in advance for the Zoom Webinar: click here
Meet your panelists:
Sam Bliss (he/him) is a current Graduate Fellow at the University of Vermont's Gund Institute for Environment. He is currently researching the ecological economics of essential resources with Professor Josh Farley, particularly focusing on food. He is interested in how communities can practice collective self-limitation according to the world they want to inhabit, as well as non-market systems for producing and distributing food.
Rigo Melgar (he/him) is currently a PhD candidate in the Leadership for the Ecozoic (L4E) program at UVM's Rubenstein School of Environment and Natural Resources and the Gund Institute for Environment. He is interested in the linkages between sustainability science and policy to improve the use of natural resources to better quality of life. His research currently focuses on ecological finance, specifically analyzing the role of sustainability science in the Green New Deal, as well as its implications for sustainable development and climate change policy.
Skyler Perkins (he/him) is a former UVM student, completing his undergraduate degree in Global Studies and his MS in Community Development and Applied Economics. He was later a Graduate Fellow at the Gund Institute for Ecological Economics. Currently, he is the founder of Regenerate, a Vermont organization working to promote economic and environmental sustainability. Regenerate develops film media discussing these topics.
Meet your co-hosts:
Christina Cambria (she/her) grew up on Long Island NY and was very much an indoor person. However, she has also had a passion for animals which lead her to an interest in nature. When she was very young, she developed an interest in protecting animals and as she got older that lead to her pursuing a legal career. She went to SUNY Purchase for her undergrad and majored in legal studies. She took some environmental courses and became passionate about not only protecting animals but also the world we live in. She is excited to be a part of Vermont Audubon and to contribute to all the good being done. She also enjoys reading and traveling to new places.
Monica Diaz (she/her) is a recent graduate of Amherst College, where she majored in biology. While in college, she assisted in research projects involving birds, specifically Tree Swallows and Black-capped Chickadees. Although she lives in New York now, she spent her childhood in southern Florida and was drawn from an early age to the tropical wildlife there, spending countless hours observing animals such as anole lizards, monarch butterflies, and hermit crabs.
Mia Handte-Reinecker (she/her) is in her final semester in the Rubenstein School of Environment and Natural Resources at the University of Vermont pursuing her Bachelor of Science in Environmental Studies. At UVM, she has had the opportunity to explore her interests in wildlife, natural history, and environmental education. She is originally from suburban Massachusetts and has been in Vermont since 2018. She grew up playing outside and became passionate about the outdoors at a young age. Mia loves Vermont and exploring all the natural aspects of this beautiful state through hiking, birding, and wildlife photography. Her favorite bird is the Pileated Woodpecker- but she loves seeing all birds! Mia is excited for this internship opportunity to teach and learn! One day she hopes to be an environmental educator, building on her experiences this semester at Audubon Vermont.
Linnea Tootsov (she/her) grew up in Randolph, New Jersey and has always had a love for animals and the outdoors. She loves skiing, camping, travelling, and spending time in nature, especially at the beach or amongst the trees. She attended the University of Vermont for her undergraduate degree and graduated in May of 2021 with a Bachelor's in Environmental Studies. She began studying for her Masters of Environmental Law and Policy at Vermont Law School in the fall of 2021 and will be graduating in May of 2022. She is passionate about climate resilience, regenerative agriculture, and shifting towards sustainable food systems. In her free time, she loves spending time with her pet rabbit Butters who has been her partner in crime throughout her time at school! She is excited about working with Audubon Vermont to develop her skills in the policy sector and help realize positive changes in the Vermont landscape.