Conservation
Spring Wildflower Walk
Sunday, May 21, 2017
1:00pm - 3:00pm
Location Details
Audubon Vermont's Green Mountain Audubon Center
Near intersection of Main Road and Sherman Hollow Road, Huntington, 05462
Meeting Place: Audubon's Sugarhouse Parking Area on Main Road
Map with exact location: http://bit.ly/1kVbEFV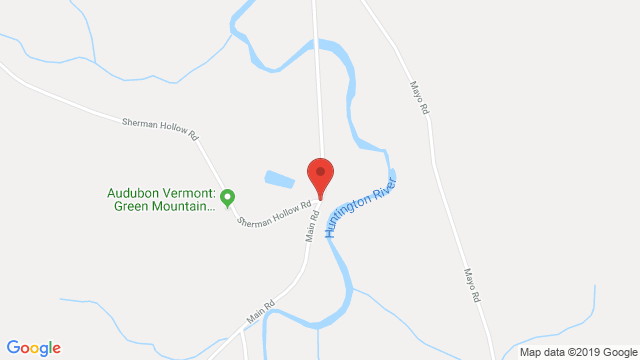 Audubon is carpeted in a spectacular display of wildflowers every May. Welcome spring back to the Audubon Center as we learn to identify what's in bloom. Discover the edible and medicinal uses of these plants and hear the stories about the mythology related to the names of our favorite wildflowers. We will also discuss the important role these spring ephemerals play in the forest ecosystem.
Audubon's Plants for Birds resources will be available so participants can discover the many local, native, bird-friendly plants that you can grow to attract and protect birds while making your space beautiful, easy to care for, and better for the environment.
Ages: Adults and youth 16+
Fee: Audubon Members $12, Non-members $15
Online Registration in Required: register now
The event will be limited to 12 participants.