In the Community
Pride Hikes: Stowe Pinnacle
Co-hosted by Pride Center of Vermont
Saturday, July 21, 2018
9:00am - 3:00pm
Location Details
Stowe Pinnacle Trail
Stowe
We will meet up in the parking lot at Shaws at 9 am to arrange carpools. (570 Shelburne Rd in S. Burlington. We'll gather near the Starbucks.)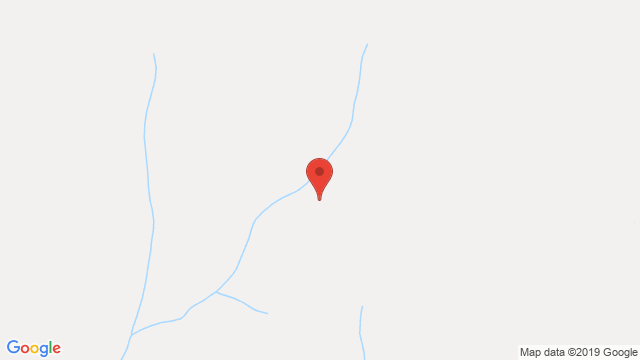 LGBTQA+ hikers are gathering to hike the Stowe Pinnacle Trail on Saturday, July 21 (rain date Sunday, July 22). We will meet up in the parking lot at Shaws at 9 am to arrange carpools. (570 Shelburne Rd in S. Burlington. We'll gather near the Starbucks.) Please wear weather-appropriate clothing and bring snacks and water! Dogs are welcome as long as they are leashed.
This is an out-and-back summit hike with spectacular views. It's approximately 3 miles round-trip and is appropriate for hikers of most abilities. The hike will be led at a casual pace. Audubon Vermont's Gwendolyn Causer will lead the hike and provide birding and botany tidbits. We'll need to find a good spot for creemees after the hike.
If you would like to meet us at the trail-head instead of in Burlington we expect to arrive between 9:45 - 10 am. There are actually TWO different parking lots and trail-heads for the Stowe Pinnacle hike. We are planning to go the the parking lot off of Upper Hollow Road. Here's a google map of the exact location: https://goo.gl/maps/1DCCAS8uEG92
Co-hosted by Audubon Vermont and Pride Center of Vermont.
More details about the Stowe Pinnacle Trail: click here.