LGBTQ
Pride Hike: Raven Ridge
Co-hosted by Audubon Vermont, Pride Center of Vermont, The Nature Conservancy
Saturday, October 21, 2023
1:00pm - 3:00pm Eastern Monkton, Vermont
Location Details
Raven Ridge Natural Area
1697 Rotax Road, Monkton, 05473, VT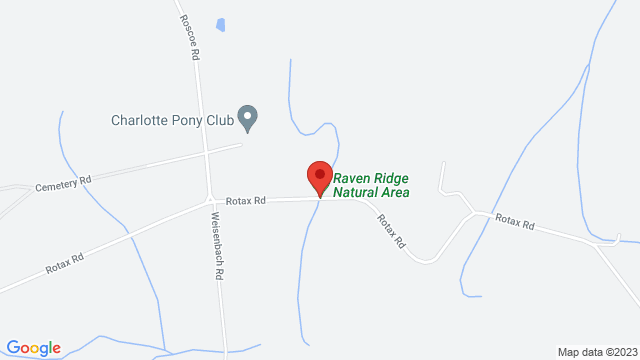 LGBTQIA2S+ hikers and birders are gathering on October 21 from 1-3pm to explore Raven Ridge, a 363-acre natural area managed by The Nature Conservancy. Raven Ridge is a diverse ecosystem made up of wetland, hardwood forest, cliffs, and caves. The natural area is considered a refugia for rarely seen wildlife, such as bobcats and the federally endangered Indiana Bat. On eBird, 114 bird species have been sighted making use of the property's ample habitat. In addition to exciting wildlife, the cliffs offer breathtaking views of the Champlain Valley, which will be dotted with brilliant fall colors in October.
Allies of all ages welcome, though we ask anyone under 18 to be accompanied by an adult. To protect this natural area and the wildlife inhabiting it, no dogs are allowed on trail.
CARPOOLING: There is VERY limited parking – no more than five cars can fit in this lot. Audubon Vermont will be offering a ride share before the program by meeting up with folks in the parking lot in front of Chipotle in Burlington's Gateway Shopping Center.
Trail Information: We'll start our hike walking on Raven Ridge's universally accessible boardwalk for the first 0.3 miles of the trail. The boardwalk is suspended above a wetland with beautiful native grasses and wildflowers and has benches for resting or viewing. After the boardwalk, the trail continues onto a wide, compacted fine gravel trail to an accessible viewing platform over a beaver pond. From there, we will work our way up a short section of elevation gain to the portion of trail that offers leaf peeping and views of the valley. The trail will then descend back into the forest and become very flat.
Trail surface: packed dirt, gravel/crushed stone, wooden boardwalk with edge barriers, rock
Distance: 2.2-mile loop Elevation gain: 498 feet
Accessibility: Visitors using wheelchairs, mobility equipment, or strollers may need all-terrain tires or adaptive/motorized equipment for the surface type and grade after about 0.3 miles. Visitors using wheelchairs, mobility equipment, or strollers may need assistance in the steeper sections or to avoid them for safety.