Conservation
Planting Pride at Oakledge Park
Do it for the birds!
Saturday, May 04, 2019
10:30am - 1:30pm
Location Details
Oakledge Park
1 Flynn Avenue, Burlington, 05401
Meet at the upper parking lot at Oakledge Park. Tools and gloves are provided. Please bring water, sunscreen and dress for tree-planting!
Watch for an email update the week of the event.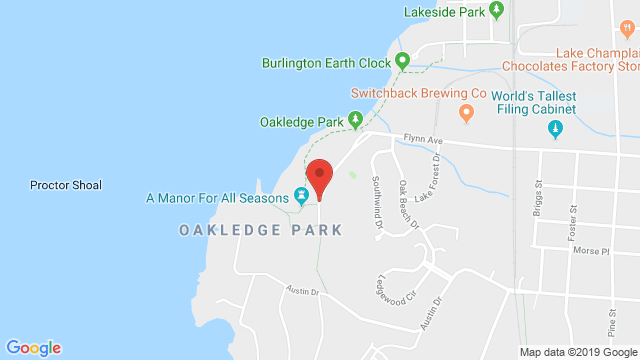 Spend a day at the park with your LGBTQA+ community and help us plant bird-friendly native trees and shrubs. The native plants will restore the wetlands at Oakledge, help provide climate resilience, and increase the urban tree canopy. All ages, allies, and families welcome!
The City of Burlington's Department of Parks, Recreation & Waterfront and Audubon Vermont are partnering on native plant restoration projects throughout Burlington. Learn more: http://vt.audubon.org/plants-birds
Co-hosted by Pride Center of Vermont, Outright Vermont, and the UVM Prism Center.
Please sign up in advance so we know how many volunteers are joining us and to get event updates. Click here to volunteer!