Program
Muddy Monday: CANCELLED
April Vacation Day Program
Monday, April 20, 2020
9:00am - 4:00pmHuntington, Vermont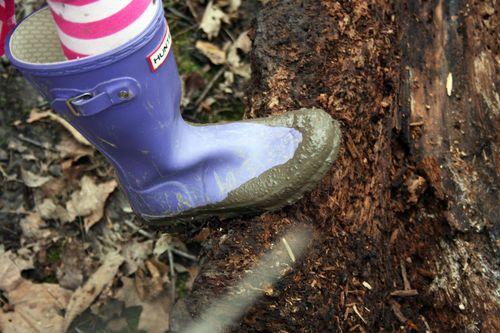 Location Details
Audubon Vermont's Green Mountain Audubon Center
255 Sherman Hollow Road, Huntington, 05462
Meeting Place: Education Barn
Map and Driving Directions: http://vt.audubon.org/education_barn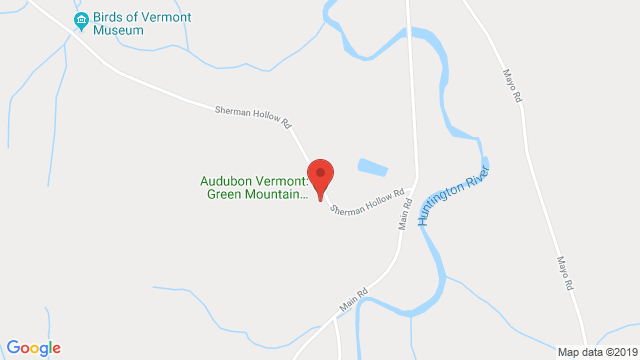 What comes after winter but before spring? Celebrate mud season by exploring all things sticky and mucky! We'll see which animals use mud to build their homes then build nests, dens, and dams of our own. We'll get creative with different styles of earth art, from sculptures to mud paintings. Be sure to bring your mud boots!
Grades: K - 5
Audubon Members $55/day or $260 for all five days
Non-members $60/day or $275 for all five days
Aftercare available from 4pm-5pm at $8 a day
Sign up for all five Vacation Days and receive a discount!
Become an Audubon Member online now for Vacation Day discounts! Click here, then choose "Family Membership."
Online registration in March!