Program
Marvelous Mud
Spring Vacation Day Program
Tuesday, April 23, 2019
8:30am - 3:30pm
Location Details
Audubon Vermont's Green Mountain Audubon Center
255 Sherman Hollow Road, Huntington, 05462
Meeting Place: Education Barn
Map and Driving Directions: http://vt.audubon.org/education_barn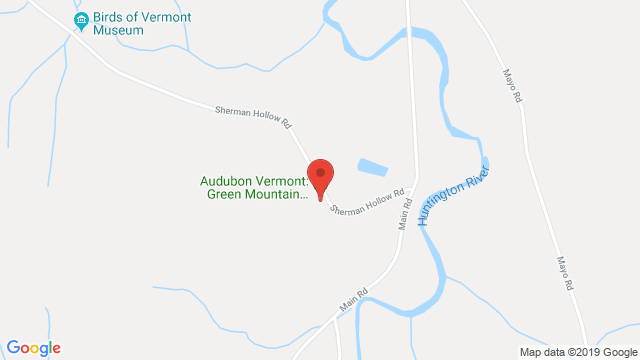 As winter comes to an end, everyone is looking for some fun in the sun. But before spring comes the best season of all...MUD SEASON! Get your boots on and come ready to stomp and splash through the muddy ground along the banks of the river and ponds. We will explore track marks of fascinating creatures and figure out who they belong to. Come prepared to also get artsy and create some mud-tastic pieces of art. This is a day to get mucky and messy as we explore the wonderful world of all things mud!
Grades: K - 5
Audubon Members $55/day or $200 for all four days
Non-members $60/day or $220 for all four days

Sign up for all four Vacation Days and receive a $20 discount!
Become an Audubon Member online now for Vacation Day discounts! Click here, then choose "Family Membership."
Online registration is required. To register for Vacation Day Programs, first review our registration instructions packet.