Program
Free Nature Playgroup
Monday, November 05, 2018
9:30am - 11:00amHuntington, Vermont
Location Details
Green Mountain Audubon Center
255 Sherman Hollow Road, Huntington, 05642
Meeting Place: We meet at the Education Barn in the winter (December-mid March) and at the Sugarhouse field kiosk in the spring and summer (Mid March - November) at Green Mountain Audubon Center off Main Rd in Huntington. If you are new, please call ahead for meeting location.
Map with exact location: http://bit.ly/1kVbEFV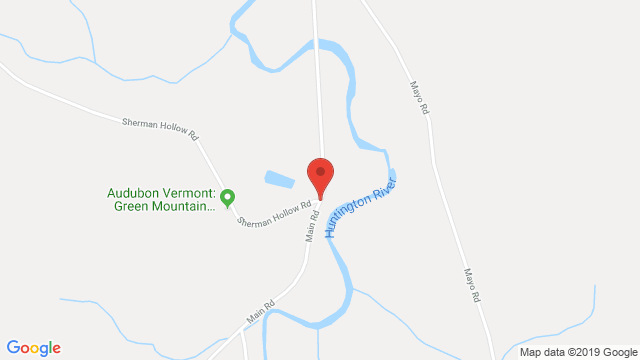 Green Mountain Audubon Center is teaming up with Building Bright Futures to offer this special playgroup. Our goal is to support parents and caregivers with children ages birth to 5 in getting outdoors and exploring nature. Research shows positive impacts of spending time in nature on a child's physical, cognitive, and social development. Audubon provides children and families with quality opportunities to directly experience the natural world. Our 255 acres of forest, meadow, beaver pond, rivers, and peeper pond offer the perfect space to play and interact with other families and the outdoors.
Who: Children ages birth to 5 years old. Parents and/or caregivers must accompany. Sorry, no older siblings.
When: Mondays, 9:30-11:00 am
Where: We meet at the Education Barn in the winter (December-mid March) and at the Sugarhouse field kiosk in the spring and summer (Mid March - November) at Green Mountain Audubon Center off Main Rd in Huntington.
Details: http://vt.audubon.org/programs/free-nature-playgroup