Conservation
Forestry for the Birds: Working Woodlands Workshop
Co-hosted by Audubon Vermont and the National Parks Service
Saturday, May 18, 2019
8:30am - 11:00amWoodstock, Vermont
Location Details
Marsh-Billings-Rockefeller National Historical Park
1664 Prosper Road, Woodstock, 05091
Meet up at the Prosper Road trailhead.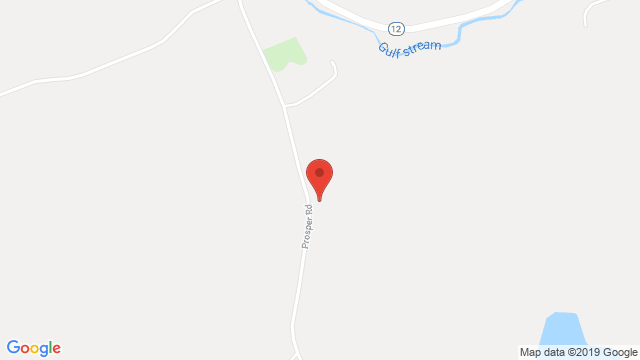 Audubon Vermont and the National Park Service are teaming up to offer this guided walking tour of bird-friendly forestry work. Visit forest stands with recent forest management activities and gain an understanding of how harvesting trees effects habitat conditions for birds. The discussion will focus primarily on forest management activities that will improve conditions for declining bird species and those of conservation concern. Participants will go home with the knowledge and resources needed to improve bird habitat on their own woodlands. Bring binoculars if you have them and see and hear the changes good forest management can make.
Please dress appropriately for outdoor activity, and bring a water bottle if possible. Event continues rain or shine!
Contact us at the National Park to reserve your space. Call (802) 457-3368 x 222, or e-mail us at ana_mejia@partner.nps.gov
Co-sponsored by Vermont Coverts, Vermont Woodlands Association, and Woods, Wildlife, and Warblers program.