Birding
Feathers & Foliage Cruise
Co-hosted by Connecticut River Conservancy
Thursday, October 03, 2019
1:00pm - 2:30pmHanover, New Hampshire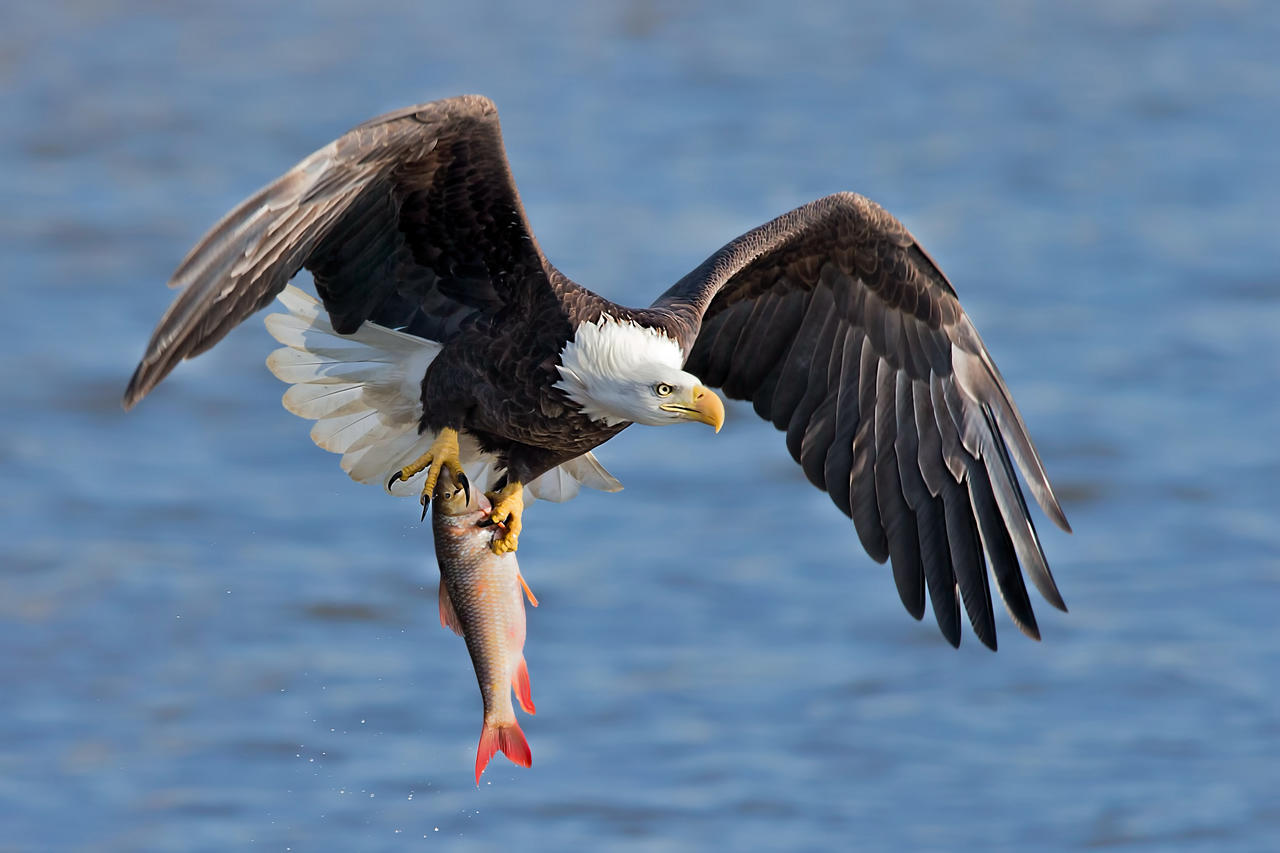 Location Details
Wilson's Landing
Lyme Road, Hanover, 03755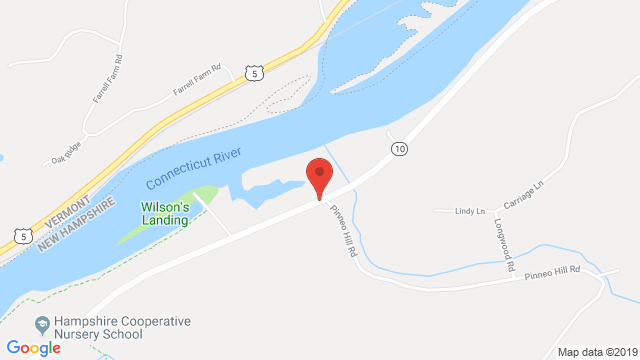 Join Connecticut River Conservancy (CRC) as we team up with Audubon Vermont for an engaging and beautiful autumn ride on the Connecticut River in search of birds of prey. The cruise will be guided by Audubon Conservation Biologist Margaret Fowle, Audubon Director David Mears, and Connecticut River Conservancy Director Andrew Fisk with Brett Morrison.
We'll travel up and down river from Wilson's Landing in two pontoon boats for the 90 minute cruise, stopping half-way to rotate guides.
If you require accommodations please contact CRC: 413-772-2020 x207
Fee: $10
Register Online: click here
Photo: Bald Eagle. Photo Credit: Jun-Zuo/Audubon Photography Awards
Connecticut River Conservancy is the voice for the Connecticut River watershed, from source to sea. We collaborate with partners across four states to protect and advocate for your rivers and educate and engage communities. We bring people together to prevent pollution, improve habitat, and promote enjoyment of your river and its tributary streams. Healthy rivers support healthy economies.