Conservation
Birds in a Changing Climate: What's it mean for Vermont?
Hosted by Craftsbury Outdoor Center
Tuesday, February 11, 2020
7:00pm - 8:00pm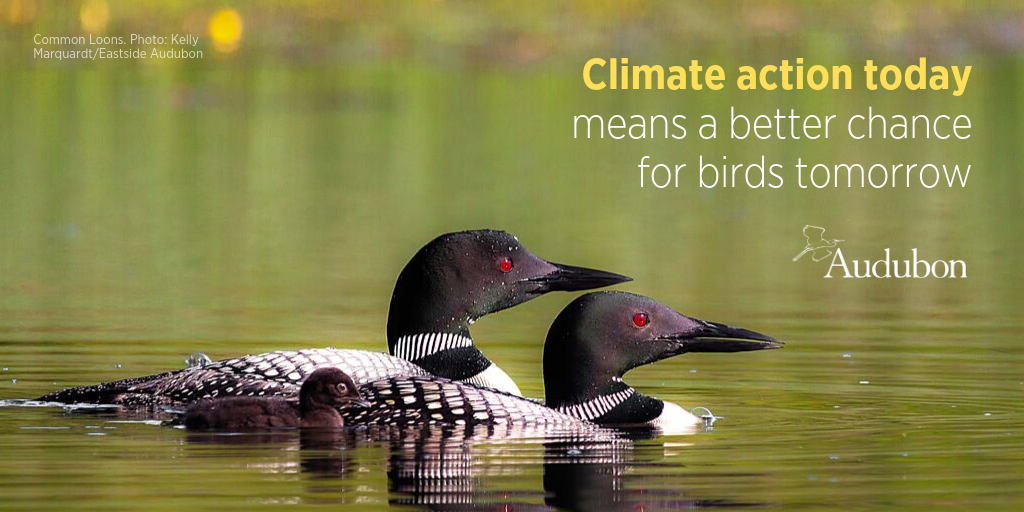 Location Details
Craftsbury Outdoor Center
535 Lost Nation Road, Craftsbury, 05827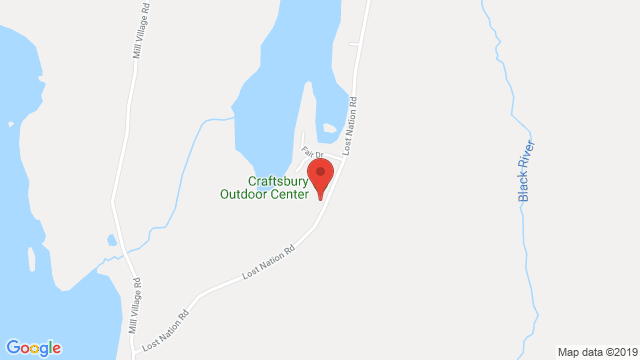 According to the National Audubon Society's recently released report "Survival by Degrees: 389 Bird Species on the Brink", climate change is the greatest threat to birds through the end of the 21st century. Along with the challenges that climate change poses to birds and people comes opportunity and hope. There is still time to act.
Join Audubon Vermont's Steve Hagenbuch as we explore Audubon's climate report and what it means for bird in Vermont. Steve will also discuss opportunities for action that we can all take now to mitigate against the level of future change as well as create a resilient landscape for the changes that are already occurring.
This event is free and open to the public.
Donations to Audubon Vermont gladly accepted.
vt.audubon.org/donate