Keeping common birds common
Why are healthy forests important?
The Atlantic Northern Forest of Vermont, New Hampshire, Maine and New York is home to the greatest diversity of breeding bird species in the continental United States. Species like the Black-throated Blue Warbler, Canada Warbler, Wood Thrush, Bicknell's Thrush, and dozens more have in some cases 90% of their global population breeding in this region. But the populations of many of these seemingly-common species are declining at alarming rates. For example, the Wood Thrush has declined 4% annually in Vermont since 1966 (Source: Breeding Bird Survey); if this trend continues, Wood Thrush could virtually disappear from our forests within the next 50 years. Like the proverbial "canary in the coal mine," these declines are indicative of negative impacts across a range of biodiversity.
Top threats to forest birds in the northeast
Forest fragmentation and conversion due to commercial and residential development
Incompatible forest management or land use
Climate change
Which birds are we helping?
The North American Bird Conservation Initiative (NABCI) defines birds like these as responsibility birds. A responsibility bird has a high proportion of its global population breeding in the region, and therefore species conservation efforts should be focused in this area. The concept is simple. Rather than wait for a bird species to become vulnerable and end up on a threatened or endangered species list, we can and should take action to conserve birds in the core of their population range. The advantage to this approach is that low-cost stewardship activities, education and monitoring can help maintain or increase the populations of these birds.
What we do
We work directly with landowners, foresters, and other partners to support forest management and policy that benefits the suite of responsibility birds in Vermont and along the Atlantic Flyway. We provide:
Technical assistance for landowners
Workshops and trainings
Demonstration timber harvests designed with birds in mind
Promoting public policies and programs that protect Vermont's forests and wildlife
Other benefits of protecting and improving habitat for forest birds
Keeping forest responsibility birds common in our region requires maintaining and stewarding a network of large blocks of contiguous forests that are biologically and structurally diverse, as well as healthy and resilient. Maintaining the integrity of our forests is critical for sustaining many additional values and services we all rely on and enjoy including:
Habitat for the full range of native biodiversity – including game and non-game wildlife
Vibrant forest-based manufacturing, recreation, and tourism economies
Water quality protection and flood resiliency
Climate change resiliency, and carbon storage and sequestration
Who we are
We are a small staff of biologists, policy advocates, educators, and natural resource professionals working with many supporters, partners, and cooperators both in Vermont and along the Atlantic Flyway. We look forward to working with you!
How you can help, right now
Donate to Audubon
Help secure a future for birds at risk from climate change, habitat loss and other threats. Your support will power our science, education, advocacy and on-the-ground conservation efforts.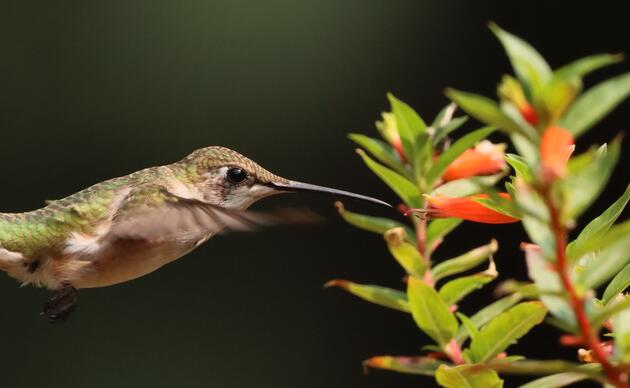 Visit Audubon
It's always a good time to visit the Audubon Center. Trails are open to the public year-round. Visit us daily from dawn until dusk! Donations are appreciated.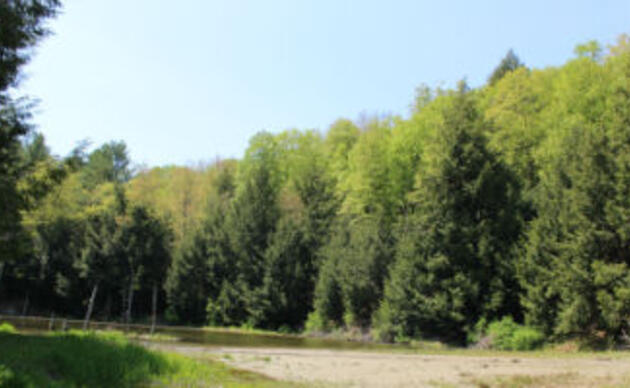 Events
Adults, preschoolers, foresters, photographers, sugarmakers and families will all find opportunities to connect with nature.