Interested in seeing what timber management with birds in mind looks like and learning how it works first hand?
Visit one of our Forestry for the Birds Demonstration Sites. We have partnered with county, state, and consulting foresters, local conservation commissions, forest stewardship organizations, and interested landowners to establish a network of demonstration sites across Vermont that showcase excellent and innovative management for timber and songbird habitat. In addition to offering tours, workshops, and service-learning opportunities at these sites, we are also collecting data on timber, habitat, and songbirds to better understand how the forest and birds respond to Silviculture with Birds in Mind management practices.
Click here to view a map of the demonstration sites
Upper Valley Stewardship Center - Pike, NH
Northwoods Stewardship Center - East Charleston, VT
Mud Pond Forest, Vermont Land Trust – Greensboro, VT
Northwest Solid Waste District Forest – Highgate, VT
Calvin Coolidge State Forest – Plymouth, VT
Riverledge Farm – Grafton, VT
Sterling Town Forest – Stowe, VT
Merck Forest and Farm Center – Rupert, VT
Green Mountain Audubon Center - Huntington, VT
Saint Alban's Town Forest - Saint Albans, VT
How you can help, right now
Raise Your Voice
Lawmakers need to hear from you. By signing up for Audubon Vermont's Action Alerts, you will get the latest news on proposals that impact birds -- and have an opportunity to weigh in.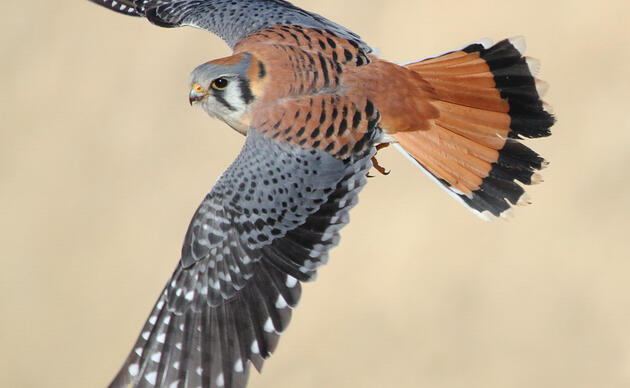 Find Your Bird-Friendly Plants
Join Audubon's Plants for Birds. With our native plants database, you can easily find the best plants for the birds where you live.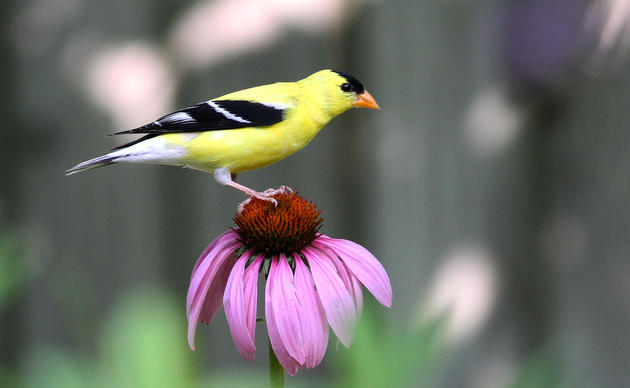 Events
Adults, preschoolers, foresters, photographers, sugarmakers and families will all find opportunities to connect with nature.