Audubon Vermont has helped protect priority birds in the Champlain Valley at several properties that are open to the public. These lands demonstrate some of the management actions recommended for bird habitat enhancements, including invasive species removal and setting back succession that create a mosaic of open areas, native shrubs, and trees for nesting birds such as Golden-winged Warblers.
Explore our demonstration sites!
Click here for a full-screen version of the Story Map.
How you can help, right now
Support Audubon Vermont
Help us engage people of all ages in education, conservation and action. Audubon Members receive camp and program discounts as well as Audubon Magazine.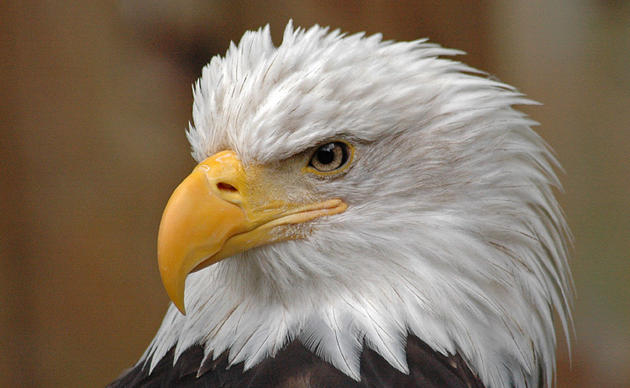 Raise Your Voice
Lawmakers need to hear from you. By signing up for Audubon Vermont's Action Alerts, you will get the latest news on proposals that impact birds -- and have an opportunity to weigh in.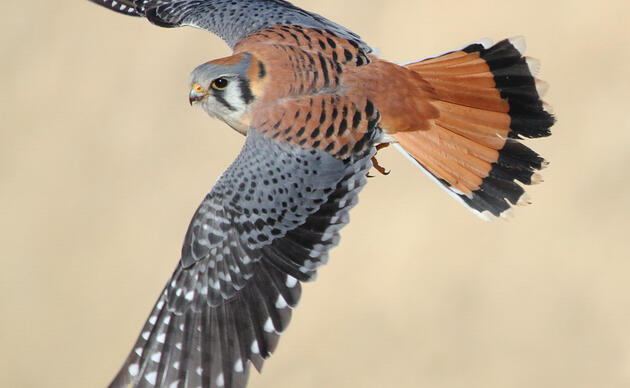 Events
Adults, preschoolers, foresters, photographers, sugarmakers and families will all find opportunities to connect with nature.