Learn about Audubon Vermont's role in Bald Eagle Recovery
*UPDATE 12/2022*
Since the delisting of the Bald Eagle from the Vermont Threatened and Endangered Species List in 2022, Audubon Vermont has adapted the highly anticipated Midwinter Bald Eagle Survey to allow for continued monitoring of one of Vermont's largest raptor species. Starting in 2023, we are strongly encouraging that all Bald or Golden Eagle sightings be submitted to eBird.org and shared with the Midwinter Bald Eagle Survey eBird account via the username "BAEA_WinterSurvey". The survey period runs from January 4th, 2023 to January 18th, 2023. Thank you for considering contributing to this community science project! Our findings regarding Bald Eagle population trends would not be possible without your eagle sighting submissions.
New to eBird.org? See eBird instructions file for detailed instructions on submitting your sightings to eBird. If you would prefer to not submit your checklist to eBird directly, consider submitting your sightings using our online form.
***
Bald Eagles have made a strong comeback in Vermont and throughout the U.S. thanks to the work of Audubon Vermont and the Vermont Fish & Wildlife Department. For many years, both organizations have helped to coordinate the winter eagle survey and breeding season monitoring efforts.
Bald Eagle numbers have increased substantially during the past two decades, and Vermont is now host to at least 45 territorial pairs. Increases in Bald Eagle populations have resulted from a combination of factors; these include the banning of DDT in North America, an effective reintroduction program and the protection of Bald Eagle breeding and wintering habitat through the Endangered Species Act. Vermont conducted its own reintroduction program from 2004-2006, releasing 29 eagles in Addison, VT. The Bald Eagle reached its recovery goals in Vermont and was removed from the State Endangered Species List in February 2022. Biologists Margaret Fowle and Mark LaBarr discussed the success of the 2016 breeding season on Across the Fence.
Audubon Vermont biologists and community scientists work in partnership with the Vermont Fish and Wildlife Department locate and monitor Bald Eagle breeding sites and survey wintering Bald Eagles. Since 1979, community scientists have been keeping tabs on Bald Eagles as part of Vermont Audubon's annual winter Bald Eagle survey. In 2019, Audubon Vermont and the Fish & Wildilfe Department started a formal community science effort to monitor breeding eagles throughout the state.
For more information on Bald Eagles in Vermont, contact Margaret Fowle at margaret.fowle@audubon.org or (802) 434-3068
.
To report sightings to eBird, see instructions in the link below.
How you can help, right now
Donate to Audubon
Help secure a future for birds at risk from climate change, habitat loss and other threats. Your support will power our science, education, advocacy and on-the-ground conservation efforts.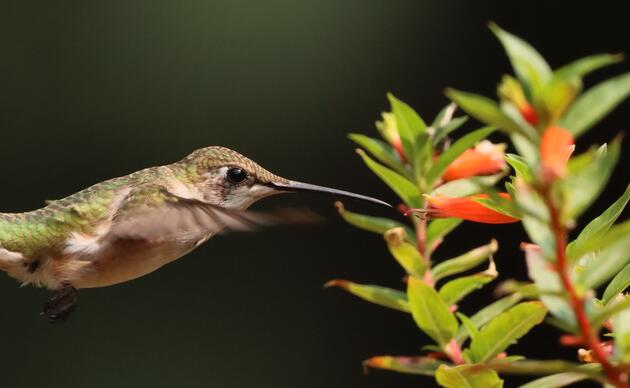 Visit Audubon
It's always a good time to visit the Audubon Center. Trails are open to the public year-round. Visit us daily from dawn until dusk! Donations are appreciated.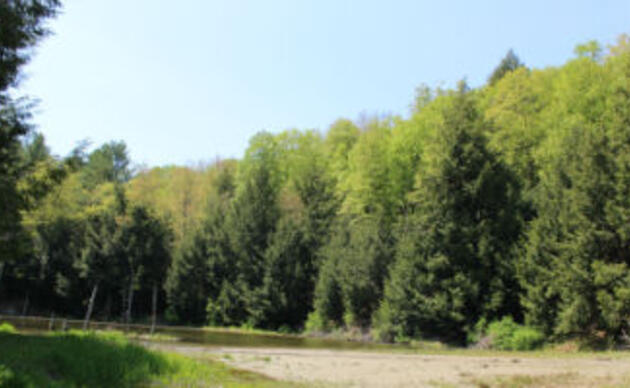 Events
Adults, preschoolers, foresters, photographers, sugarmakers and families will all find opportunities to connect with nature.