National Audubon supports young professionals through the Campus Chapter program and Vermont campuses are hopping on board!
Audubon Vermont believes students have the power to create meaningful change today, both off and on-campus, especially when they collaborate with us. We are striving to help cultivate the next generation of conservationists by providing leadership skills training, mentorship opportunities, and pathways to sustainable careers via a network of local, state, and national conservation leaders within Audubon.
Audubon Vermont helped to establish the first student-led Audubon Campus Chapter in the state at the University of Vermont (UVM), called the UVM Birding Club. We hope to establish chapters and relationships with other Vermont colleges and universities in the near future.
By creating a Campus Chapter you are joining a network of leaders in the field of conservation, eager to provide student groups with mentorship and guidance on projects the further the Audubon Mission. You will also connect with student groups on other campuses tackling conservation issues in their area.
Once your student organization is recognized, campus chapters then gain access to resources and leadership skill training opportunities to serve as liaisons between their school, the Audubon Network, and their communities.
University of Vermont Campus Chapter
The UVM Campus Chapter meets regularly on campus to enjoy bird walks and owl prowls. They also attend in-person and online events hosted by Audubon Vermont and the Green Mountain Audubon Society. In spring 2021, Audubon Vermont collaborated with UVM to replace a lawn with a bird-friendly pollinator demonstration garden at the environmental studies building on campus. We support their work in other ways such as access to binoculars and other materials, networking opportunities, and paid interships. Many of our past interns have been involved with the UVM Chapter, it's proven to be a great pipeline for college students interested in environmental education, wildlife biology, and forestry.
See what the University of Vermont Campus Chapter is up to!
Resources for Starting a Campus Chapter
National Audubon's Campus Chapter Website
Become an Audubon Campus Ambassador
If you are interested in starting a Campus Chapter program at your Vermont school please reach out to Sarah Hooghuis.
How you can help, right now
Donate to Audubon
Help secure a future for birds at risk from climate change, habitat loss and other threats. Your support will power our science, education, advocacy and on-the-ground conservation efforts.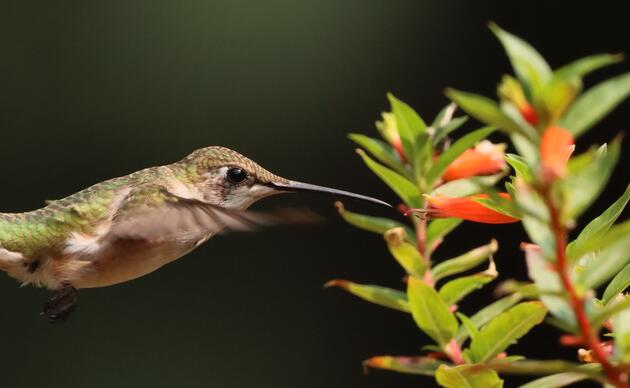 Visit Audubon
It's always a good time to visit the Audubon Center. Trails are open to the public year-round. Visit us daily from dawn until dusk! Donations are appreciated.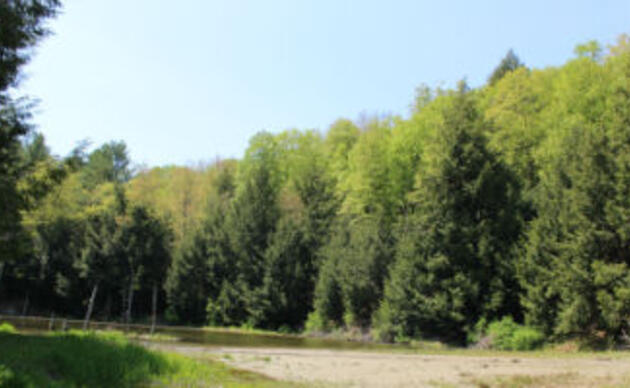 Events
Adults, preschoolers, foresters, photographers, sugarmakers and families will all find opportunities to connect with nature.