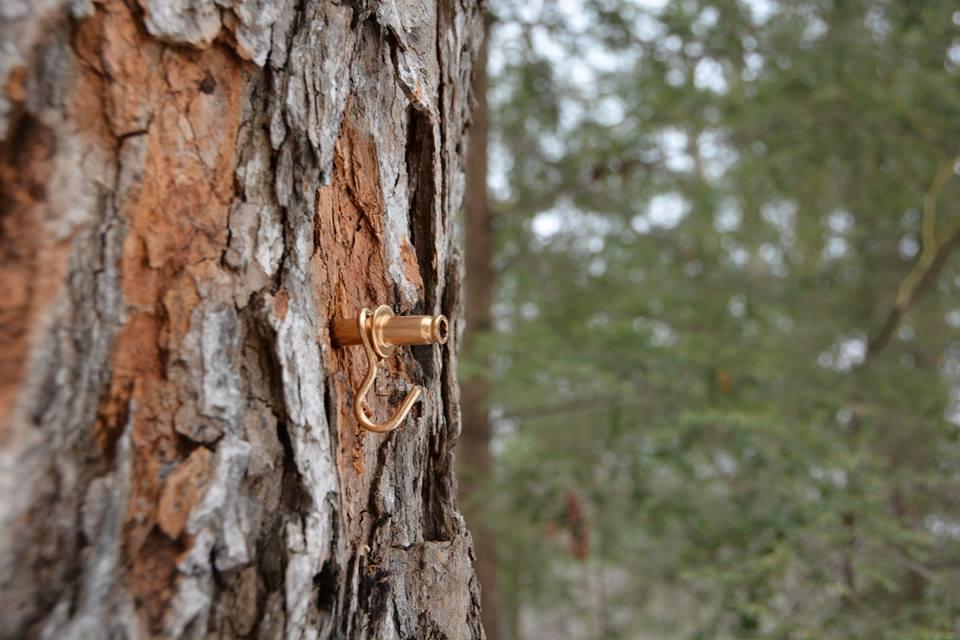 The tap is back! Visit the Green Mountain Audubon Center's Bird-Friendly Sugarbush this maple sugaring season and find the Golden Tap. Search under lid and bough to spot the Golden Tap and you can be entered to win a grand prize of one GALLON of our Bird-Friendly Maple Syrup!

To participate, visit the Green Mountain Audubon Center Sugarbush with your friends & family and spy the tap! Take a photo with the tap and share it with us via Facebook or email and be entered in a drawing to win a grand prize of one GALLON of our Bird-Friendly Maple Syrup!

Find the Golden Tap at our Sugar on Snow Parties
Saturday, April 2 and Sunday, April 3
11 am - 4 pm
The first 10 people to find the Golden Tap at each of our Sugar on Snow parties will win a Lake Champlain Chocolates Maple Caramel Dark Chocolate Bar!
Celebrate the maple sugaring season with sweet sugar on snow, sugaring demonstrations, and a delicious taste of each grade of maple syrup! Tap a tree, collect sap from buckets, and follow the journey from sap to syrup during our sugarbush tours. Learn what makes our maple syrup Bird-Friendly find the Golden Tap, and go in search of our elusive birds of the sugarbush.
Fee: Admission is free. Food and syrup for sale.
Sugar on Snow Parties are generously sponsored by Main Street Landing.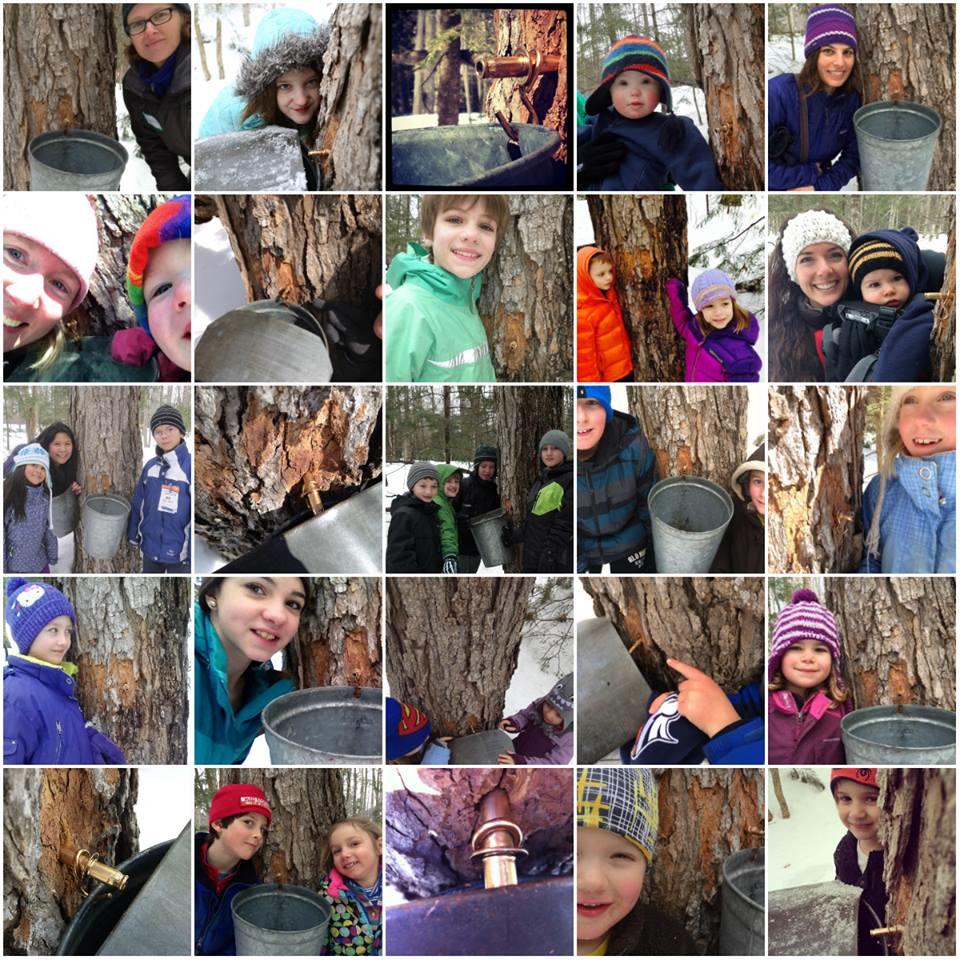 How you can help, right now
Raise Your Voice
Lawmakers need to hear from you. By signing up for Audubon Vermont's Action Alerts, you will get the latest news on proposals that impact birds -- and have an opportunity to weigh in.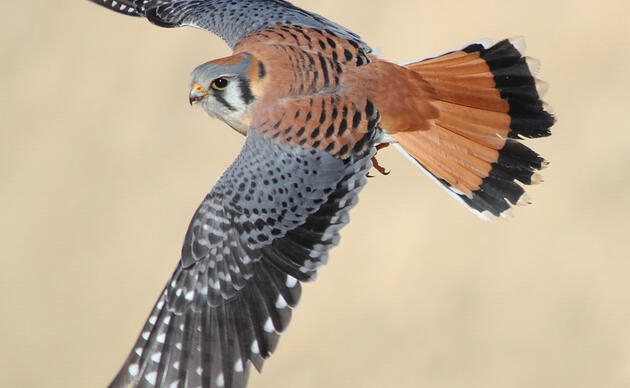 Find Your Bird-Friendly Plants
Join Audubon's Plants for Birds. With our native plants database, you can easily find the best plants for the birds where you live.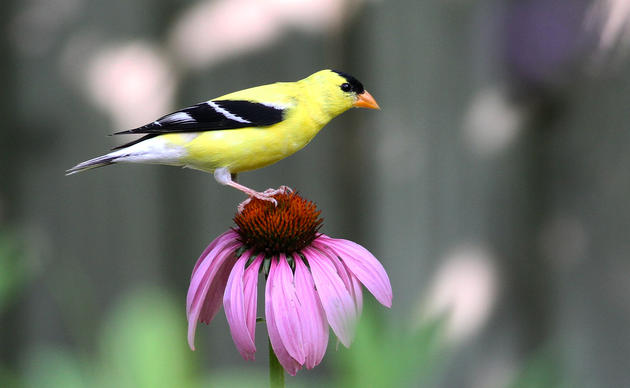 Events
Adults, preschoolers, foresters, photographers, sugarmakers and families will all find opportunities to connect with nature.