Thank you for your interest in a career with Audubon Vermont.
CURRENT OPPORTUNITIES
Teacher Naturalist and Administrative Assistant
The full-time Teacher Naturalist and Administrative Assistant is a critical member of Audubon Vermont's education team 3 days per week and will work as the Administrative Assistant for the Green Mountain Audubon Center and Audubon Vermont's state program for 2 days per week. There will be a strong focus in developing and delivering education programs for elementary through high school aged students. This position will assist the day camp director in the planning, development and teaching of summer programming at the Green Mountain Audubon Center. Administrative duties will include gift processing, billing, maintenance of office supplies and contractual and other record keeping duties. This position will report to the Audubon Center Director and will work a 35 hours per week, Monday through Friday.
Learn more and Apply for this job online
Nature Education Interns
The Green Mountain Audubon Center provides current students and graduates interested in pursuing a career in education with an unpaid internship opportunity to gain practical experience teaching students from preschool through high school. Interns will work directly with the GMAC's team of professional Teacher/Naturalists. Learn more.
To view other job opportunities within the Audubon network, please visit the Audubon Career Center.
How you can help, right now
Support Audubon Vermont
Help us engage people of all ages in education, conservation and action. Audubon Members receive camp and program discounts as well as Audubon Magazine.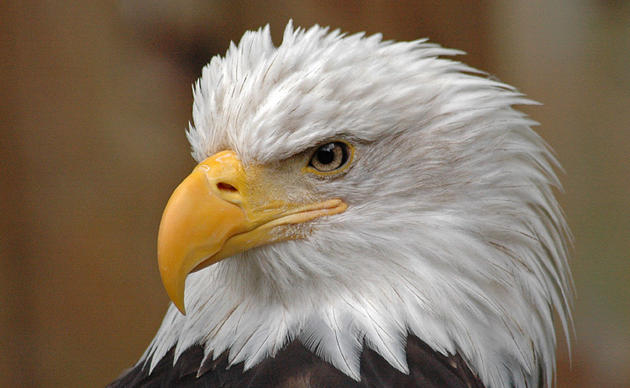 Raise Your Voice
Lawmakers need to hear from you. By signing up for Audubon Vermont's Action Alerts, you will get the latest news on proposals that impact birds -- and have an opportunity to weigh in.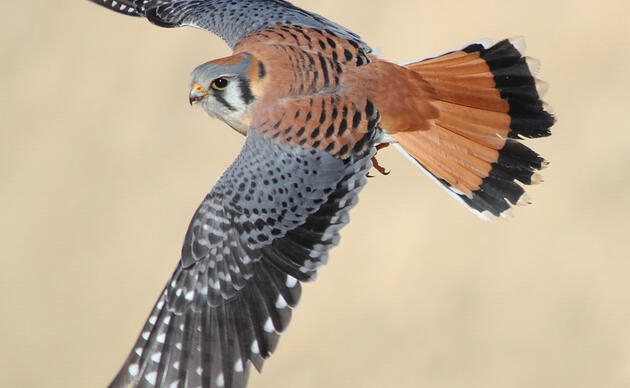 Find Your Bird-Friendly Plants
Join Audubon's Plants for Birds. With our native plants database, you can easily find the best plants for the birds where you live.