Thank you for your interest in a career with Audubon Vermont.
CURRENT OPPORTUNITIES
Nature Education Interns
The Green Mountain Audubon Center provides current students and graduates interested in pursuing a career in education with an unpaid internship opportunity to gain practical experience teaching students from preschool through high school. Interns will work directly with the GMAC's team of professional Teacher/Naturalists. Now accepting applications for Summer Interns! Learn more and apply.
UVM Conservation and Education Fellow
Current students and recent graduates of the University of Vermont* have a unique opportunity to spend their summer working and learning with the education and conservation staff of Audubon Vermont. This 3 month paid position offers the chance to work with children and dive into the conservation work of Audubon Vermont.
*note: this opportunity is only open to University of Vermont students who are currently seeking a degree or those who graduated in 2017 or 2018.
More details coming soon.
Seasonal Educator
Summer is just around the corner, do you know what you are doing? Join the education team at Audubon Vermont and spend your summer at camp! We are looking for educators and naturalists to lead engaging and interactive days for our 3-13 year old campers. Each week of camp focuses on a different theme and all campers get the chance to search for wildlife, make crafts, go on hikes, play games, and hone their nature awareness skills.
More details coming soon.
To view other job opportunities within the Audubon network, please visit the Audubon Career Center.
How you can help, right now
Raise Your Voice
Lawmakers need to hear from you. By signing up for Audubon Vermont's Action Alerts, you will get the latest news on proposals that impact birds -- and have an opportunity to weigh in.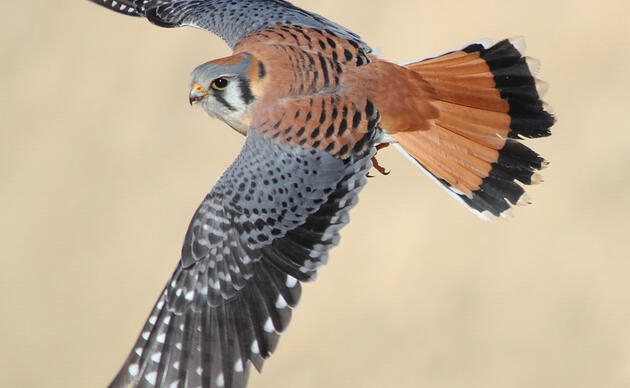 Find Your Bird-Friendly Plants
Join Audubon's Plants for Birds. With our native plants database, you can easily find the best plants for the birds where you live.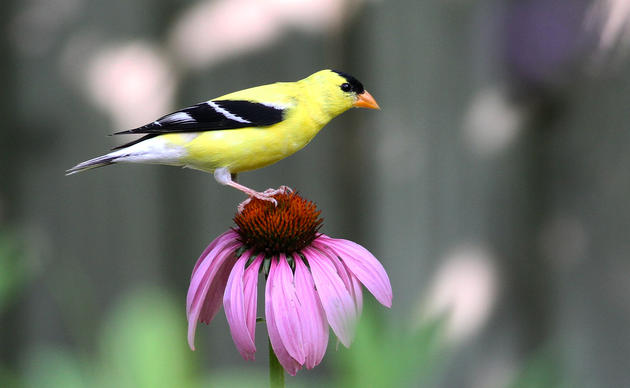 Events
Adults, preschoolers, foresters, photographers, sugarmakers and families will all find opportunities to connect with nature.