Thank you for your interest in a career with Audubon Vermont.

CURRENT OPPORTUNITIES
UVM Conservation Education Fellow. Audubon Vermont in Huntington seeks a self-motivated, driven UVM student or recent graduate for a Conservation Education Fellowship in the summer of 2019. The UVM Fellow will work closely with professional Audubon Teacher-Naturalists to lead young children outdoors in an educational, summer camp setting. They will learn how to develop camp activities and curriculum, will hone their Vermont natural history knowledge and will work effectively as part of a dynamic education team. Audubon will challenge you to enhance your teaching and mentoring skills while encouraging you to share the wonder of exploring the most magical places at Audubon.

The UVM Fellow will also work with experienced, Audubon Conservation Biologists on a variety of bird monitoring projects in Vermont. They will gain experience running a bird banding station, monitoring Peregrine Falcon nesting sites and will help to collect data on the recovering Common Tern population on Lake Champlain.
Apply online: https://careers-audubon.icims.com/jobs/3990/seasonal-educator/job
Year-Round Opportunities in Education
Educators with Audubon Vermont work to bring outdoor learning and nature experiences to over 7,000 children and adults every year. Opportunities to work or serve with us come up a few times during the year based on the below timeline. Check back for current openings.
Unpaid internships during Fall, Spring, and Summer semesters, available for credit (positions posted July, November, March)
Seasonal Educators work at our nature-based summer camp (positions posted February)
High-school Counselors-In-Training volunteer at our summer camp (positions posted February)
UVM Conservation Education Fellowship, a unique summer opportunity for current UVM students or recent graduates (posted February or March)
AmeriCorps Members- Audubon Vermont is a proud host site organization for the Vermont Housing and Conservation Board's AmeriCorps program. year-long opportunities are usually posted in June.

To view other job opportunities within the Audubon network, please visit the
Audubon Career Center
.
How you can help, right now
Raise Your Voice
Lawmakers need to hear from you. By signing up for Audubon Vermont's Action Alerts, you will get the latest news on proposals that impact birds -- and have an opportunity to weigh in.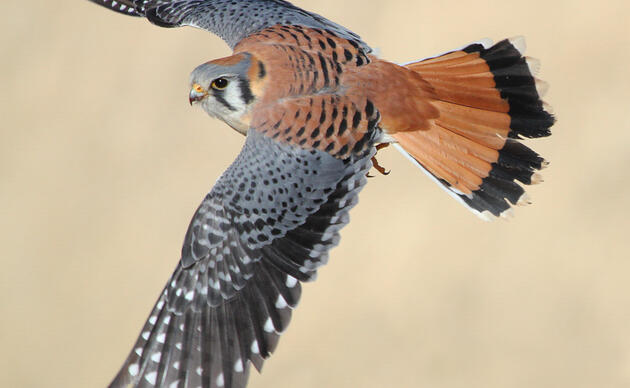 Find Your Bird-Friendly Plants
Join Audubon's Plants for Birds. With our native plants database, you can easily find the best plants for the birds where you live.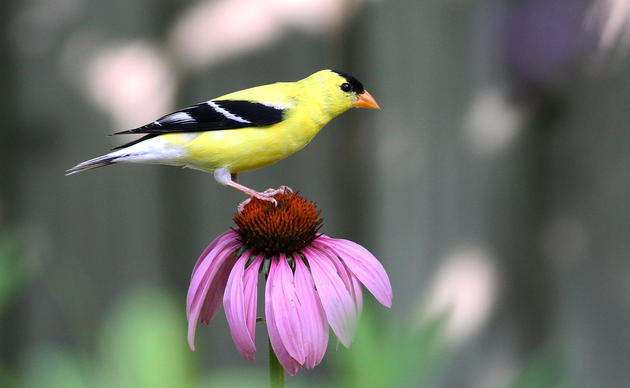 Events
Adults, preschoolers, foresters, photographers, sugarmakers and families will all find opportunities to connect with nature.