Thank you for your interest in a career with Audubon Vermont.
CURRENT OPPORTUNITIES
Seasonal Educator (4 positions open)
The Green Mountain Audubon Center in Huntington seeks experienced teachers, environmental educators, and naturalists to work in a nature day camp setting. The Summer Naturalist will work with 3- to 13-year-old children as they explore the forests, brooks, meadows, and ponds on the Center's 255 acres. Each week of camp focuses on a different theme and all campers get the chance to search for wildlife, make crafts, go on hikes, play games, and hone their nature awareness skills. The Summer Naturalists will be equally comfortable teaching 3- to 5-year olds at Preschool Nature Camp as well as 6- to 13-year olds at Ecology Day Camp. Learn more and apply online.
Nature Education Interns
The Green Mountain Audubon Center provides current students and graduates interested in pursuing a career in education with an unpaid internship opportunity to gain practical experience teaching students from preschool through high school. Interns will work directly with the GMAC's team of professional Teacher/Naturalists. Learn more.
To view other job opportunities within the Audubon network, please visit the Audubon Career Center.
How you can help, right now
Support Audubon Vermont
Help us engage people of all ages in education, conservation and action. Audubon Members receive camp and program discounts as well as Audubon Magazine.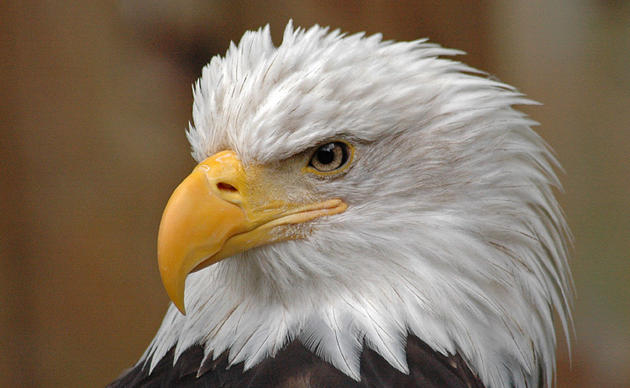 Raise Your Voice
Lawmakers need to hear from you. By signing up for Audubon Vermont's Action Alerts, you will get the latest news on proposals that impact birds -- and have an opportunity to weigh in.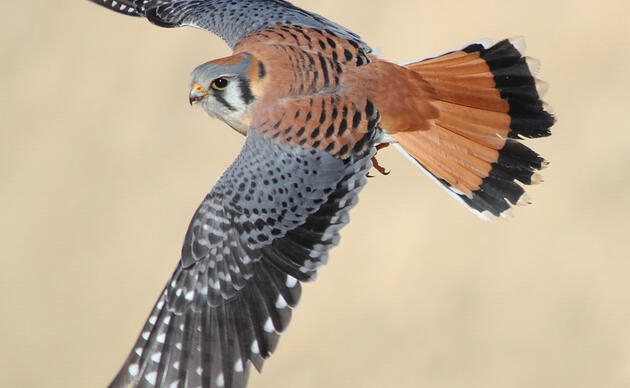 Find Your Bird-Friendly Plants
Join Audubon's Plants for Birds. With our native plants database, you can easily find the best plants for the birds where you live.