Thank you for your interest in a career with Audubon Vermont.
Year-Round Opportunities in Education
Educators with Audubon Vermont work to bring outdoor learning and nature experiences to over 7,000 children and adults every year. Opportunities to work or serve with us come up a few times during the year based on the below timeline. Check back for current openings.
Unpaid internships during Fall, Spring, and Summer semesters, available for credit (positions posted July, November, March)
Seasonal Educators work at our nature-based summer camp (positions posted February)
High-school Counselors-In-Training volunteer at our summer camp (positions posted February)
UVM Conservation Education Fellowship, a unique summer opportunity for current UVM students or recent graduates (posted February or March)
AmeriCorps Members- Audubon Vermont is a proud host site organization for the Vermont Housing and Conservation Board's AmeriCorps program. year-long opportunities are usually posted in June.

CURRENT OPPORTUNITIES
Seasonal Nature Internships
We offer opportunities for current students and recent graduates to gain more experience in Outdoor Education. These unpaid opportunities are available year-round, so if this semester doesn't work for you, review the above timeline and check back soon.
Nature Education Intern: We work with over 7,000 participants in outdoor education each year. Homeschool students, field-trips, scout groups, and adult learners come to the Center for hands-on learning all year round. As a Nature Education Intern, you could have a hand in facilitating these groups. Available for Credit. Now accepting resumes for Spring 2019 interns to start mid-January. Learn More
Afterschool Nature Mentor: Maybe you prefer working with the same small group of students more regularly. On Tuesdays and Wednesdays Audubon Vermont facilitates afterschool enrichment both at our Center and at local schools. Available for Credit. Now accepting resumes for Spring 2019 starting Nov 1st, 2018. Learn More.
To view other job opportunities within the Audubon network, please visit the
Audubon Career Center
.
How you can help, right now
Raise Your Voice
Lawmakers need to hear from you. By signing up for Audubon Vermont's Action Alerts, you will get the latest news on proposals that impact birds -- and have an opportunity to weigh in.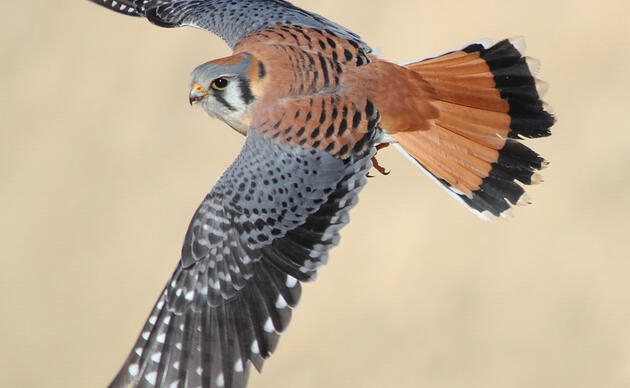 Find Your Bird-Friendly Plants
Join Audubon's Plants for Birds. With our native plants database, you can easily find the best plants for the birds where you live.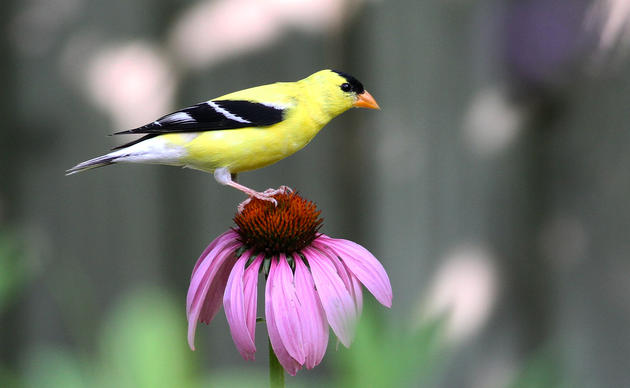 Events
Adults, preschoolers, foresters, photographers, sugarmakers and families will all find opportunities to connect with nature.