Spend your vacation at Audubon!
Make plans for Vacation Days at Audubon!
We're still in the process of making plans for the 2018 Vacation Day Camps. Take a look at last year's offerings to get a feel for what's in store for this year!
2017 Winter Vacation Camps
2017 Spring Vacation Camps
Time: 8:30 am - 3:30 pm
Grades: K - 5
Fee: Members $60/day or $150 for all three days
Non-members $65/day or $165 for all three days
Online registration is required: coming soon
Detailed registration instructions: click here
Questions?
Education Program Coordinator
Debbie Archer
(802) 434-3068
Things to Bring
We spend a large portion of each day learning and playing outdoors. To ensure that your child is comfortable and prepared, please make sure that they wear and/or bring the following:
* Mud boots!
* Rain pants
* Rain jacket
* Warm socks
* Hat
* Sunscreen
* Extra layers
* Change of dry clothes
* Lunch, snacks, and a water bottle (please use reusable containers to minimize garbage)

Meeting Place and Directions
Each morning, we will meet in the Education Barn at 255 Sherman Hollow Road at 8:30 am. Pick up is at 3:30 pm.
For Google maps and directions, please click on the links below:
From I-89, Exit 11
From Bristol and points south
From Charlotte and points west
How you can help, right now
Support Audubon Vermont
Help us engage people of all ages in education, conservation and action. Audubon Members receive camp and program discounts as well as Audubon Magazine.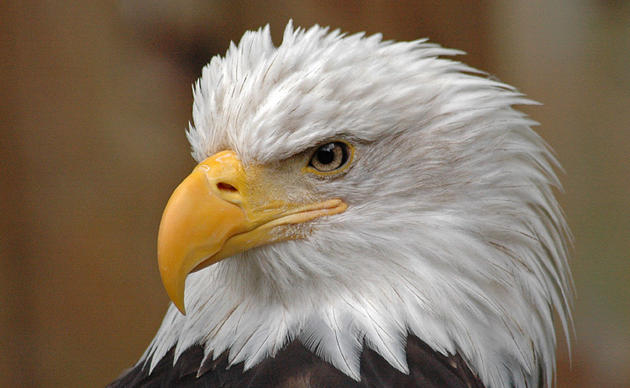 Raise Your Voice
Lawmakers need to hear from you. By signing up for Audubon Vermont's Action Alerts, you will get the latest news on proposals that impact birds -- and have an opportunity to weigh in.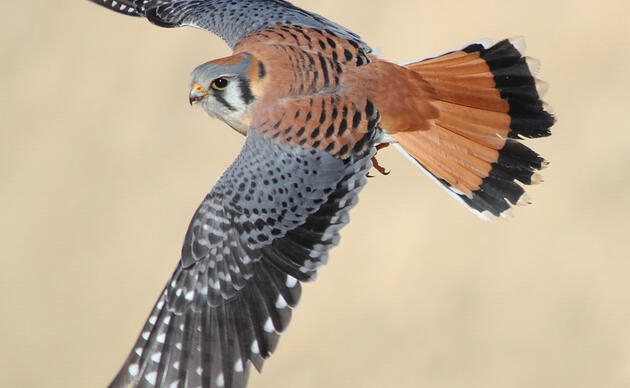 Find Your Bird-Friendly Plants
Join Audubon's Plants for Birds. With our native plants database, you can easily find the best plants for the birds where you live.