It is summer camp season! Here at the Green Mountain Audubon Center that means campers are busy every day making the most of our 250+ acres.
Meet our wonderful camp team this year, made up of staff, volunteer interns, AmeriCorps members, and a conservation fellow!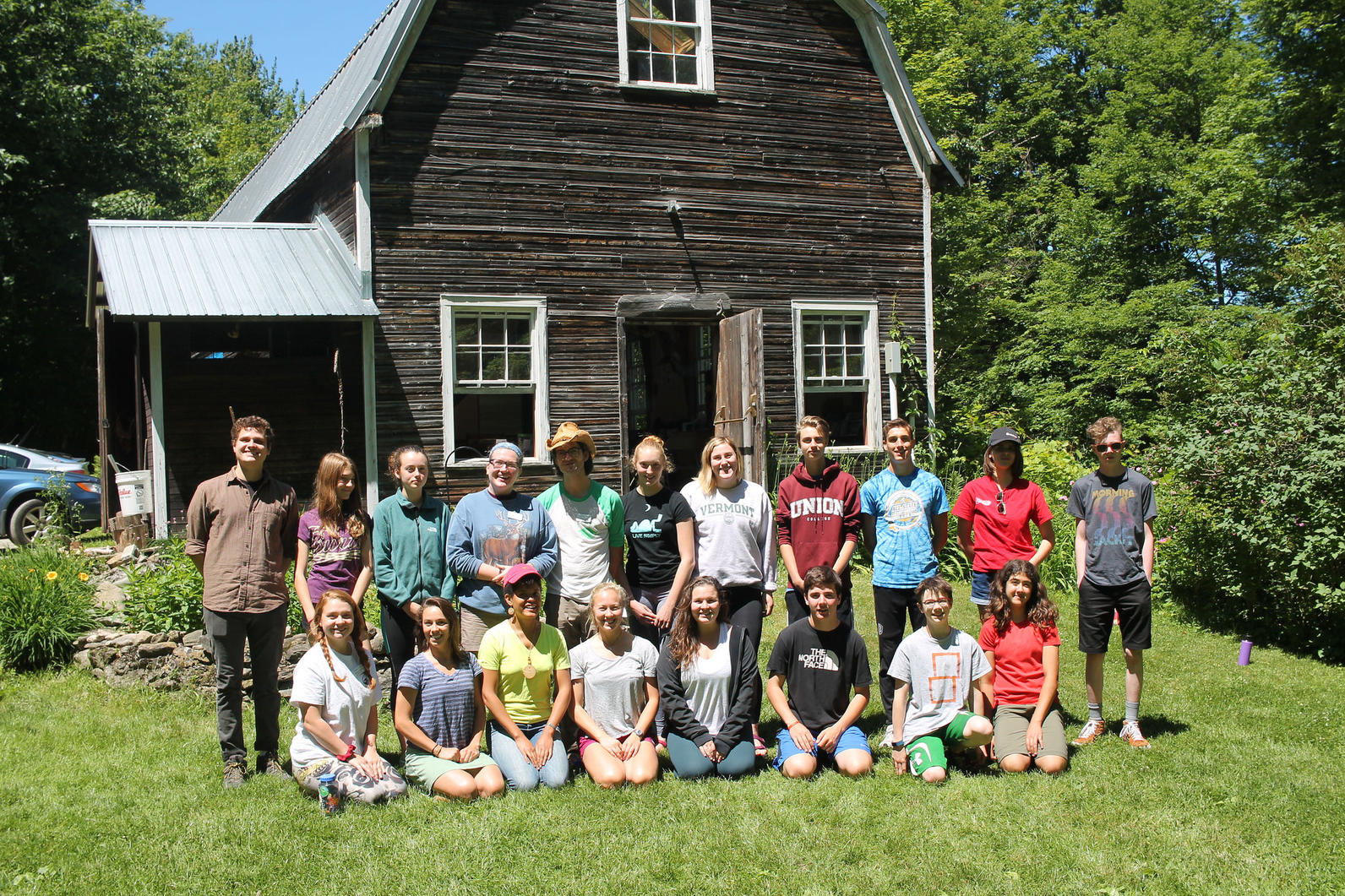 Keep up to date with us by checking our camp blog, updated every Thursday. You can also get a peek at camp on Facebook and Instagram.
And now, your moment of Zen: