Get Involved
Community Science
Ways for the community to get involved with science and monitoring in Vermont
Community scientists are essential in Audubon's efforts to protect birds and their habitats in Vermont. Whether it is participating in monthly monitoring walks at local IBAs or helping collect data during the Vermont mid-winter Bald Eagle survey, community scientists contribute greatly to a better understanding of Vermont's birds. For more information on how you can become part of the community science movement in Vermont contact Mark LaBarr, Audubon Vermont's Director of Conservation.
Some of our other favorite projects:
How you can help, right now
Raise Your Voice
Lawmakers need to hear from you. By signing up for Audubon Vermont's Action Alerts, you will get the latest news on proposals that impact birds -- and have an opportunity to weigh in.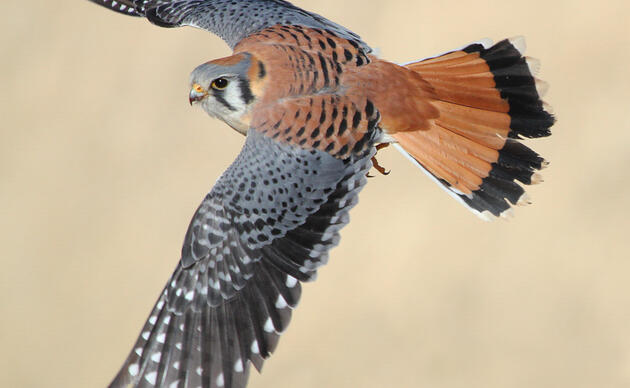 Find Your Bird-Friendly Plants
Join Audubon's Plants for Birds. With our native plants database, you can easily find the best plants for the birds where you live.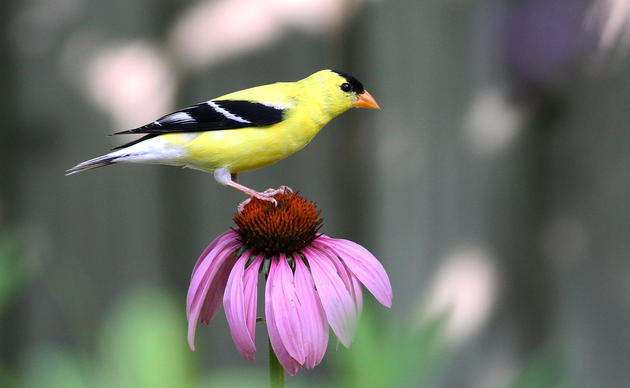 Events
Adults, preschoolers, foresters, photographers, sugarmakers and families will all find opportunities to connect with nature.