The Audubon Christmas Bird Count isn't just about counting birds, it's about checking the pulse of the ecosystem we share and delivering practical conservation results based on what we find. The Audubon Christmas Bird Count mobilizes more than 70,000 volunteer bird counters in more than 2,400 locations across the Western Hemisphere, from above the Arctic Circle to Tierra del Fuego. Learn more about the history of the Audubon Christmas Bird Count and view past years' results.
Audubon Christmas Bird Counts are conducted between December 14 to January 5, inclusive dates, every year. Your local count will occur on one day between those dates. Participate in as many counts as you wish!
Find an Audubon Christmas Bird Count near you.
View Audubon's interactive Christmas Bird Count map to find circles throughout the world: audubon.org/content/join-christmas-bird-count
Listing of Audubon Christmas Bird Count Circles in Vermont:
Barnet
Jan. 1, 2017
Contact: Charlie Brown – ccbrowne63@gmail.com
Bennington
Dec.
Contact: Kevin Hemeon – mariekevinhemeon@msn.com
Brattleboro
Dec. 17, 2016
Contact: Bob Engel – bengel@marlboro.edu
Burlington
Dec. 18, 2016
Contact: Shirley Johnson – rjsj489@comcast.net
Compiler: Eric Lazarus – ericlazarus@myfairpoint.net
Champlain Islands/St. Albans
Dec. 18, 2016
Contact: Terry Marron – tgmarron@comcast.net
East Franklin County
Jan. 1, 2017
Contact: Eddy Edwards – eddy_edwards@fws.gov
Ferrisburgh
Dec. 17, 2016
Contact: Mike Winslow – mikekira@myfairpoint.net
Hanover-Norwich
Jan. 1, 2017
Meet in front of Hopkins Center in Hanover, N.H. at 7am
Contact: Daniel Crook – dc178@hotmail.com
Hinesburg-Huntington
Dec. 31, 2016
Contact: Paul Wieczoreck – mgcpw@gmavt.net
Hunger Mountain (NEW!)
Dec. 26, 2016
Contact: Zach Cota-Weaver- zcotaweaver@gmail.com
Island Pond
Dec. 15, 2016
Contact: Jayson Benoit – jayson@northwoodscenter.org
Lamoille County
Dec. 31, 2016
Contact: Noel Dodge – noel.dodge@gmail.com
Mad River Valley/Northfield
Dec. 16, 2016
Contact: Mad Birders – info@madbirders.org
Middlebury
Dec. 18, 2016
Contact: Jim Andrews – jandrews@middlebury.edu
Mt. Abraham
Dec. 17, 2016
Contact: Randy Durand – durand@gmavt.net
Plainfield
Dec. 17, 2016
Contact: Chip Darmstadt – chip@NorthBranchNatureCenter.org
Plattsburgh, NY (reaches the VT Champlain islands)
Dec.
Contact: Michael Burgess – mburg005@plattsburgh.edu
Randolph Area
Dec. 17, 2016
Contact: Brian Lowe – vtbirdguy@yahoo.com
Rutland
Jan. 2, 2017
Contact:Kathleen Guinness – kathleenguinness63@gmail.com
Saxton's River
Dec. 17, 2016
Contact: Don Clark – sapsbks@gmail.com
Springfield
Dec. 18, 2016
Contact: Hugh Putnam – putnams@vermontel.net or 802-886-8430
Winhall/Windham
Dec. 17, 2016
Contact: Ruth Stewart – birder_rws@outlook.com
Woodstock
Dec. 15, 2016
Contact: Sally Laughlin – slaughlin@myfairpoint.net
How you can help, right now
Support Audubon Vermont
Help us engage people of all ages in education, conservation and action. Audubon Members receive camp and program discounts as well as Audubon Magazine.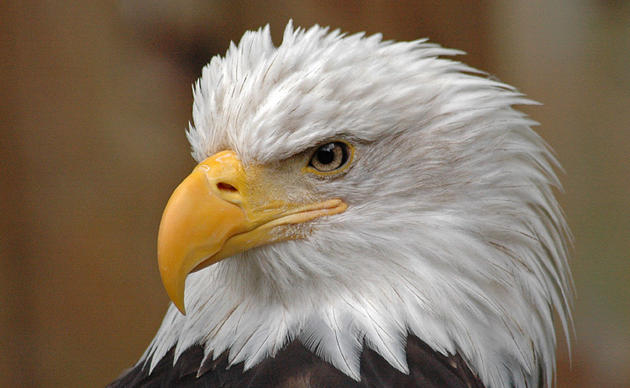 Raise Your Voice
Lawmakers need to hear from you. By signing up for Audubon Vermont's Action Alerts, you will get the latest news on proposals that impact birds -- and have an opportunity to weigh in.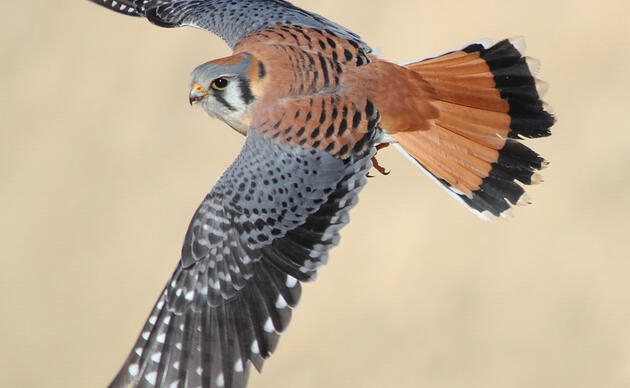 Find Your Bird-Friendly Plants
Join Audubon's Plants for Birds. With our native plants database, you can easily find the best plants for the birds where you live.