Jamie Montague
Camp Director
Jamie is a native of New Hampshire and has traveled the world looking for a place that resonates as home. In the fall 2015, she moved back to New England with her husband and daughter and is thrilled to be living in Vermont and working for Audubon. Her ideal day is spent exploring and learning with children in nature. Jamie thrives on the challenge of inspiring others to be stewards of the environment and gets particularly excited about maple syrup and fall colors! In her free time you will find her running, hiking, and biking with family, knitting Icelandic sweaters, and baking her way through old-fashioned cook books.
Debbie Archer
Preschool Nature Camp Manager
After spending 3 years teaching outdoor education on the west coast in Alaska and Southern California, Debbie made a happy return to the east coast, joining the education team at the Green Mountain Audubon Center in 2015. With a M.S. in Environmental Science and experience as an educator, naturalist, and camp program manager, she has a passion for getting kids outside into nature and won't flinch at the opportunity to howl like a coyote or sing a song about a hippopotamus. She knows the importance of having the opportunity to have hands-on learning experiences where everything from the development of social skills to math thinking can occur. This is Debbie's 2nd summer of Audubon Camp. If Debbie were an animal, she would be a Musk Ox because they are the unicorns of the north.
Summer Camp Education Staff
Emily Kaplita, Americorps Member, Environmental and Outreach Educator
Emily is from Connecticut, but is extremely excited to spend the summer in Vermont at the Green Mountain Audubon Center. She gradated from Dickinson College with a Bachelors of Science degree in Biology. At Dickinson she has been working for a non-profit environmental organization, The Alliance for Aquatic Resource (ALLARM). With ALLARM for three years now, she has designed and constructed a riparian buffer zone along the Yellow Breeches Creek, developed and executed curriculum for education events and camp D.I.G., as well as working with community volunteers and much more. Also during her time at Dickinson she has conducted student faculty research with Professor Scott Boback on the population of American toads at the Dickinson College Farm as a part of an Agro-ecosystem. In her free time you will find Emily hiking, spending time with family and friends, baking and cooking more than she can eat, occasionally rock climbs, and enjoys yoga.
How you can help, right now
Support Audubon Vermont
Help us engage people of all ages in education, conservation and action. Audubon Members receive camp and program discounts as well as Audubon Magazine.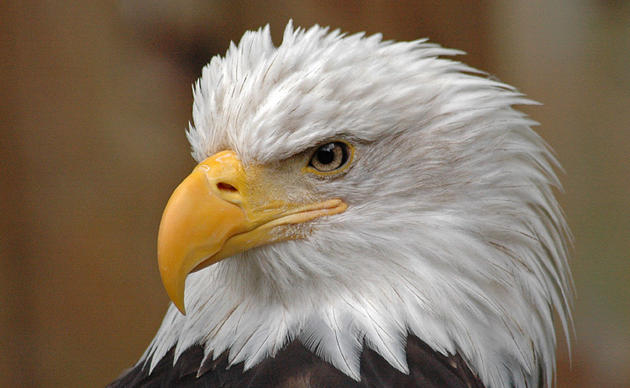 Raise Your Voice
Lawmakers need to hear from you. By signing up for Audubon Vermont's Action Alerts, you will get the latest news on proposals that impact birds -- and have an opportunity to weigh in.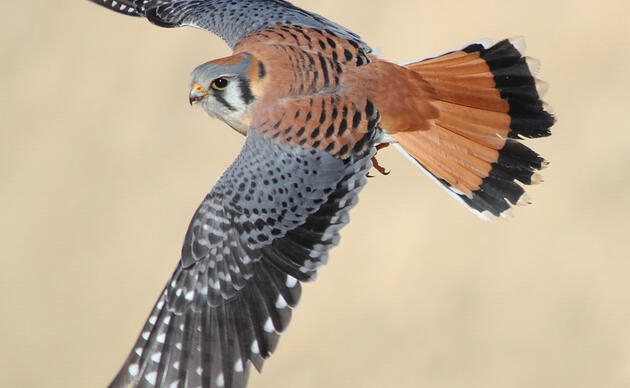 Find Your Bird-Friendly Plants
Join Audubon's Plants for Birds. With our native plants database, you can easily find the best plants for the birds where you live.