Audubon Vermont has worked with the towns of Charlotte, Hinesburg, and Middlebury to manage town land for priority bird species. These public properties (Charlotte Wildlife Park, Geprags Park, and Wright Park) demonstrate some of the management actions recommended for bird habitat enhancements, including invasive species removal, and setting back succession of shrublands so as to create a mosaic of open areas, native shrubs, and trees for nesting birds such as Golden-winged Warblers.
In addition, Audubon Vermont works with the Vermont Electric Power Company (VELCO) to survey their transmission rights-of-way (ROW) in the Champlain Valley for priority shrubland birds. The VELCO ROW provides an opportunity for long-term habitat management for priority bird species as well as other species dependent on early successional habitat. Vermont Audubon chapter volunteers have surveyed designated focus areas within the ROW since 2012. Seven early successional bird species have been targeted in the survey. In conjunction with a graduate student at the University of Vermont, Audubon biologists have been working closely with VELCO staff to develop management techniques that will enhance the shrubland habitat within the ROW and beyond. This work also gives Audubon the opportunity to connect with landowners who have property within and adjacent to the ROW so as to improve this habitat type within the valley.
How you can help, right now
Raise Your Voice
Lawmakers need to hear from you. By signing up for Audubon Vermont's Action Alerts, you will get the latest news on proposals that impact birds -- and have an opportunity to weigh in.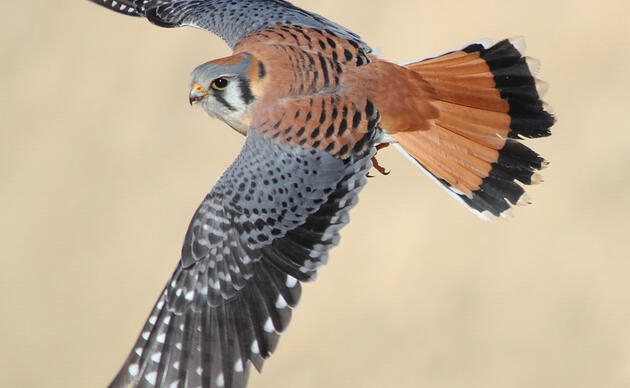 Find Your Bird-Friendly Plants
Join Audubon's Plants for Birds. With our native plants database, you can easily find the best plants for the birds where you live.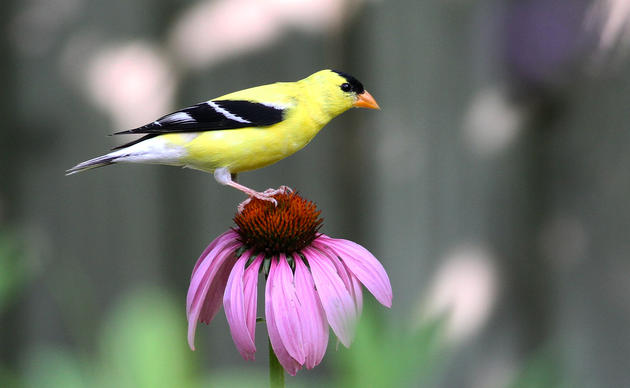 Events
Adults, preschoolers, foresters, photographers, sugarmakers and families will all find opportunities to connect with nature.