Debbie Archer
Summer Camp Manager
After spending 3 years teaching outdoor education on the west coast in Alaska and Southern California, Debbie made a happy return to the east coast, joining the education team at the Green Mountain Audubon Center in 2015. With a M.S. in Environmental Science and experience as an educator, naturalist, and camp program manager, she has a passion for getting kids outside into nature and won't flinch at the opportunity to howl like a coyote or sing a song about a polar bear. She knows the importance of having the opportunity to have hands-on learning experiences where everything from the development of social skills to math thinking can occur. This is Debbie's 4th summer of Audubon Camp. If Debbie were an animal, she would be a Musk Ox because they are the unicorns of the north.
Emily Kaplita
Assistant Camp Manager
Emily is from Connecticut, but has been in Vermont for the past year at Audubon Vermont as an AmeriCorps member. She graduated in May 2016 with a Bachelor's of Science degree in Biology from Dickinson College. This will be Emily's third summer with Audubon Vermont summer camp, and she cannot wait to explore the wilderness, build fairy homes and spend lots of time out in the sun again. Emily loves to learn from nature and understands the importance on hands-on learning. If Emily could be one animal for the rest of her life she would be a sea otter.
How you can help, right now
Raise Your Voice
Lawmakers need to hear from you. By signing up for Audubon Vermont's Action Alerts, you will get the latest news on proposals that impact birds -- and have an opportunity to weigh in.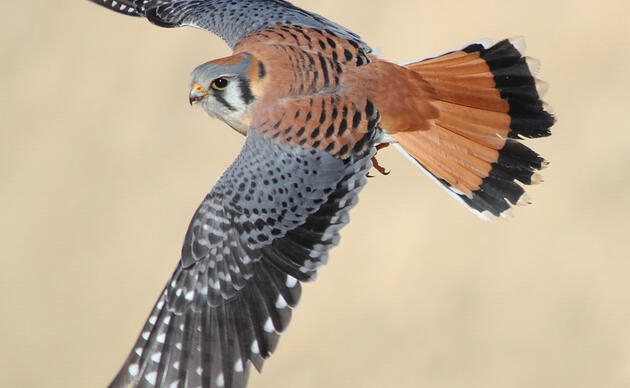 Find Your Bird-Friendly Plants
Join Audubon's Plants for Birds. With our native plants database, you can easily find the best plants for the birds where you live.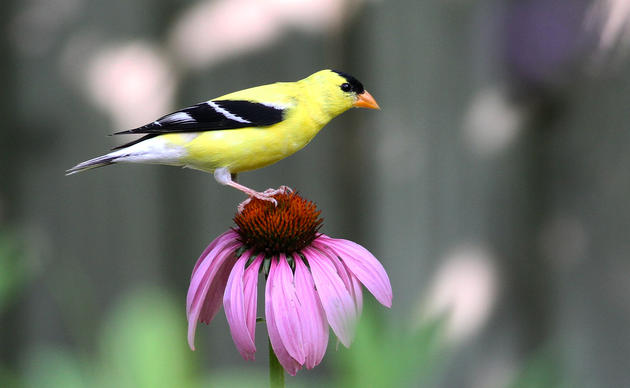 Events
Adults, preschoolers, foresters, photographers, sugarmakers and families will all find opportunities to connect with nature.