Many years ago I ran Audubon Vermont's summer Day Camp programs. It's hard to believe the campers I taught then have graduated from college now.
I remember spending countless hours planning activities, prepping art projects and finding new and innovative ways to keep campers excited about coming back to camp each day. Summer days at Audubon were spent exploring the forests, scooping in the ponds, playing cooperative games in the shade and catching insects like the elusive Praying Mantis in the meadows.
I have very fond memories of those days at camp, memories that will not easily be forgotten. For example, during Twilight Investigations camp I remember successfully calling three Barred Owls to trees surrounding our trail group. The owls called back and forth to each other for 5 minutes or more. We were all in awe. It was a once in a lifetime experience!
Our days at Audubon summer camp were spent outdoors. They were full of exploration and fun activities that kept our minds and bodies moving.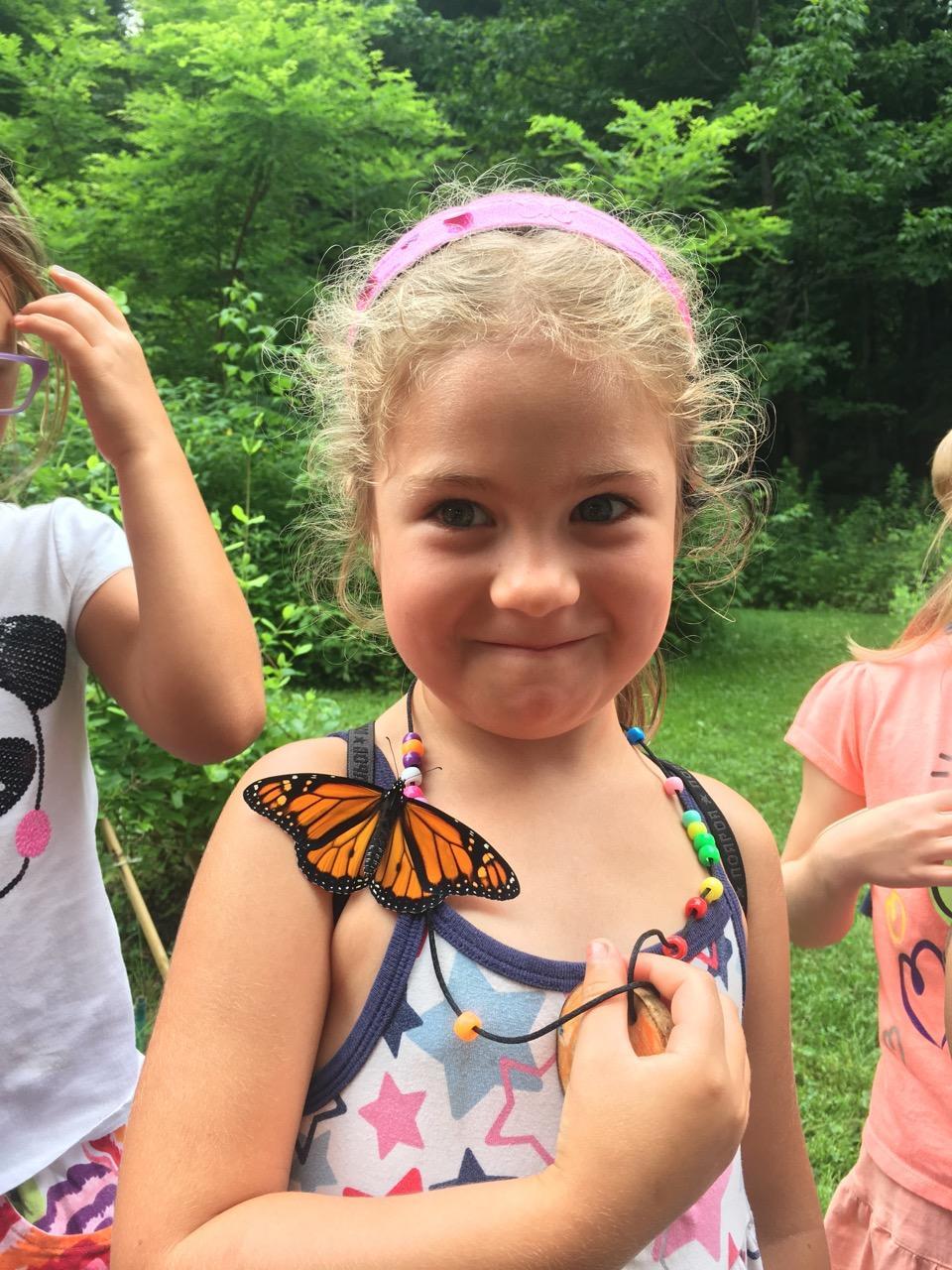 These days, I am happy to say that Audubon camps are much the same as they were all those years ago. I have my own kids now and as much as I dread trying to come up with a plan for them during the summer, I know that one thing they will do for sure is spend a week at Audubon camp. It's a highlight for them and for me too. I know that my kids will come home tired, dirty and with a sense of contentment that comes from having spent the entire day outdoors in nature.
I encourage you to give your child(ren) the opportunity to experience Audubon's Day Camp this summer. You'll be glad you did.
Registration for camp is now open and camps are filling fast. http://vt.audubon.org/camp