Do you ever wonder what happens at the Green Mountain Audubon Center when the sun goes down? A blast from the past, Twilight Investigations is an Audubon tradition! How often do you get to stay out after dark, howling at the moon and glowing like fireflies? We will learn about all that comes alive as the sun goes down and the moon comes up.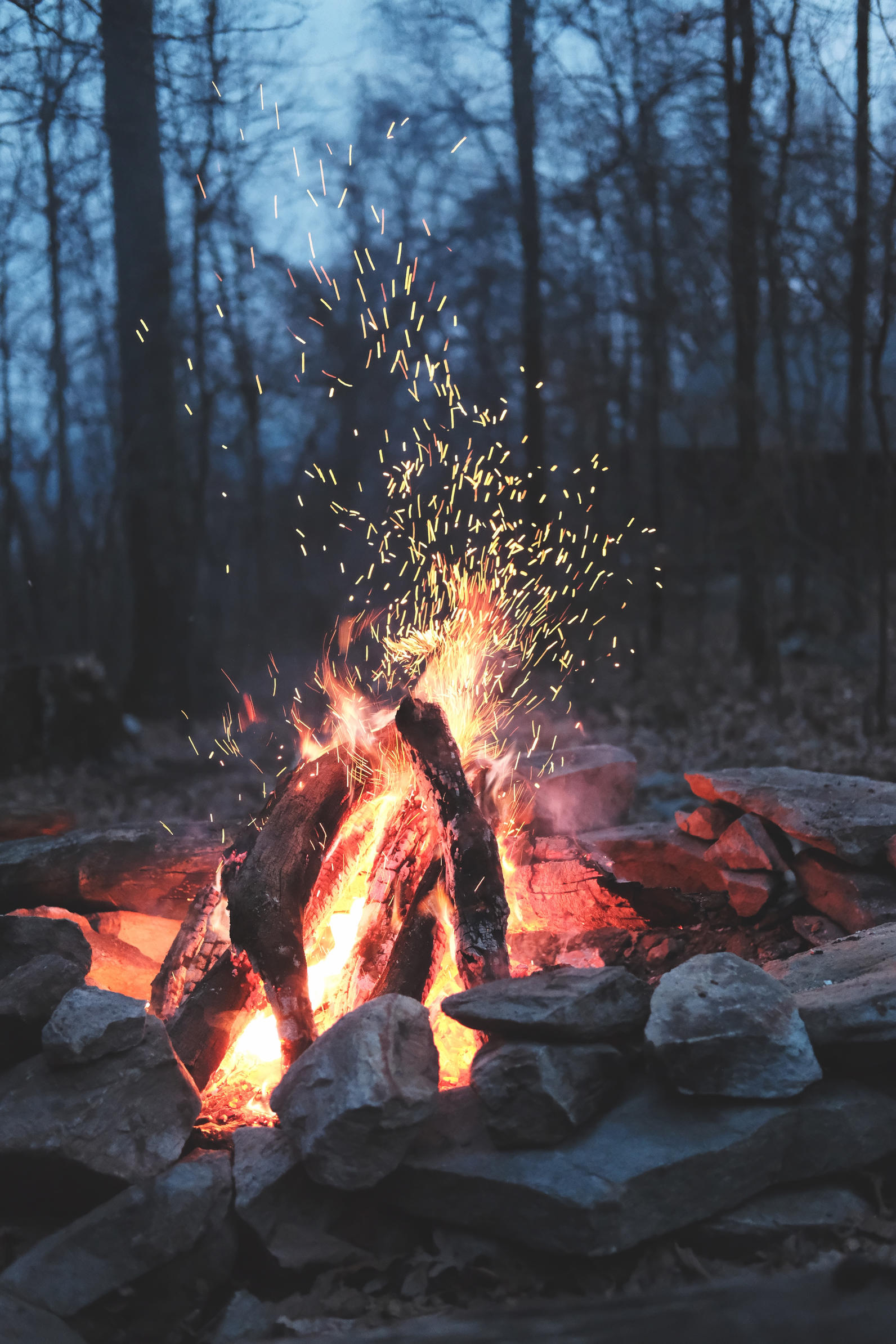 There is so much that the night has to offer us at camp that we don't get to explore during the day!
During the day we sometimes hear a Spring Peeper calling in the Peeper pond. At night we are going to be serenaded by these hopping critters and learn their call to join in on their chorus! Not only will we hear Peepers, but we also might hear American toads, Bullfrogs, and Green Frogs.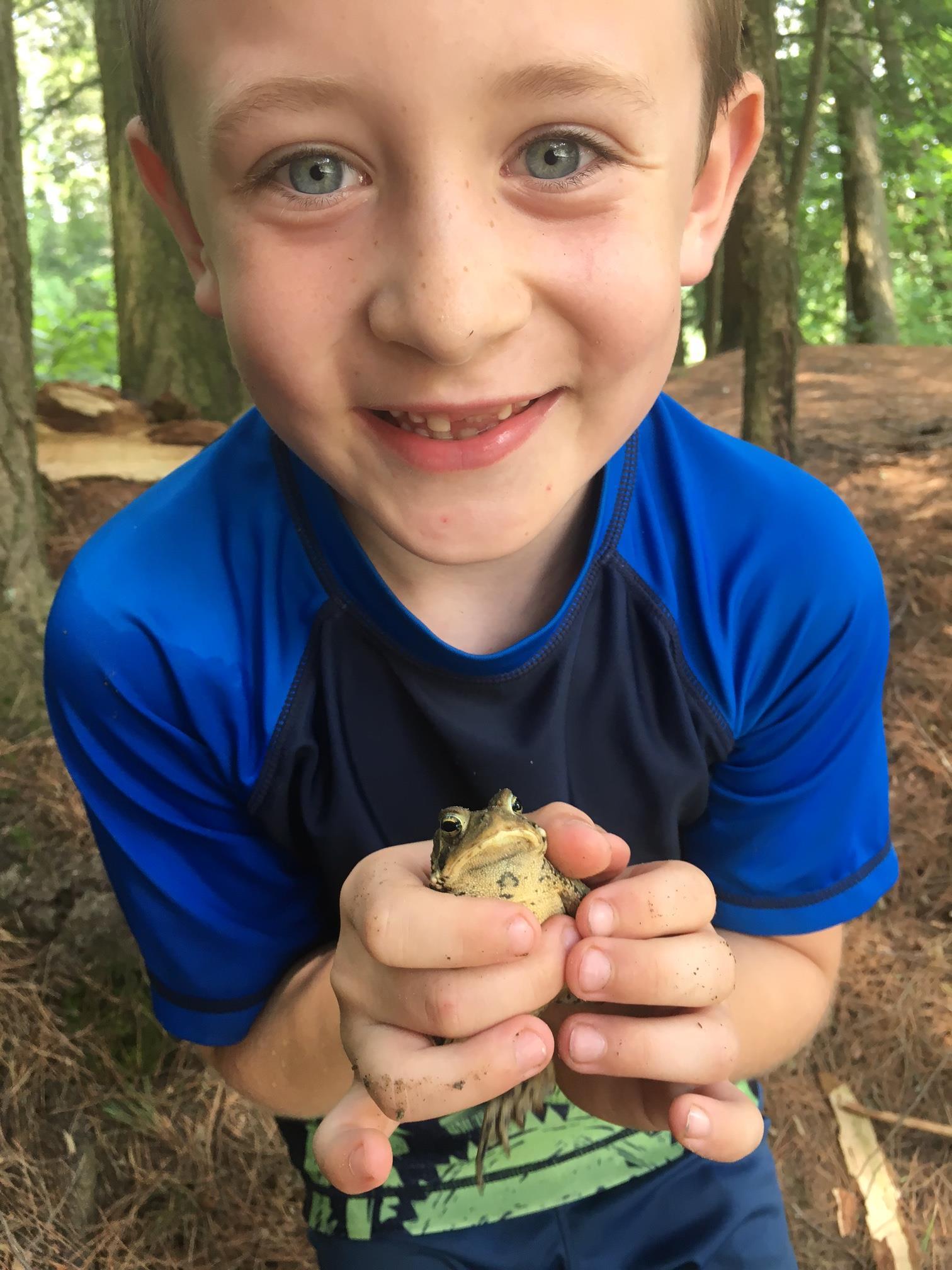 What other critters in the woods are nocturnal? OWLS! Our Twilight campers will practice owl calls through the forest. Exploring and hiking through the woods will allow us to learn and possibly see other nocturnal animals too!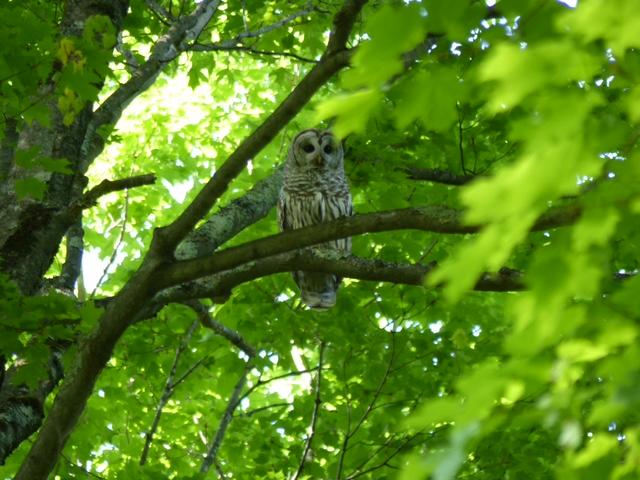 Experiments are so much fun too! We will be sure to perform some wild ones that one can only do in the night. Mint lifesavers, a tasty treat, but at night we will see that when you bite into one, sparks flying in your mouth!
We can't forget about the STARS! After the sun goes down, we will learn about our night sky, look for constellations, and make records of the night sky above us.
This week of camp isn't only for the campers, but it allows the adult some free time at night as well!
For one week at Ecology Day Camp, for campers ages 7 – 13, we are offering this night week of camp! TWILIGHT INVESTIGATIONS will run from July 16th-20th from 4 pm - 9 pm.
If you are interested in registering, visit our Ecology Day Camp website. For questions, contact Summer Camp Director Debbie Archer