Selected from more than 5,500 entries, the winning photos were published in the Summer 2017 issue of Audubon Magazine and show birdlife at its most vivid, vulnerable, formidable, and elegant. Photographers from 49 states and eight Canadian provinces submitted images in three categories: professional, amateur, and youth. A panel of five judges had the daunting task of sifting through the stunning images and grading them based on technical quality, originality, and artistic merit.
Burlington Exhibit
One Main Lobby @ Main Street Landing's Union Station
1 Main Street
Burlington, VT

Reception: Friday, February 2, 5:30 - 7:30 pm

Gallery Exhibit: Saturday, January 20 - Tuesday, February 6
The Exhibition Space is open to the public every day from 10 am – 6 pm
Montpelier Pop-Up Exhibit
T.W. Wood Gallery
46 Barre Street
Montpelier, VT 05602
One-Night Pop-Up Reception: Thursday, January 18, 5:30 - 8 pm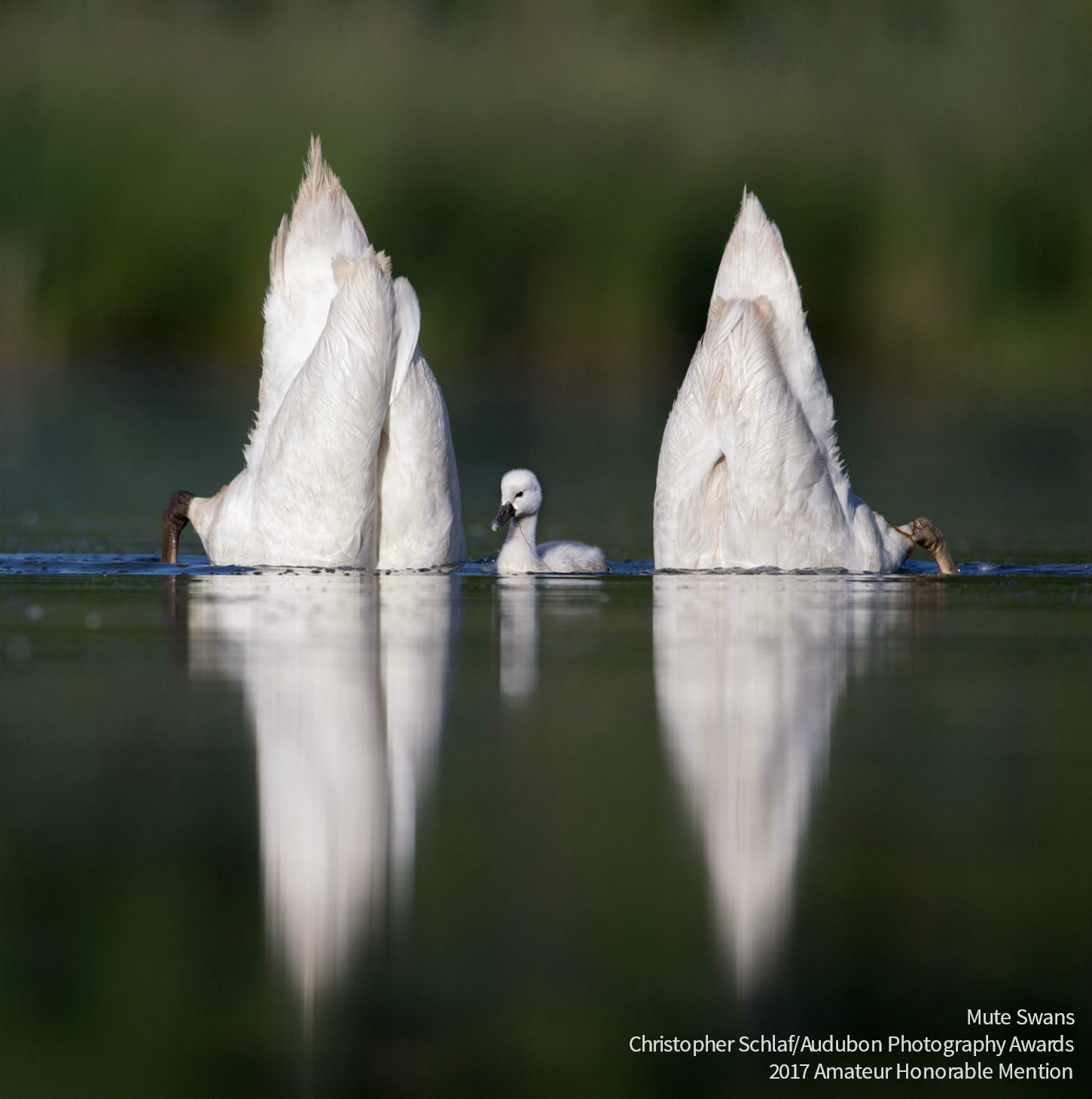 The contest judges were:
Kenn Kaufman: Bird-guide author, Audubon field editor
Melissa Groo: Professional photographer and 2015 Grand Prize winner
Steve Freligh: Co-publisher of Nature's Best Photography
Kevin Fisher: Audubon creative director
Sabine Meyer: Audubon photography director
Read more about the 2017 Audubon Photography Awards here.
But wait, there's more…
The judges for the Audubon Photography Awards put together their Top 100 Birds Photos from the 5,500 images submitted. Get lost among some of the world's greatest bird photography.
Thank-you to our Sponsors and Partners for making this event possible:
Main Street Landing – Host Sponsor for Burlington exhibit
The Skinny Pancake – Food Sponsor for the Burlington Reception and the Montpelier Pop-Up Exhibit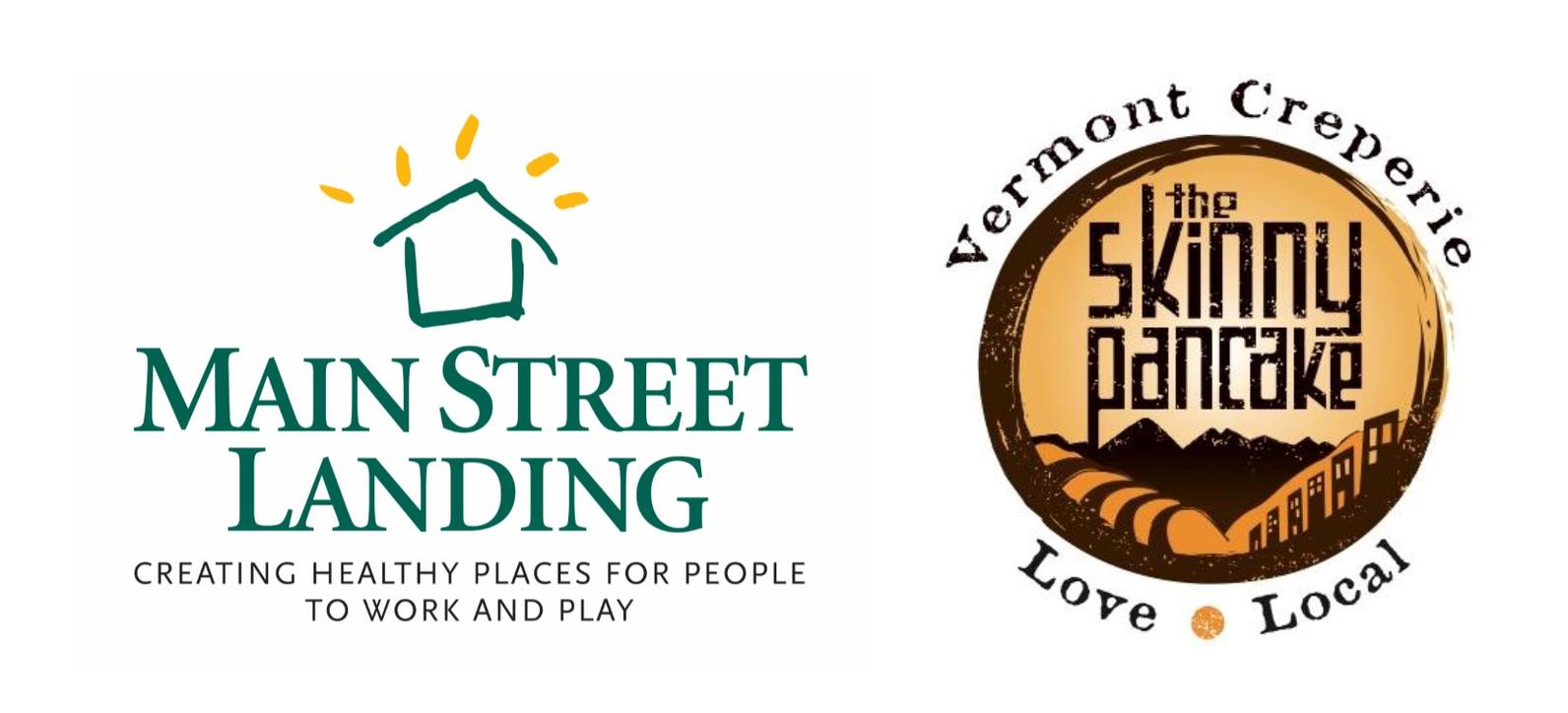 Special Thanks to:
Arts Alive and SEABA for partnering with us on the Burlington Exhibit
Vermont Conservation Voters and T.W. Wood Gallery for partnering with us for our Montpelier Event