The next Great Backyard Bird Count is February 16-19, 2018
A lot has changed since the first Great Backyard Bird Count (GBBC) was held in 1998. Each year brings unwavering enthusiasm from the growing number of participants in this now-global event. The 21th annual GBBC is taking place February 16-19 in backyards, parks, nature centers, on hiking trails, school grounds, balconies, and beaches—anywhere you find birds.
The Great Backyard Bird Count is a great way for people of all ages and backgrounds to connect with nature. Participation is free and easy. Bird watchers count the birds they see for at least 15 minutes on one or more days of the count, then enter their checklists at birdcount.org. All the data contributes to a snapshot of bird distribution and help scientists see changes over the past 20 years. Bird watchers from over 100 countries participated in last year's count, documenting over 5,000 species-- nearly half the possible bird species in the world-- on more than 147,000 bird checklists.
Since 2006, tens of thousands of stunning images have also been submitted to the GBBC photo contest. For the 21th anniversary, the public is invited to vote for their favorite top photo from each of the past 12 years in a special album they will find on the GBBC website home page. Voting takes place during the four days of the GBBC.
To learn more about what scientists discovered and how to take part, visit birdcount.org. The Great Backyard Bird Count is a joint project of the Cornell Lab of Ornithology and the National Audubon Society with partner Bird Studies Canada and is made possible in part by sponsor Wild Birds Unlimited.
How you can help, right now
Raise Your Voice
Lawmakers need to hear from you. By signing up for Audubon Vermont's Action Alerts, you will get the latest news on proposals that impact birds -- and have an opportunity to weigh in.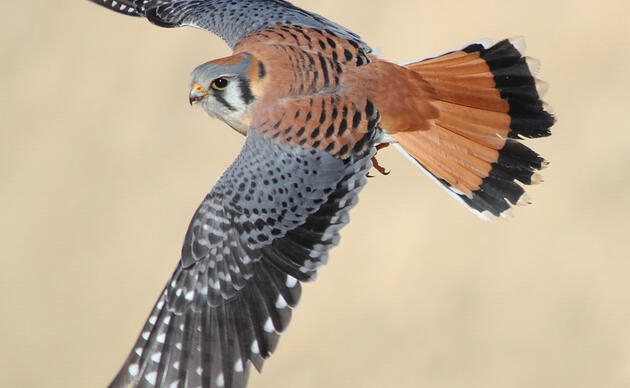 Find Your Bird-Friendly Plants
Join Audubon's Plants for Birds. With our native plants database, you can easily find the best plants for the birds where you live.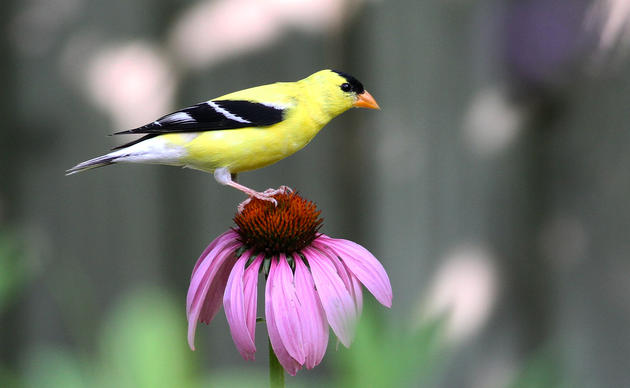 Events
Adults, preschoolers, foresters, photographers, sugarmakers and families will all find opportunities to connect with nature.