Program
Winter Forts and Fires
Winter Vacation Day Program
Monday, February 25, 2019
8:30am - 3:30pmHuntington, Vermont
Location Details
Audubon Vermont's Green Mountain Audubon Center
255 Sherman Hollow Road, Huntington, 05462
Meeting Place: Education Barn
Map and Driving Directions: http://vt.audubon.org/education_barn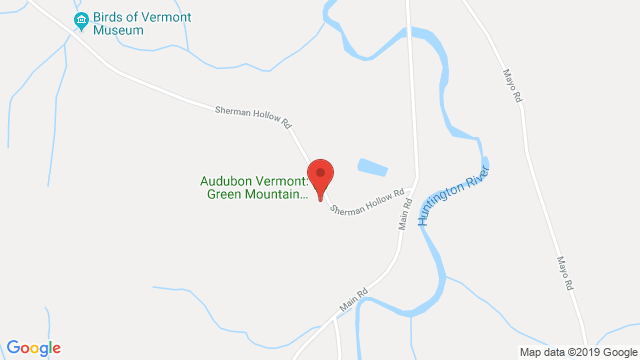 Do you like to build snow forts and roast marshmallows over a campfire? We will learn how to build practical winter shelters for fun and survival. We'll choose a good campsite, find the best building materials, and do it all with little impact on the land. We'll end the day sitting around a cozy campfire with warm drinks and S'mores!
Grades: K - 5
Audubon Members $55/day or $200 for all four days
Non-members $60/day or $220 for all four days

Sign up for all four Vacation Days and receive a $20 discount!
Become an Audubon Member online now for Vacation Day discounts! Click here, then choose "Family Membership."
Online registration is required. To register for Vacation Day Programs, first review our registration instructions packet, then click here to register.