Program
Predator Prowl
Winter Vacation Day Program
Tuesday, February 26, 2019
8:30am - 3:30pmHuntington, Vermont
Location Details
Audubon Vermont's Green Mountain Audubon Center
255 Sherman Hollow Road, Huntington, 05462
Meeting Place: Education Barn
Map and Driving Directions: http://vt.audubon.org/education_barn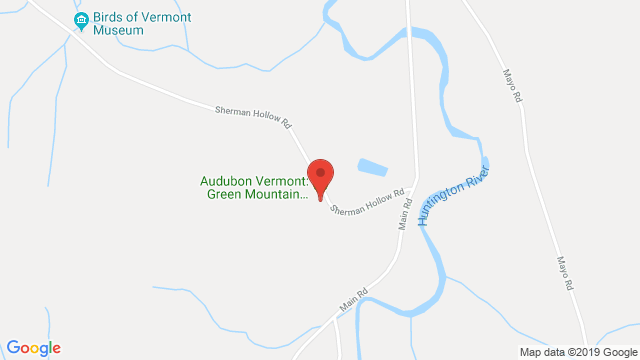 Have you always wanted to put your fox ears to the test? Join Audubon to learn about the predators that stick around Vermont all winter long. Whether you are interested in teeth, claws, exceptional hearing, beaks, or talons we will dive into all of the different adaptations predators use to hunt and survive. We will explore and practice our predator skills through games and hands-on outdoor adventures! You'll also get to know how their prey adapts to survive winter!
Grades: K - 5
Audubon Members $55/day or $200 for all four days
Non-members $60/day or $220 for all four days
Sign up for all four Vacation Days and receive a $20 discount!
Become an Audubon Member online now for Vacation Day discounts! Click here, then choose "Family Membership."
Online registration is required. To register for Vacation Day Programs, first review our registration instructions packet, then click here to register.