Birding
Forest Birds of Ticknor Woodland
Wednesday, January 24, 2018
6:30pm - 8:00pmLebanon, New Hampshire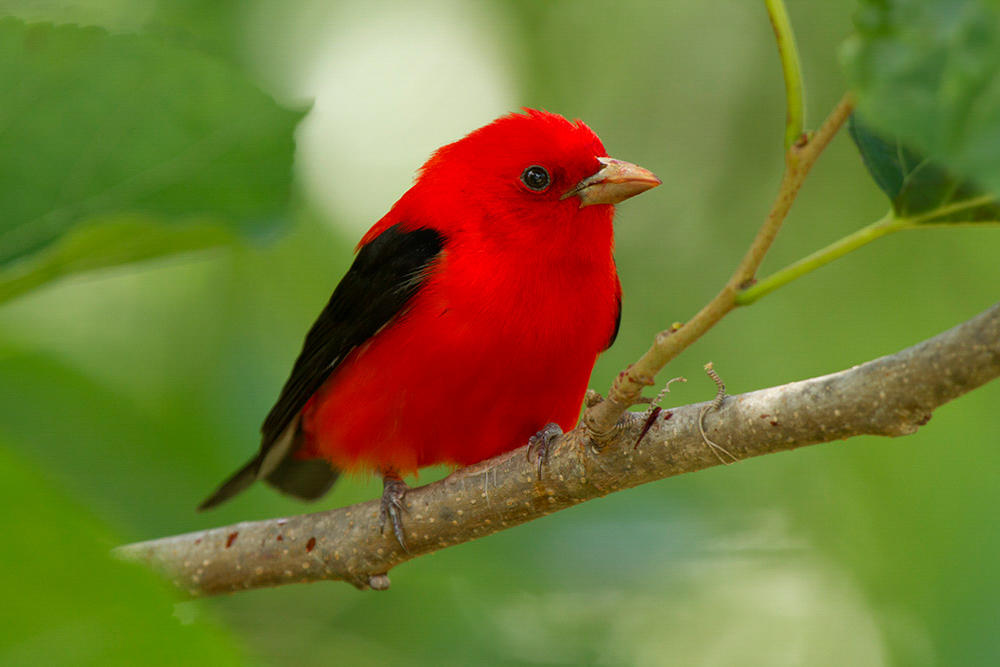 Location Details
Dartmouth Hitchcock Medical Center Main Level Three, Auditorium E
1 Medical Center Drive, Lebanon, 03756
Please contact us with any questions you might have. Call (603) 643-6626 or email Alison: alison.marchione@uvlt.org
We all enjoy the forested landscape of the Upper Valley. Whether it's the recreational opportunities, spectacular fall foliage, or high-quality forest products, the forests are an important part of our lives. These same forests are globally important nesting habitat to a diverse array of songbirds. From warblers to thrushes, vireos to tanagers, more species of migratory and resident birds can be found here during the spring and summer here than nearly anywhere else in the US! How can we manage forests to have a positive impact on the quality of habitat birds will find here?
Audubon Vermont and the Upper Valley Land Trust are teaming up to help ensure that the stewardship of land owned or conserved by UVLT is providing the highest quality habitat possible while also meeting other ownership objectives. What does a "bird-friendly" forest look like? How can we use active management to enhance the forest's habitat value? Join Audubon Vermont and the Upper Valley Land Trust for an evening presentation exploring these questions and more, with the City of Lebanon's Ticknor Woodland serving as a case study.
Whether you are a birder, landowner, or are simply interested in wildlife and land conservation this presentation is for you!