Bob Spear (1920-2014)
We are saddened to announce that Bob Spear, friend, teacher, carver, naturalist, father, partner, and so much more, passed away on Sunday, October 19, 2014.
On Sunday, October 19, 2014, we lost a conservation giant here in Huntington. Bob Spear, founder of the Green Mountain Audubon Society, has been a part of the work Audubon has been doing in this state for more than 50 years. Bob is responsible not only for the care of this physical landscape along Sherman Hollow Road for many years, but also for furthering the field of Ornithology in Vermont. His "Birds of Vermont" was the first comprehensive list of Vermont's birds, and has helped generations of birders to experience both the diversity and beauty of our migratory and resident bird species.
Today, we mourn the loss of Bob's knowledge, passions and talents, but also celebrate a life well lived, and thank him and his family for sharing so much of it with us (and the the birds).
Here are some lovely tributes from Bob's friends and colleagues:
Bob Spear- by Brian Pfeiffer
Birds of Vermont Museum Blog Update
Bob Spear: A Life Well Lived- Gillian Randall Photography, 2011
Vermont Naturalist Bob Spear deat at 94- WCAX
Bob Spear is the heart of the Birds of Vermont Museum- VT Digger, 2013
How you can help, right now
Raise Your Voice
Lawmakers need to hear from you. By signing up for Audubon Vermont's Action Alerts, you will get the latest news on proposals that impact birds -- and have an opportunity to weigh in.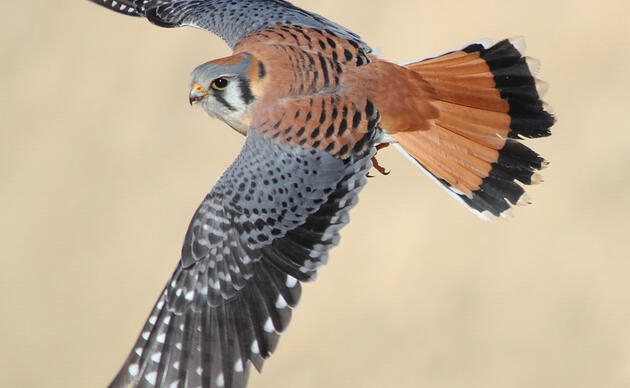 Find Your Bird-Friendly Plants
Join Audubon's Plants for Birds. With our native plants database, you can easily find the best plants for the birds where you live.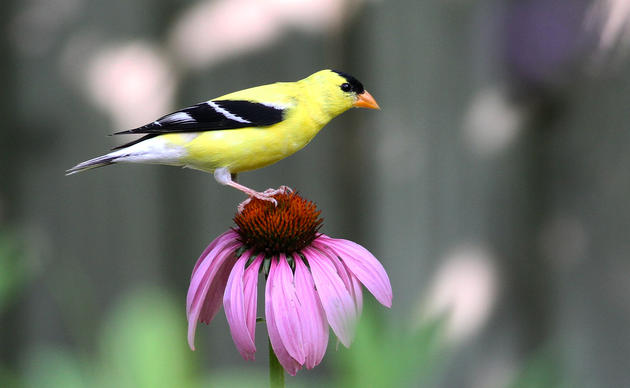 Events
Adults, preschoolers, foresters, photographers, sugarmakers and families will all find opportunities to connect with nature.